Cumbria Wildlife Trust
Conservation of Wildlife & Wild Places in Cumbria
Cumbria Wildlife Trust is the only voluntary organisation devoted solely to the conservation of the wildlife and wildplaces of Cumbria. The Trust stands up for wildlife, creates wildlife havens, and seeks to raise environmental awareness.
Formed in 1962 and supported by thousands of members and supporters, the Trust cares for 40 nature reserves, campaigns for the protection of endangered habitats and species such as limestone pavements and red squirrels, and works with adults and children to discover the importance of the natural world.
Cumbria Wildlife Trust is part of a partnership of 46 local Wildlife Trusts across the UK. With more than 800,000 members and 2,300 nature reserves, The Wildlife Trusts is the largest UK voluntary organisation dedicated to conserving the full range of the UK's habitats and species.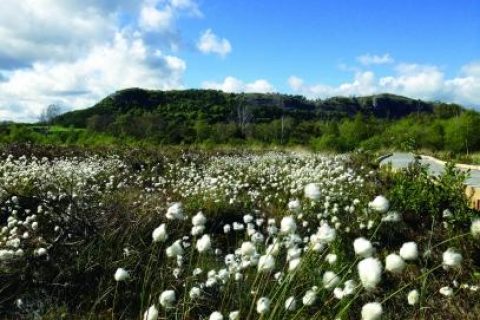 Testimonials For ISM
This was a fantastic trip. Paolo was excellent. The accommodation great. All helped along by wall to wall sunshine, stunning arctic scenery and some superb snow, so no problems as far as I'm concerned.
Steve (2017)
Ski Lyngen Alps Norway
Neil, our guide for the week, was exceptional; a true professional, a huge inspiration and just great company. He shared so many useful tips with us and had great stories to share too. Looking forward to booking another course with ISM in 2022!"
William Summits and Skills 4000m 2021
I just wanted to thank you as well as Mark, our guide for the amazing week. The course was well organized and was just perfect for a beginner to mountaineering. We couldn't have wished for a better adventure. The memories are irreplaceable.