Rebecca Edwards
Pilates & Yoga Teacher
Yoga, Ayurveda and Pilates continue to bring life changing, enhancing, experiences.
I have studied and practiced Yoga for many years, across the globe, with some exceptionally inspiring teachers. Daily Yoga is now integrated from the moment I wake to when I lay my head to sleep. The endless potential to grow, learn and evolve is filled with discovery, I hope to encourage others on their Yoga journey and share how to integrate this ancient art into wholesome living.
Yoga led me to Ayurveda which really does shine a golden light of awareness into the life within and around us. Simply beautiful, and delicious!
Pilates complements the practice of Yoga as another technique for keeping healthy, strong and well balanced. The preciseness involved in Pilates builds a very thorough understanding of the body and breathing which helps in elements of Yoga too.
I have over 20 years class teaching experience but my involvement started from an early age with interest in energy, holistic health, nutrition, exercise and wellbeing and I have followed this passion through life.
I hope to be able to share with you how Pilates and Yoga can work not only to help make you fitter, but also to help you become more inwardly aware of your body, mental and emotional stability for day to day life.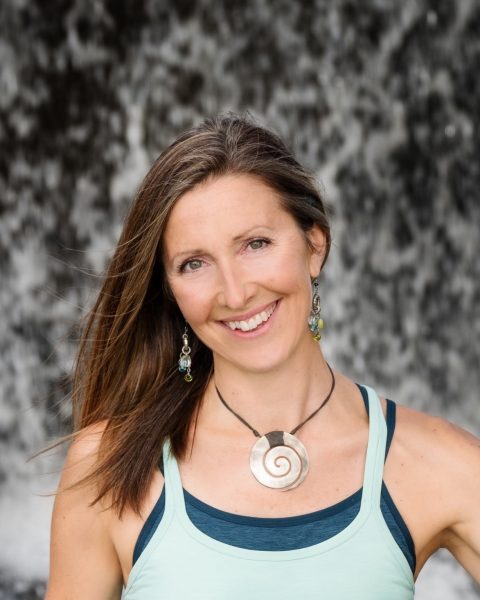 Testimonials For ISM
Thanks for organising an excellent week. The course format, accommodation and set up was perfect. The guide was outstanding and gave us a full week of constructive tuition. I was able to put his training into practice the following week when I met up with a friend and did the Cosmiques Arrete.
R W (2017)
Classic AlpinISM (Instructional Course)
Thank you very much for an enjoyable and inspiring week in the Alps, and for your patience and good humour throughout. You have a completely satisfied customer and I hope to join another ISM course sometime in the future.
Michael Firth
Classic AlpinISM (Instructional Course)
​Good mixture of progressive instruction and learning, climbing and guiding. We climbed some very good mountains from good huts and made the best of the mixed weather conditions. The course also used a range of situations and locations to cover a wide range of skills and techniques.
Donald Connolly
Classic AlpinISM (Instructional Course)