Grand Chalet Hotel
ISM's home in Switzerland is the Grand Chalet in Leysin.
Situated above the village of Leysin, the Grand Chalet offers outstanding, uninterrupted views across the Rhone Valley and to the Mt Blanc Massif beyond. The Bonelli Family has managed the Hotel since 1972. The hotel has been home to ISM's operations in Leysin for over 20 years. Husband and wife Jacky and Lysiane Bonelli now run the hotel and welcome ISM clients and their families throughout the year.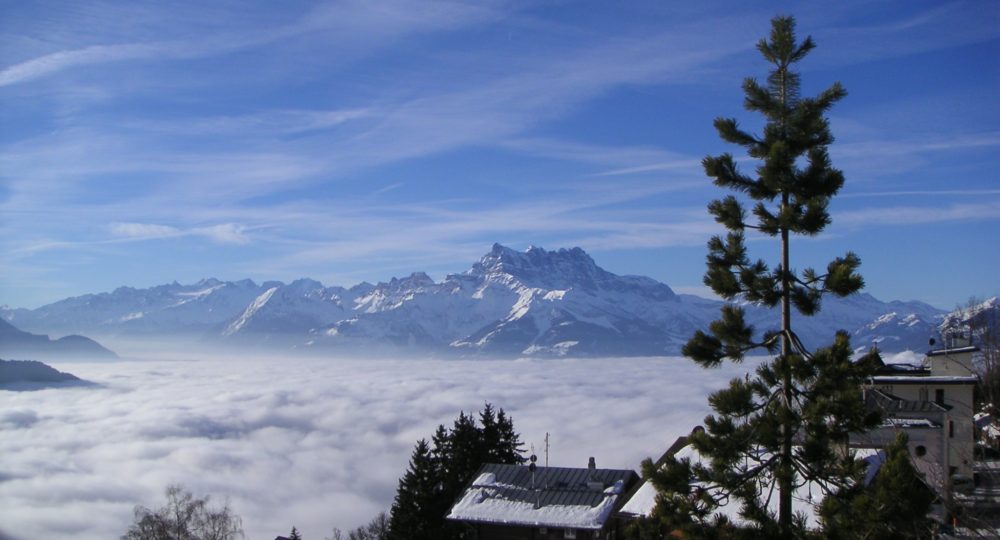 The hotel is a rustic style Swiss chalet, with very traditional roots, offering a warm welcome and comfortable accommodation in a friendly family atmosphere. The newly renovated rooms are bright and spacious and the kitchen serves delicious home cooked food which is freshly prepared from locally sourced produce.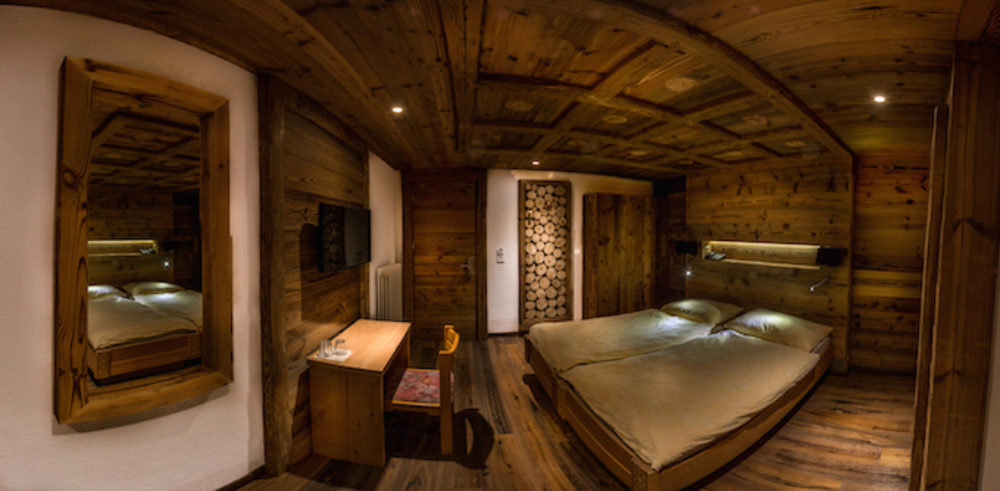 Typically clients arrive the day their course starts and have time to settle in to their rooms which are allocated on a twin or very occasionally triple share basis. If you would prefer a single room, this can be arranged, subject to availability, for a supplement. Please contact the ISM office to arrange this. Very occasionally ISM exceeds its room allocation at the hotel and uses nearby accommodation of a similar standard with meals still being taken at the Grand Chalet.
You can check in from 2pm onwards on the day of arrival and the hotel serves evening meals from 6pm onwards. Unless a special arrangement has been made, all ISM courses start with a welcome drink and introductions at 6.45pm where you'll meet your ISM Guide and chat through the week ahead. After this you'll normally have dinner as a group at around 7.30pm. Breakfast is served from 7.30am until 10am unless an earlier breakfast is required and organised beforehand.
If for any reason you are unable to attend the evening briefing please let us know. Any essential information can be relayed to you later or the following morning.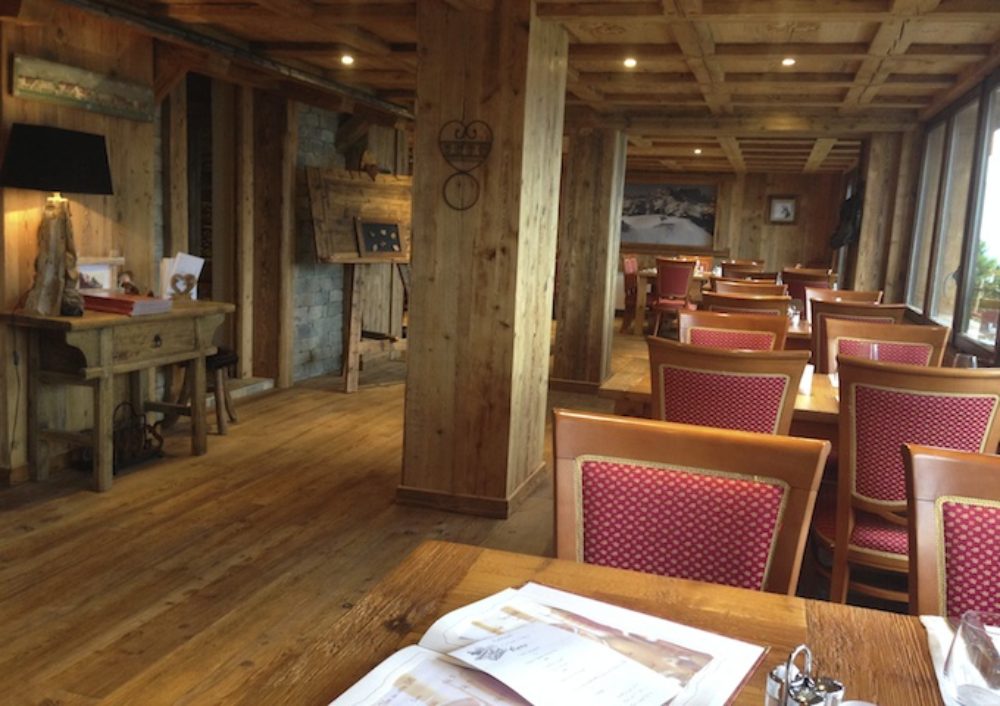 The hotel lounge is a warm and comfortable place to relax It has a bar and log fire, helping create a very nice friendly atmosphere. There is an outdoor jacuzzi with amazing views of Mont Blanc. The hotel has free wifi and free storage for anyone wanting to leave any luggage. It also offers a laundry facility for a small charge.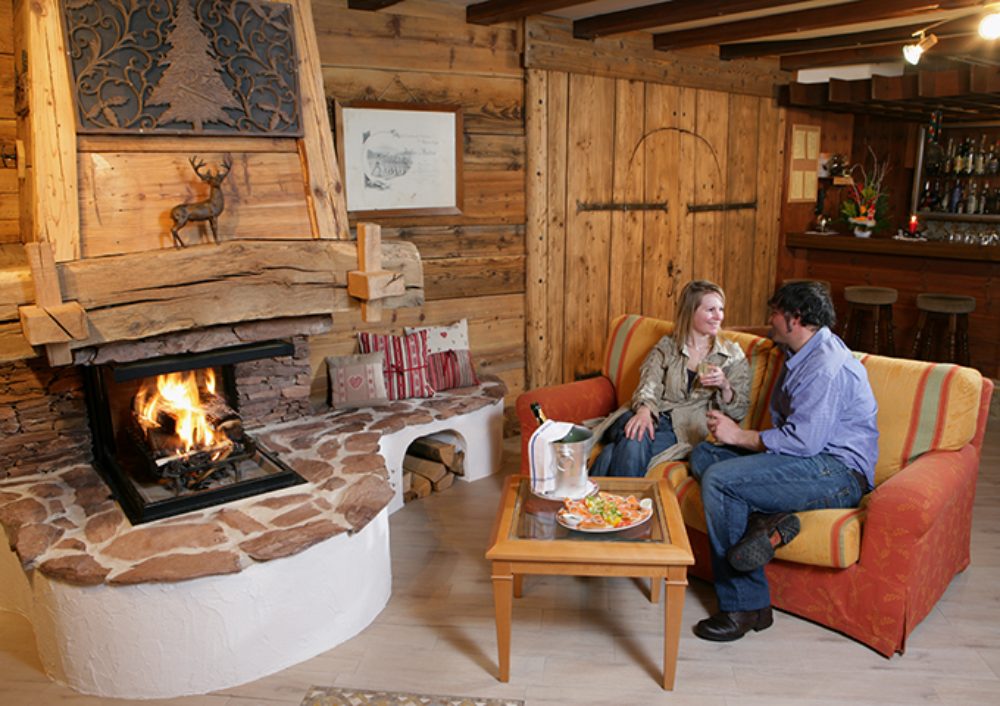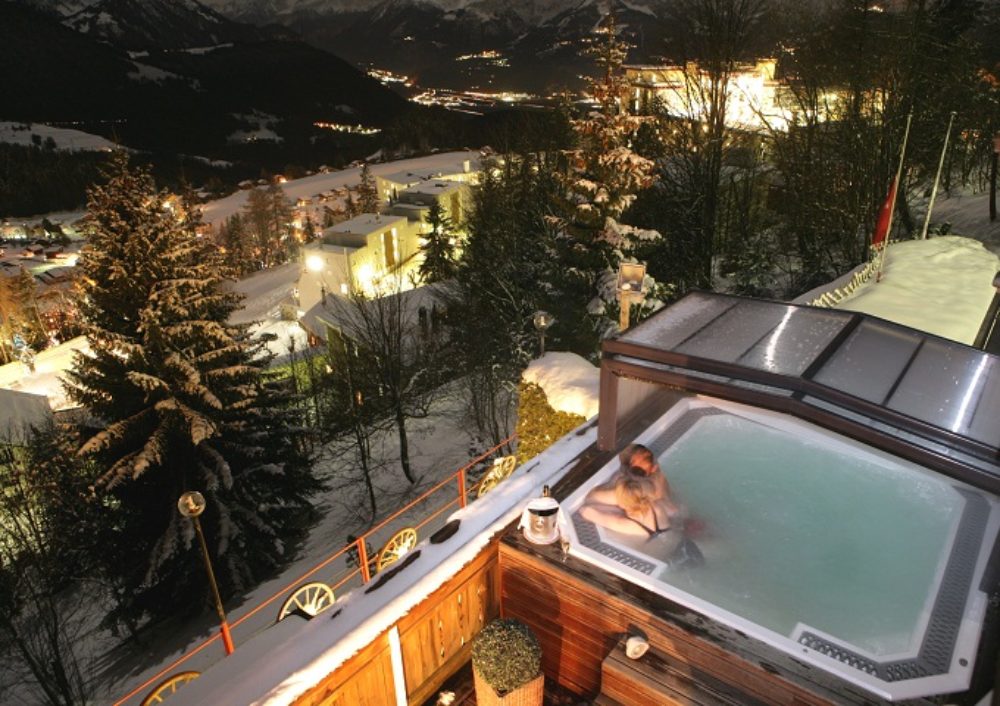 Testimonials For ISM
The course content was brilliant. No knocking whatsoever. We had Jacky for the duration, and his experience shines through and his leadership. He taught me a lot of things, not just the black and white of things but actually quick methods to overcome tricky situations!
Andy Challenor
Summits & Skills 4000m (Instructional Course)
"I loved the course and Terry was great. I learned a lot and had a lot of fun and feel confident and secure in my technique".