Fine Tune Your Lead Climbing w/Alex Luger
A chance to get some coaching on your lead climbing, understanding better route choice, leader placed protection, rope management while leading, building belays, stance management, change overs and descents both abseiling and scrambling off safely.
Enjoy some coaching & instruction from some of the best in the business, helping you fine tune your lead climbing skills. We'll build on your existing experience and adapt the clinic to suit your level of ability, helping build your confidence and ability in trad. lead climbing.
The clinics will run -
1.30pm to 5pm - Saturday Afternoon - Arc'teryx Global Athlete Alex Luger will be joining this afternoon clinic (FULL)
Dates & Booking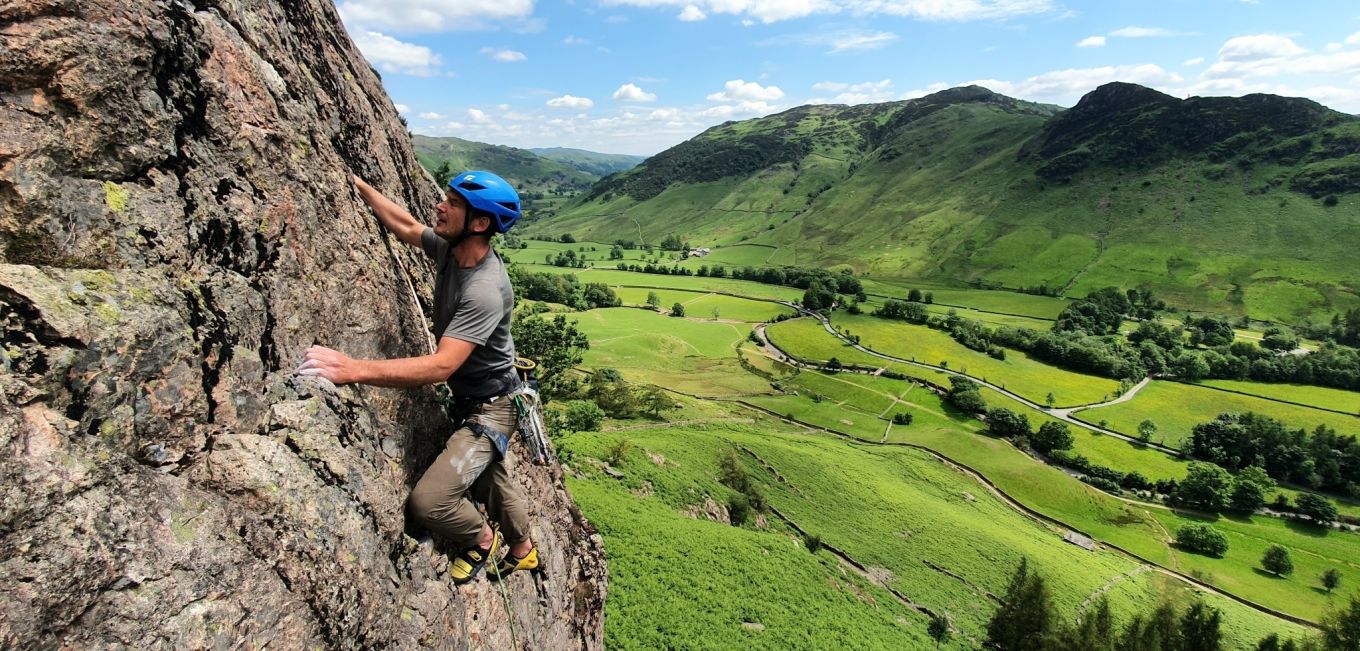 20210620 133233
Course Highlights
Top tips from Arc'teryx Globbal Athlere Alex Luger
Build confidence to tackle the next grade
Develop your ropework and rope techniques to better safeguard the lead climber
Expert coaching and instruction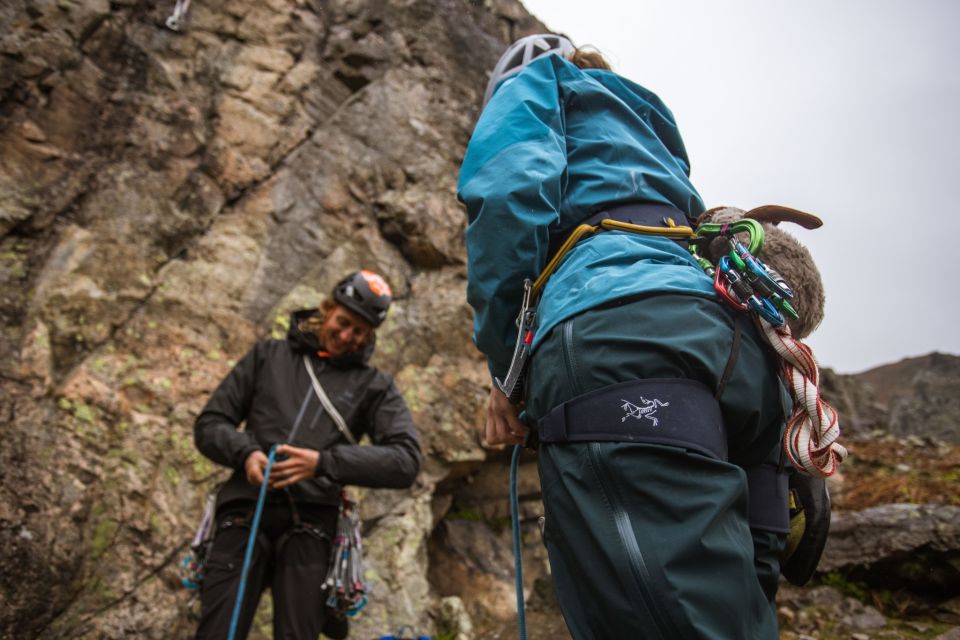 20220501 Climb Lake District RONEY 2469
Skills Learned
General crag safety
Preparation of equipment, traditional gear and rope choice
Safe leading practises
Using the full range of natural protection
Route choice and route finding
Stance organisation
Abseiling and retreating from the lead
Adequately protecting your second at all times
Additional Event Information
Disclaimer: In case the athlete or ambassador can't attend clinic due to injury or illness the clinic will still take place with the allocated guide.
Course Dates & Booking
Please call +44 (0) 1539 721561 for availability
Meet the Team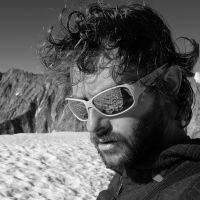 IFMGA Italian Mountain Guide
Tommaso is a an experienced Italian mountain guide and regular year-round ISM team member. He loves the mountains and helping people to connect and find happiness in nature.
Read More
Equipment
Helmet*
Harness*
Trad lead climbing rack
Loose clothing appropriate for climbing.

Rock shoes
Any items with a (*) can be borrowed at the Arc'teryx event
Read More
Testimonials For ISM
​Hi Eira! It is Maite from Spain again! Just a message to tell you that I spent a wonderful week and that both guides (Paolo and Christian) were superb.
Maite Iriarte
Swiss 4000ers
Learned loads and acclimatised well during the course. Its obviously been very carefully planned. Guiding and Instruction was excellent. Anders was fantastic throughout and made the whole course really good fun. A very professional instructor with a great sense of humour. Highly recommended.
Leigh Ritchie
Summits & Skills 4000m (Instructional Course)
"What an incredible week learning the basics of Mountaineering. The course is perfectly balanced between summiting high alpine peaks and learning rope, climbing and glacier skills.
William 2021