Scrambling Skills
Lake District - Level 1 : Instructional Course
Learn the basic short roping skills to better safeguard yourselves on rocky terrain and enjoy a day or weekend here in the Lake District, perfect for UK scrambling, Alps ridges and any climbers getting to and from rock climbs safely.
Scrambling can be an activity in it's own right, and you'll learn the basic short roping skills here in the Lake District to be able to go scrambling more safely. These 'short roping' skills are also perfect for those venturing onto alpine ridges or climbers getting to and from mountain crags, the ropework will allow you to move over this moderate rocky terrain more safely.

Dates & Booking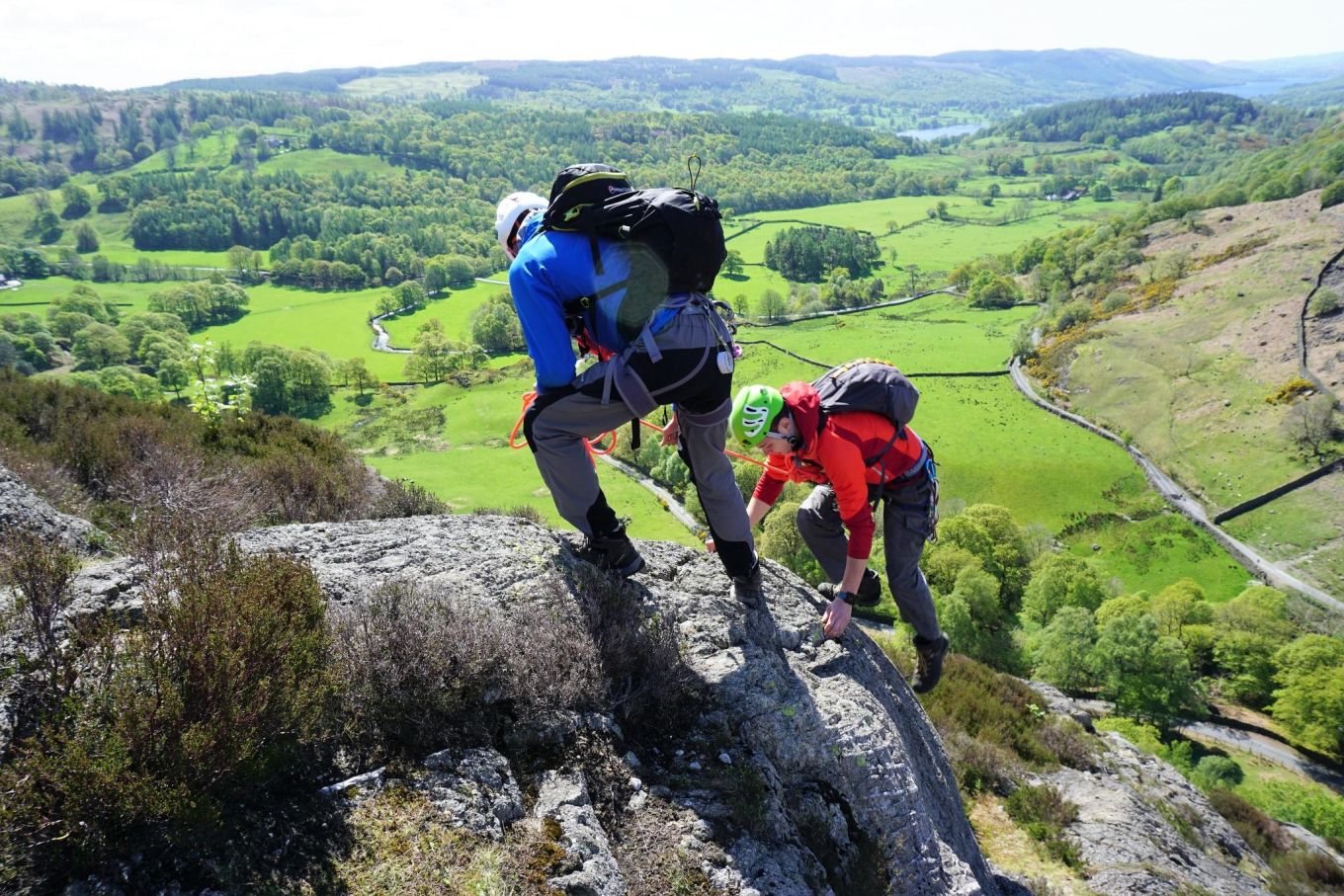 Scrambling Skills 2
Course Highlights
Learn how to mange yourself and others safely based in the beautiful Lake District
Practice roped techniques to give you better security
Understand better the risks around scrambling
Expert instruction and guiding from experienced ISM Guides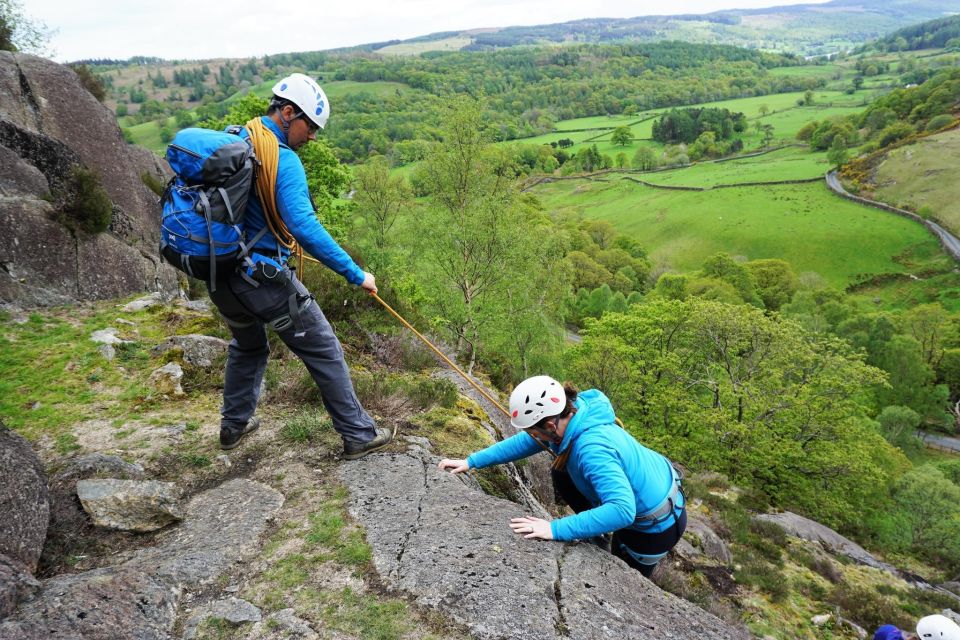 Scrambling Skills 3
Is The Course For Me?
This is a great day or weekend in the Lake District, which is appropriate for those keen walkers that want to develop their scrambing skills and techniques, learning how to use a rope to safegaurd much of the terrain, and also for climbers that would benefit from understanding better the different roped techniques to safely descent broken rocky terrain with the aid of a rope.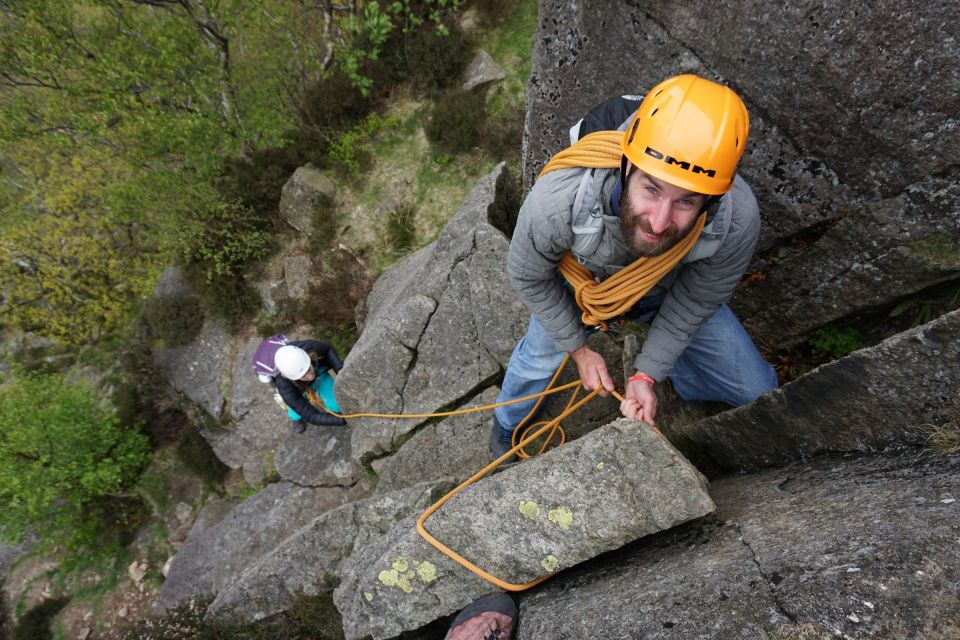 Scrambling Skills 4
Scrambling Skills and Techniques
Understanding the risks around scrambling
Basic scrambling equipment

Techniques to look after each other over short steps
Using a rope to safe gaurd easier broken groiund
Simple anchors to manage short steeper steps
Moving together and short pitching techniques
Descending roped technique

Course Dates & Booking
Please call +44 (0) 1539 721561 for availability
Vital Information
Please check the vital information below to help when booking a course
All Vital Information
Testimonials For ISM
The course was excellent, lots of variety and provided me with a good range of skills. Loved reaching the summit of the Weissmeis, for such a nervous and unconfident novice like me, I gained a real sense of achievement from the ascent and the whole week. Huge thanks to Pat.
The course content was brilliant. No knocking whatsoever. We had Jacky for the duration, and his experience shines through and his leadership. He taught me a lot of things, not just the black and white of things but actually quick methods to overcome tricky situations!
Andy Challenor
Summits & Skills 4000m (Instructional Course)
The classic alpinism course last week led by Swedish Daniel was excellent! The itinerary was really well planned taking into account the less than perfect weather and the abilities and aspirations of the group - we all learned loads.
Chris Ward
Classic AlpinISM (Instructional Course)