Scrambling Skills
Lake District - Level 1 : Instructional Course
Learn the basic short roping skills to better safeguard yourselves on rocky terrain and enjoy a day or weekend here in the Lake District, perfect for UK scrambling, Alps ridges and any climbers getting to and from rock climbs safely.
Scrambling can be an activity in it's own right, and you'll learn the basic short roping skills here in the Lake District to be able to go scrambling more safely. These 'short roping' skills are also perfect for those venturing onto alpine ridges or climbers getting to and from mountain crags, the ropework will allow you to move over this moderate rocky terrain more safely.

Dates & Booking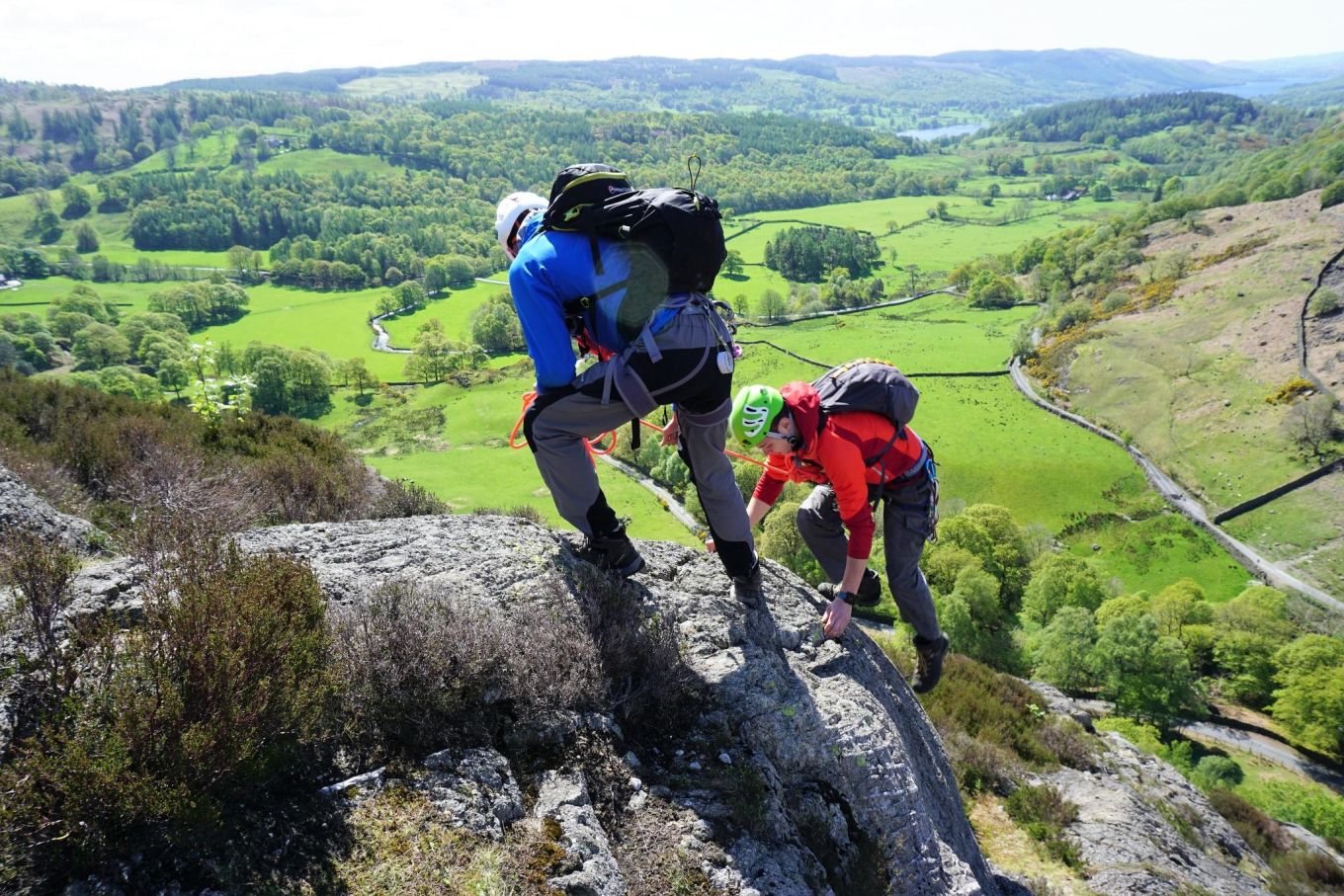 Scrambling Skills 2
Course Highlights
Learn how to mange yourself and others safely based in the beautiful Lake District
Practice roped techniques to give you better security
Undewrstand better the risks around scrambling
Expert instruction and guiding from experienced ISM Guides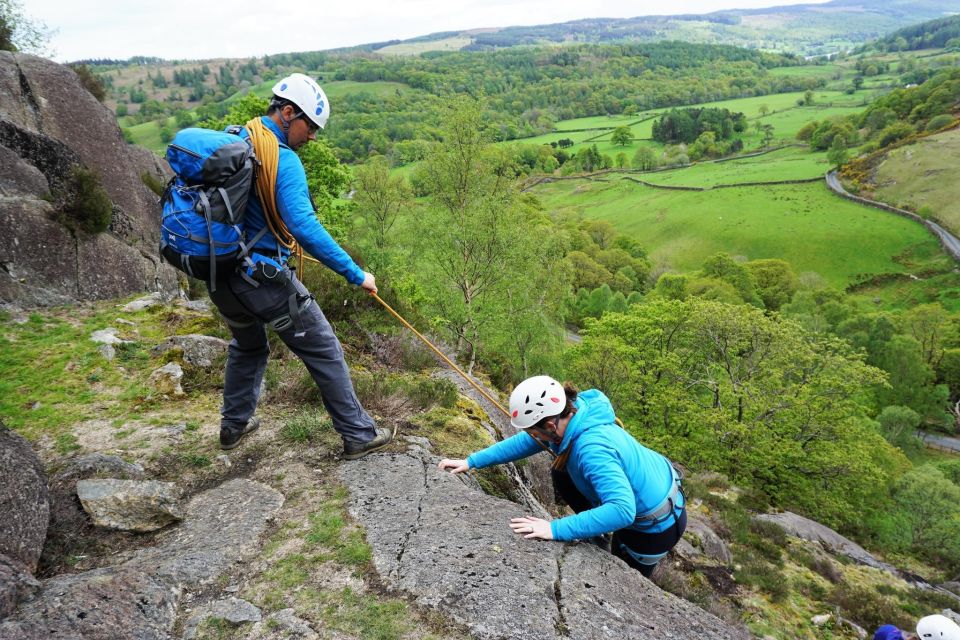 Scrambling Skills 3
Is The Course For Me?
This is a great day or weekend in the Lake District, which is appropriate for those keen walkers that want to develop their scrambing skills and techniques, learning how to use a rope to safegaurd much of the terrain, and also for climbers that would benefit from understanding better the different roped techniques to safely descent broken rocky terrain with the aid of a rope.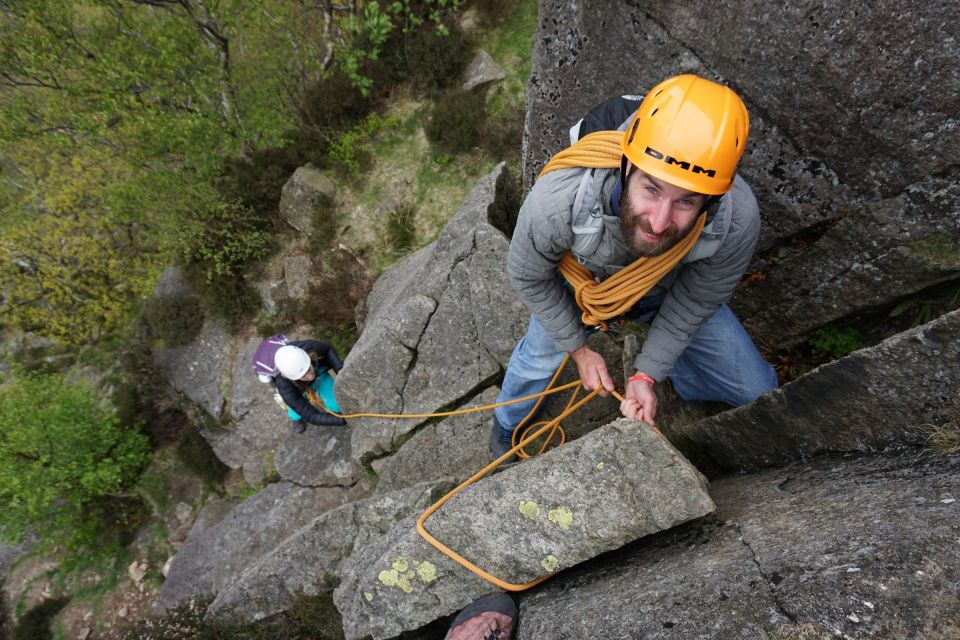 Scrambling Skills 4
Scrambling Skills and Techniques
Understanding the risks around scrambling
Basic scrambling equipment

Techniques to look after each other over short steps
Using a rope to safe gaurd easier broken groiund
Simple anchors to manage short steeper steps
Moving together and short pitching techniques
Descending roped technique

Course Dates & Booking
Please call +44 (0) 1539 721561 for availability
Vital Information
Please check the vital information below to help when booking a course
All Vital Information
Testimonials For ISM
This was a fantastic trip. Paolo was excellent. The accommodation great. All helped along by wall to wall sunshine, stunning arctic scenery and some superb snow, so no problems as far as I'm concerned.
Steve (2017)
Ski Lyngen Alps Norway
Thank for an amazing couple of weeks! Matt and Stu were fantastic. I learned so much but also had a lot of fun. I have come home feeling like a proper mountaineer, having made some great new friends and with some unforgettable memories. I plan to come back next year!
Tim
Thanks for a great week, in some pretty challenging and extreme conditions. Thanks for keeping us safe, teaching us loads, and being all round fantastic fun. I'd look forward to coming on another trip with you guiding.
Steve
Ski Grand St Bernard