Try Climbing Outdoors
Level 1 : Instructional Course
Come and try outdoor rock climbing for the first time, in a safe and fun learning environment in the Lake District or North Wales
We offer a great, fun introduction to outdoor rock climbing, tailored to each individual or small group, where you'll learn all the basic skills and understand that outdoor climbing can be safe if managed correctly. A couple of days instruction can also be a great 'next step' towards our Summits and Skills 4000m Course in the Alps.

Dates & Booking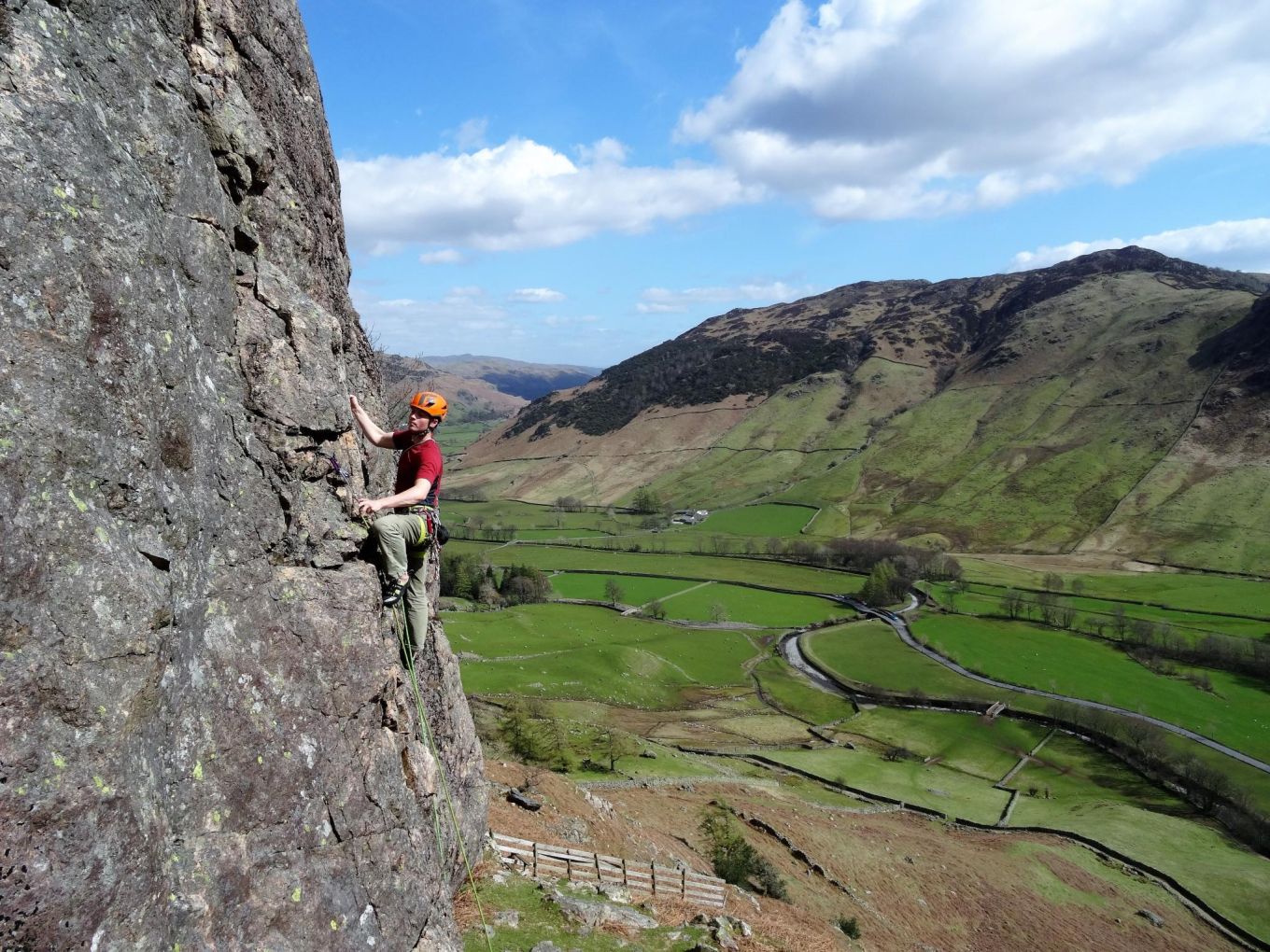 Try Climbing Outdoors 2
Course Highlights
Try climbing outdoors for the first time
Learn the basic rock climbing skills in a fun and safe environment
Days and weekends tailored to suit individuals or groups
Expert instruction and coaching from experienced ISM Guides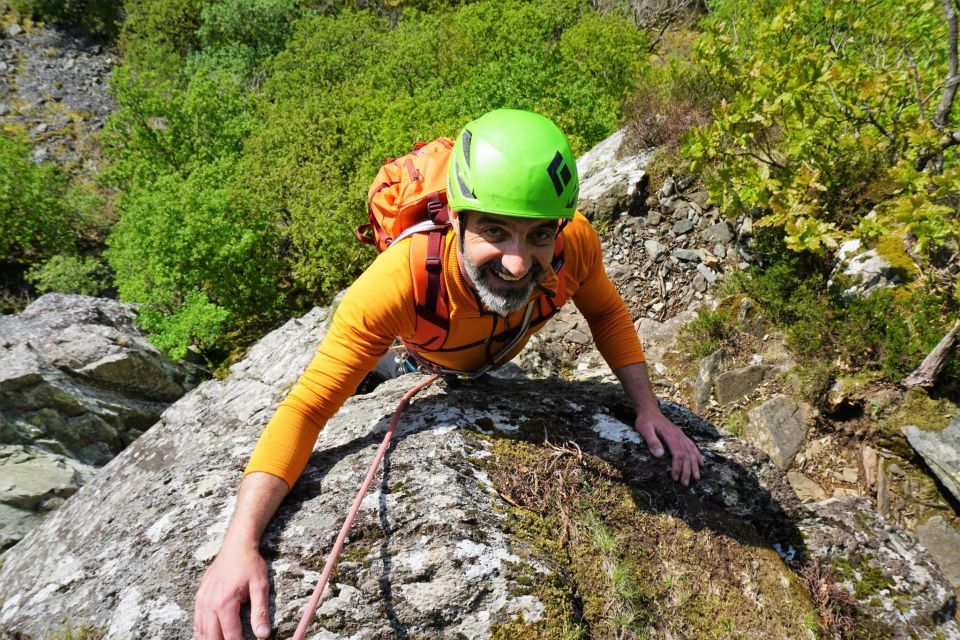 Try Climbing Outdoors 3
Is This Course For Me?
If you've ever thought about giving outdoor rock climbing a try, then this is a fantastic place to start. We'll start from the very beginning and work up to a standard that fits your level of ability, as we progress through a day or weekend. We don't advertise dates but offer these days and weekends to you.

Dates & Booking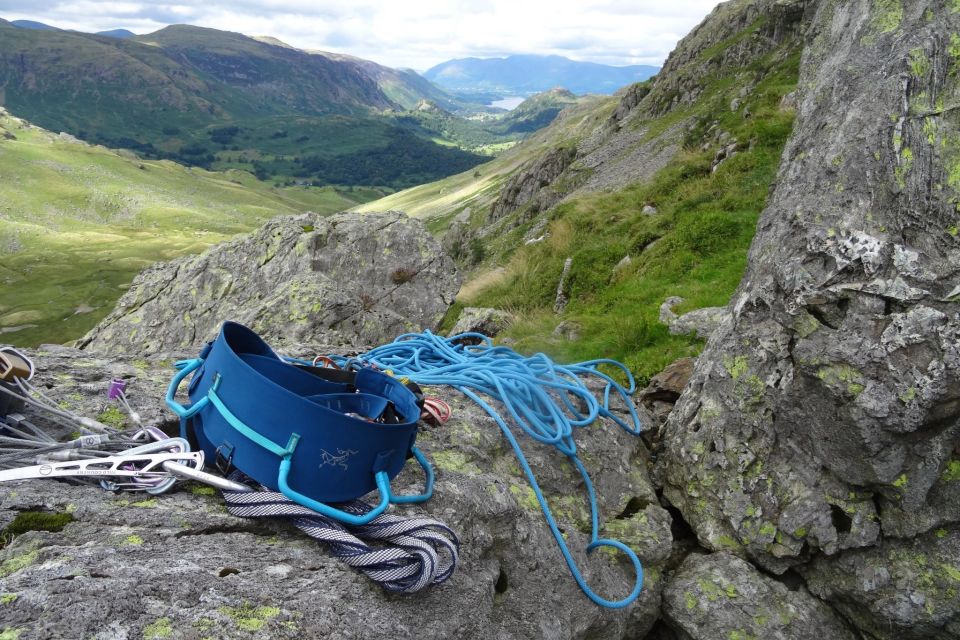 Try Climbing Outdoors 4
Learning to Climbing Outdoors
Skills covered on the course include:
Fun introduction to climbing outdoors
General crag safety
Putting on a harness and helmet
Tying onto a climbing rope
Learning how to mange the climbing rope safely
Coaching in your personnal climbing technique
Next step - how to develop your rock climbing after the course
Course Dates & Booking
Please call +44 (0) 1539 721561 for availability
Vital Information
Short introduction to vital information. This is everything you need to know about attending this course, links to other pages
All Vital Information
Testimonials For ISM
Thanks for a fantastic week. It was really one of the best things I have ever done. I learned a lot during the week, not only about climbing technique, but also about attitude.
Lachlan MacGregor
Bernese Oberland 4000ers
Our three guides were all excellent: Thomas, Phil and Paulo. I can't speak highly enough of them. They were all good company and superb climbers, and patient with us all.
Donald Connolly
Matterhorn Ascent