Custom Courses
Instructional & Guided Climbing
Would you like something a little more bespoke. Perhaps you are organising or planning a trip for a student or friendship group, or would like alternative dates to the ones we advertise?
ISM can help you plan and arrange custom climbing and mountaineering weeks, both instruction and/or guided climbing, on a bespoke basis. We will tailor the trip to suit your goals and ambitions.

Dates & Booking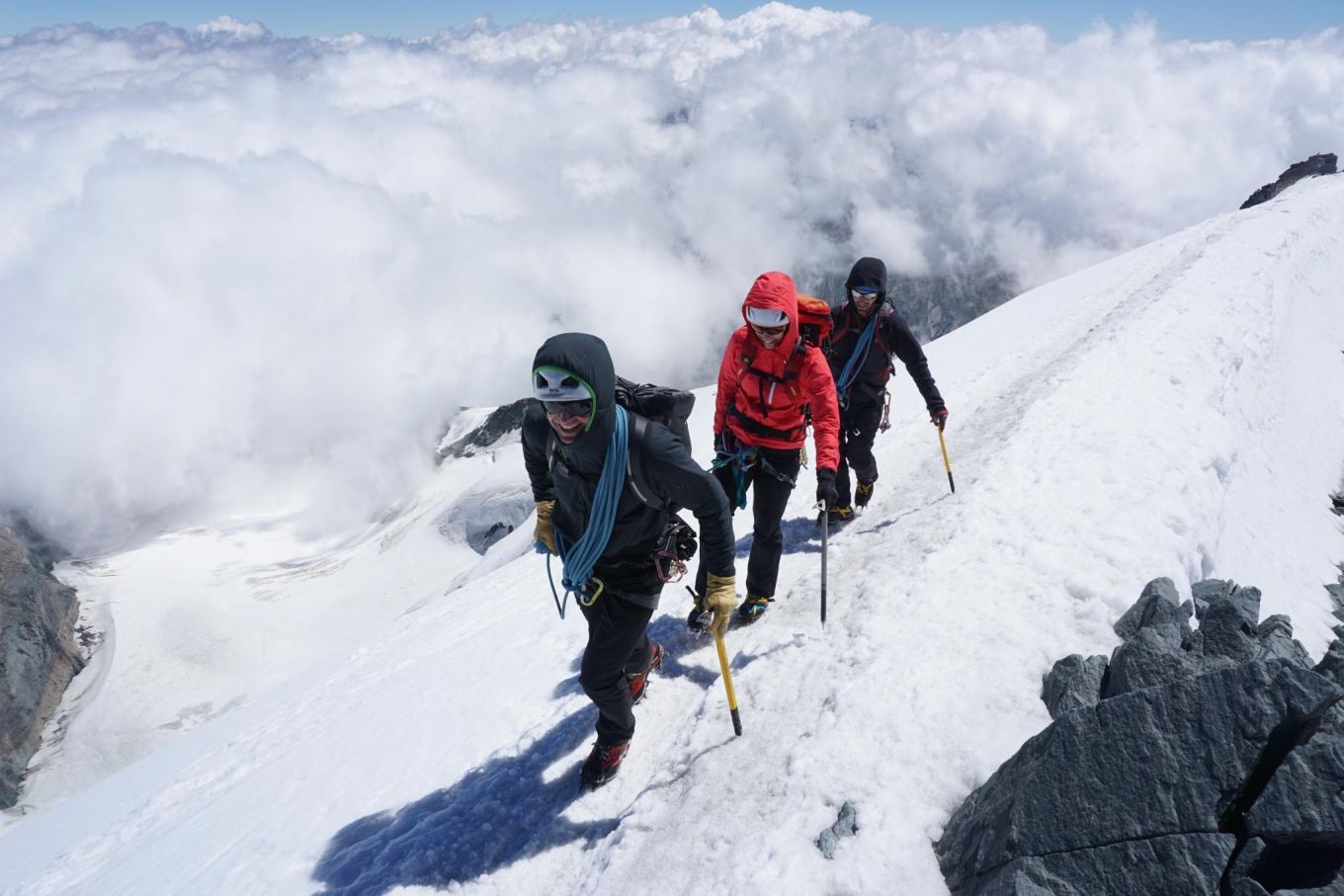 Custom Courses 2
Course Highlights
Flexibility of any summer course dates
Help you plan a bespoke itinerary of instruction and/or guided climbing
Enjoy a custom week with a student or friendship group
Expert guiding and instruction from experienced ISM Guides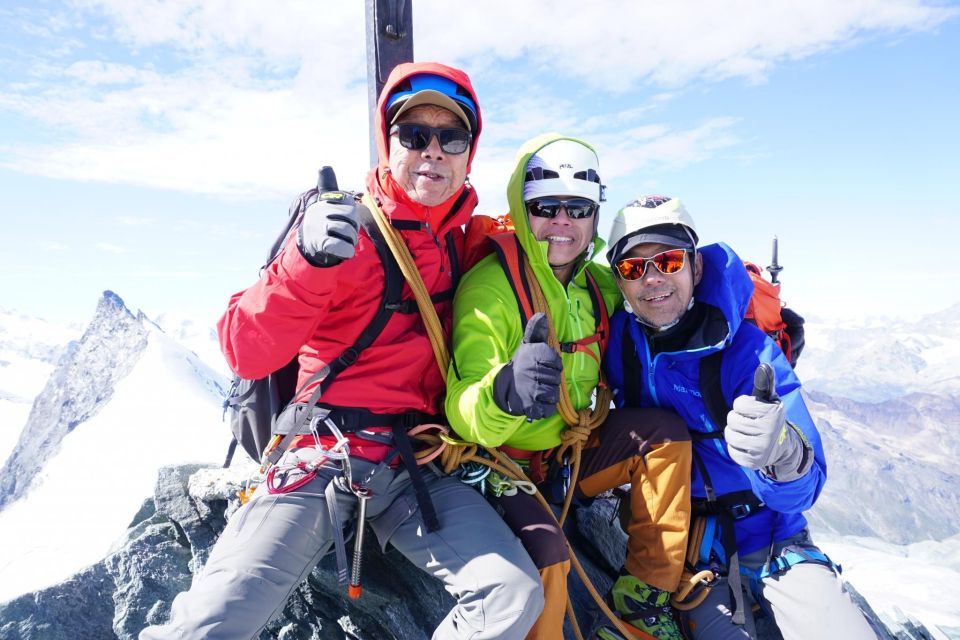 Custom Courses 3
Custom Weeks
With our experience and knowledge of the Alps, we are happy to offer a tailored service, to help you organise a custom package for your group. Whether you are a small group with certain date and time constraints, or you are looking for something that's a little different from our standard courses, we will be happy to help.
Over the last 40 years, we have worked very closely with numerous schools, colleges, universities, and friendship groups to help make a trip of a lifetime happen.

Looking to get inspired and do something further afield than the Alps? We can help you with ideas and also help you organise and plan a completely customised trip climbing and mountaineering anywhere in the world.
Please get in touch and we will be happy to help you plan and achive your goals.
Course Dates & Booking
Please call +44 (0) 1539 721561 for availability
Vital Information
Please check the vital information below to help when booking a course
All Vital Information
Testimonials For ISM
The classic alpinism course last week led by Swedish Daniel was excellent! The itinerary was really well planned taking into account the less than perfect weather and the abilities and aspirations of the group - we all learned loads.
Chris Ward
Classic AlpinISM (Instructional Course)
​Hi Eira! It is Maite from Spain again! Just a message to tell you that I spent a wonderful week and that both guides (Paolo and Christian) were superb.
Maite Iriarte
Classic 4000ers