Private Guiding
Instructional & Guided Climbing
If you have specific personal objectives or would like to do something a little different, ISM offers private guiding for individuals or small groups tailored to fit your needs.
If you would like to plan a trip around your own level of ability and pace, or perhaps have specific peaks or climbing objectives in mind then please get in touch.
Dates & Booking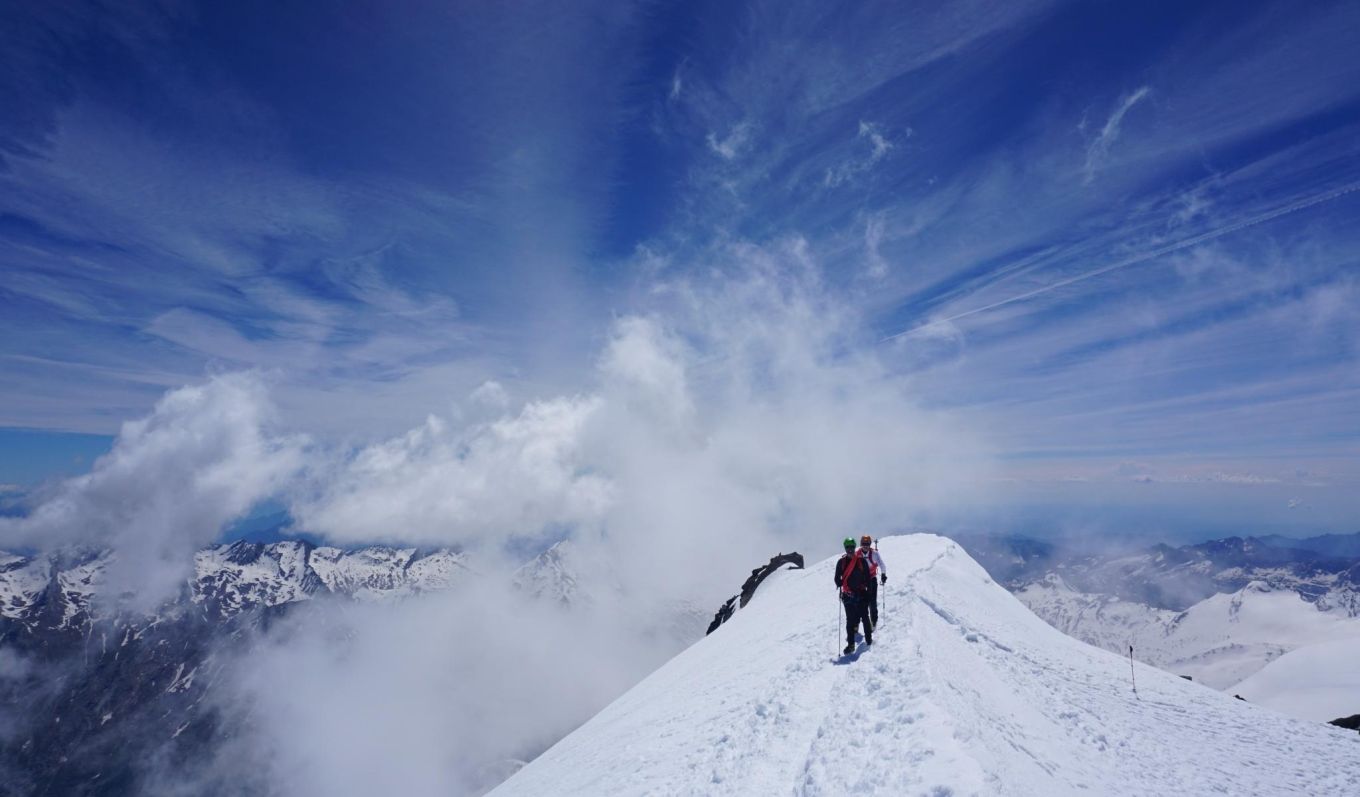 Classic Alpine Ascents 4
Summer Highlights
Specific technical objectives
Tailored weeks to your personal level of ability and pace
Enjoy the flexibility of any dates during a season
Expert guiding and instruction from experienced ISM Guides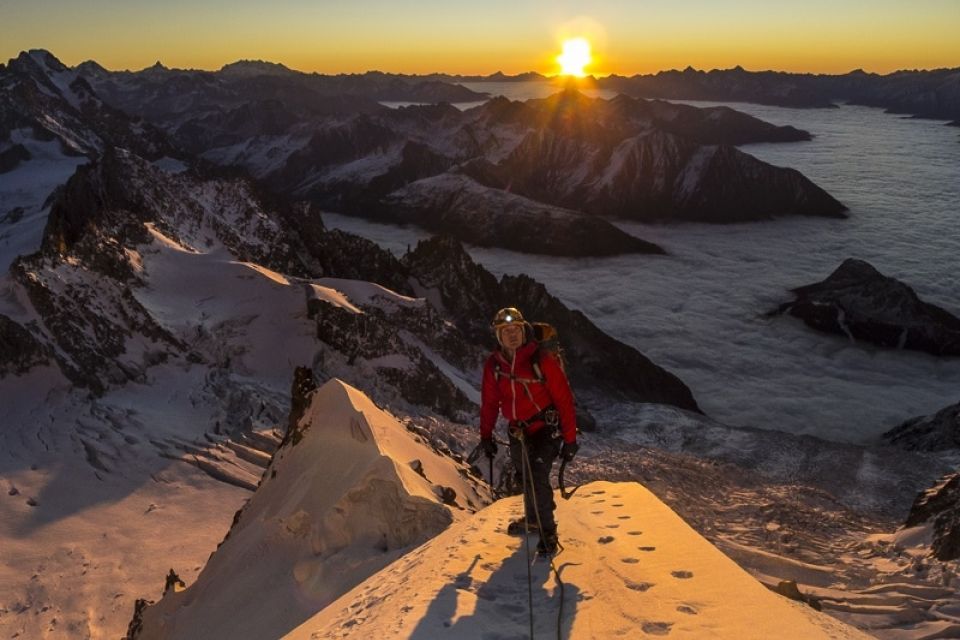 Atop a technical 4000er ascent
Private Guiding
Private guiding is ideal if you have specific technical objectives in mind, such as climbing the Matterhorn, Eiger, Dent Blanche, Weisshorn or any other more technical 4000m peaks. It is also a good way to do some of the more technical alpine rock routes.

Private guiding is perfect if you wish to plan a week to fit your personal goals, at any ability.

Please contact ISM to dicuss your goals and objectives and we will help you to plan and achive those goals.

Book Your Trip
Course Dates & Booking
Please call +44 (0) 1539 721561 for availability
Vital Information
Please check the vital information below to help when booking a course
All Vital Information
Testimonials For ISM
Perfectly paced and tailored, great variety of skills learned. Guiding and Instruction? Thomas was fab! Everything was pitched at the right level (no pun intended), safety was always paramount and everyone had so much fun learning everything.
I just wanted to thank you as well as Mark, our guide for the amazing week. The course was well organized and was just perfect for a beginner to mountaineering. We couldn't have wished for a better adventure. The memories are irreplaceable.
"What an incredible week learning the basics of Mountaineering. The course is perfectly balanced between summiting high alpine peaks and learning rope, climbing and glacier skills.
William 2021