Featured Courses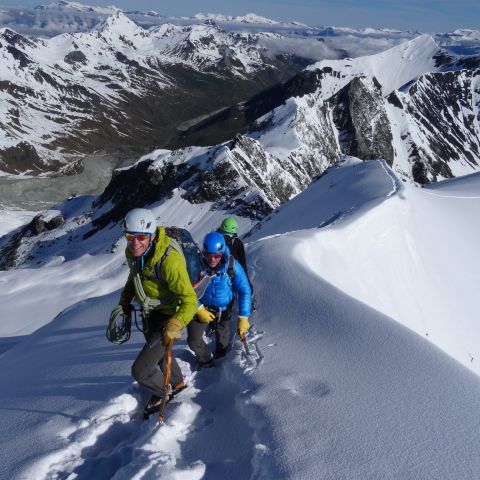 Level 1: Instructional Course
Our six-day 'Summits and Skills 4000m' course is our Level 1 introduction in summer alpine mountaineering. This course is the first in a series of instructional courses naturally leading into our Classic AlpinISM course where you develop those introductory skills and then into Technical AlpinISM where you then learn to become more independent as an alpine mountaineer. We also offer more guided climbing experiences such as climbing the Classic 4000ers or maybe traversing the Monte Rosa 40000ers, climbing Mt Blanc or tackling Technical Alpine Ascents.
More Info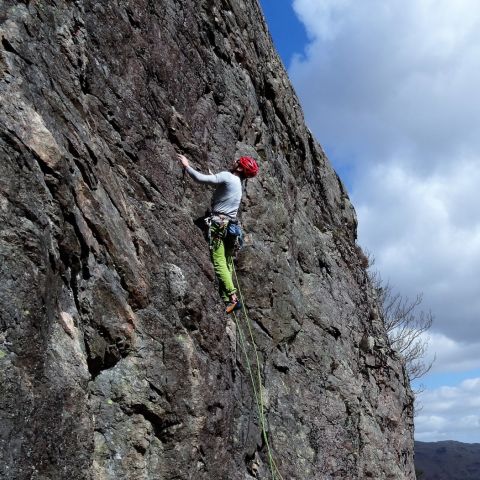 Level 1 : Instructional Course
Learn the skills to 'trad' climb outdoors safely, on this instructional Indoor Wall to Outdoor Climbing course. Or maybe develop your rock climbing on our Rock Improvers course and become more independent. If your're more experienced, then why not take the next step and learn to Lead Climb or enjoy more of a guided experience focused on climbing Classic Rock routes. We also offer Alpine Preparation or roped Scrambling Skills - all based in the UK.
More Info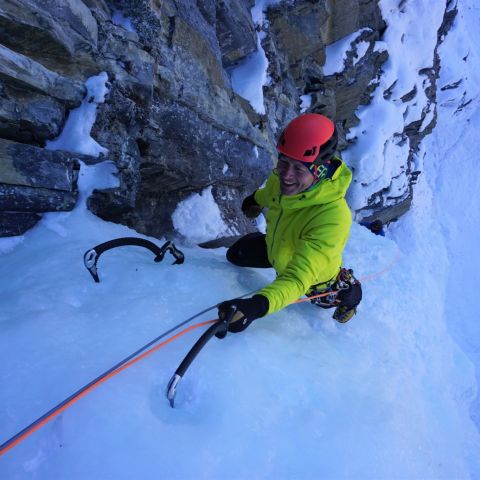 Level 2 : Guided Climbing
Try our instructional Ice Climbing Skills if you're new to ice climbing or maybe this Level 2 - Classic Alpine Icefalls course for those clients wanting to develop their ice climbing skills further. Then our Level 3 Technical Alpine Icefalls course if you're wanting to get on steeper and more adventurous ice. If you want to develop and explore differnt icefalls around the world then we've pulled together an exciting programme of ice climbing in Slovenia, the Italian Dolomites, up in the Arctic Circle of northern Norway and Sweden and then the mecca of icefall climbing the Canadian Rockies.
More Info
Why Choose ISM?
Our pedigree speaks for itself
Founded in 1965, ISM is a prestigious English speaking climbing and mountaineering school based in Leysin Switzerland. We are by far the longest established provider of Alpine mountaineering courses to English speaking clients and attract clients from all over the world.
More About Us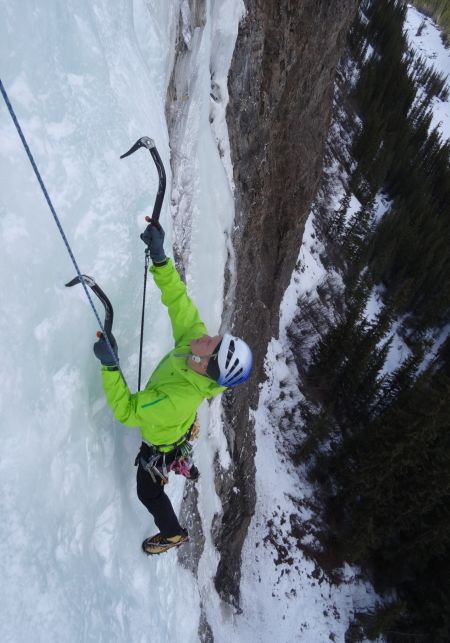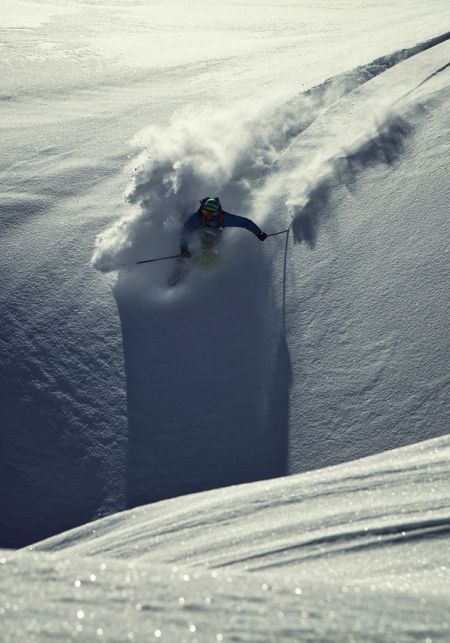 Testimonials For ISM
The classic alpinism course last week led by Swedish Daniel was excellent! The itinerary was really well planned taking into account the less than perfect weather and the abilities and aspirations of the group - we all learned loads.
Chris Ward
Classic AlpinISM (Instructional Course)
Thank for an amazing couple of weeks! Matt and Stu were fantastic. I learned so much but also had a lot of fun. I have come home feeling like a proper mountaineer, having made some great new friends and with some unforgettable memories. I plan to come back next year!
Tim
This was a fantastic trip. Paolo was excellent. The accommodation great. All helped along by wall to wall sunshine, stunning arctic scenery and some superb snow, so no problems as far as I'm concerned.
Steve (2017)
Ski Lyngen Alps Norway