Tommaso Dusi
IFMGA Italian Mountain Guide
Tommaso is a an experienced Italian mountain guide and regular year-round ISM team member. He loves the mountains and helping people to connect and find happiness in nature.
Tommaso started mountaineering and competing in alpine ski races at a very young age. Brought up in the Dolomites, the mountains were his playground and these early experiences gave him a solid foundation in all areas of alpinism. His passion for the mountains has led him to climb from the Mediterranean cliffs of Kalymnos, Sicily and Catalunya to expeditions in Nepal and to the Cerro Torre in Patagonia.
He has developed a project called "Mountain Therapy", which helps children and adults with social difficulties to experience the mountains as a source of wellbeing.
He had always enjoyed photography, and so you can expect some great pictures from your ISM course with him!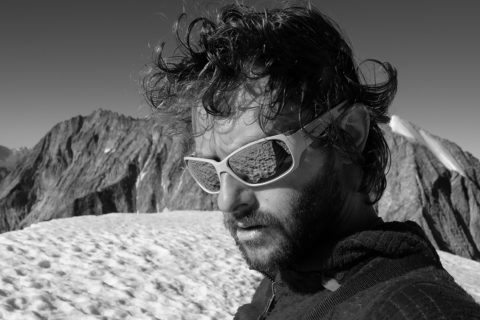 Testimonials For ISM
What a brilliant week we had! I really enjoyed the fact that the course was very hands on and we were given freedom and responsibility to look after ourselves. I really like the fact that the price was all-inclusive, the the course was excellent value for money!
Rachel (2017)
Summits & Skills 4000m (Instructional Course)
Learned loads and acclimatised well during the course. Its obviously been very carefully planned. Guiding and Instruction was excellent. Anders was fantastic throughout and made the whole course really good fun. A very professional instructor with a great sense of humour. Highly recommended.
Leigh Ritchie
Summits & Skills 4000m (Instructional Course)
Perfectly paced and tailored, great variety of skills learned. Guiding and Instruction? Thomas was fab! Everything was pitched at the right level (no pun intended), safety was always paramount and everyone had so much fun learning everything.