Classic Rock
Lake District Level 2 : Guided Climbing
Enjoy a perfect combination of some of the finest Lake District 'Classic Rock' routes, interwoven with further skills and technique training to help your climbing progress.
You'll get the chance to link '5 star' multi-pitch rock climbs together in the Lake District, to create an amazing day or weekend of climbing whilst also enjoying a steady progression of skills and techniques being learnt to help develop your climbing moving forward.

Dates & Booking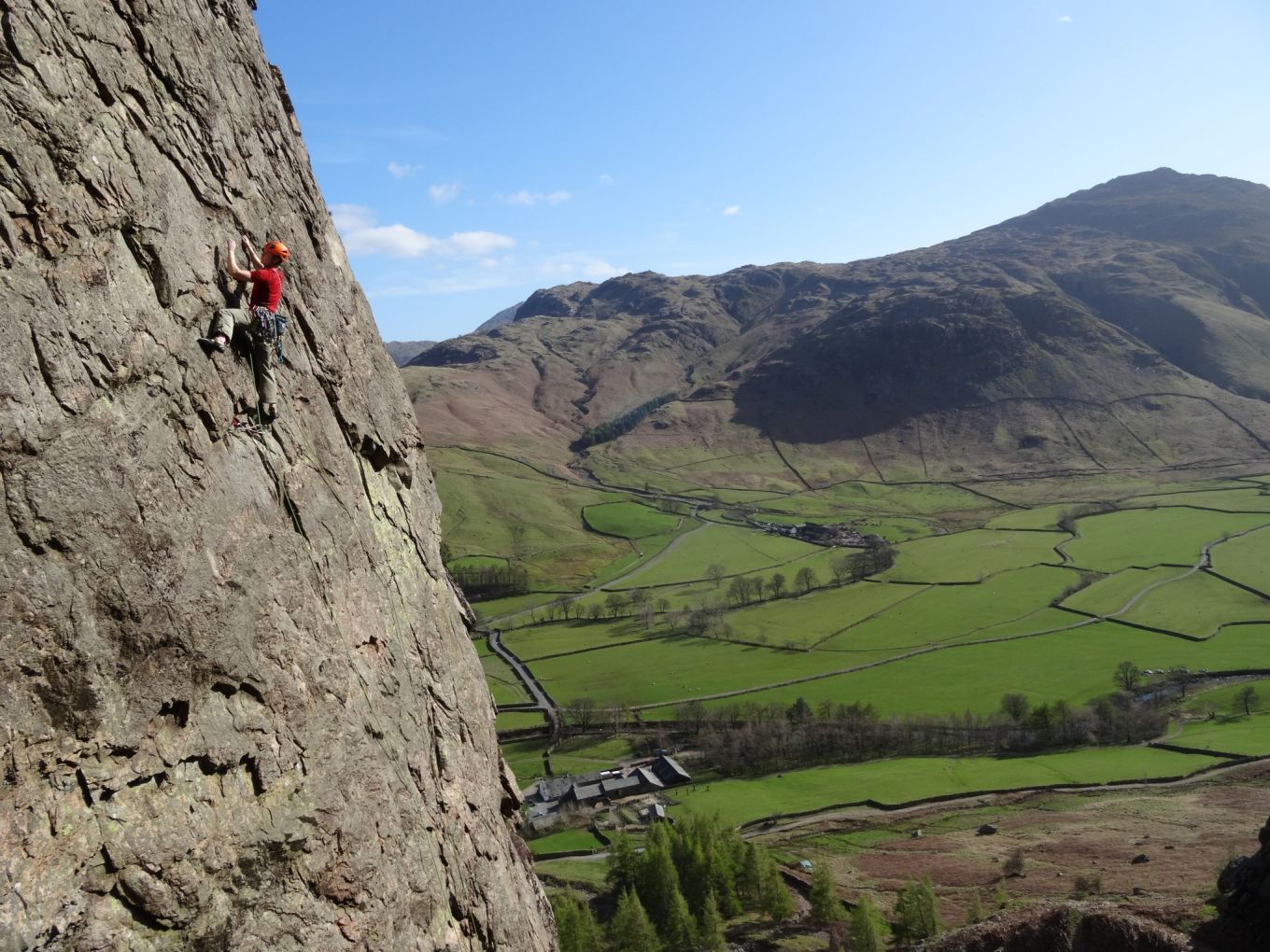 Classic Rock 2
Course Highlights
Enjoy climbing some classic rock routes in the Lake Disrict
Days tailored to your technical level of ability
Learn more about multi-pitch climbing and develop skills and techniques
Expert coaching and guiding from experienced ISM Guides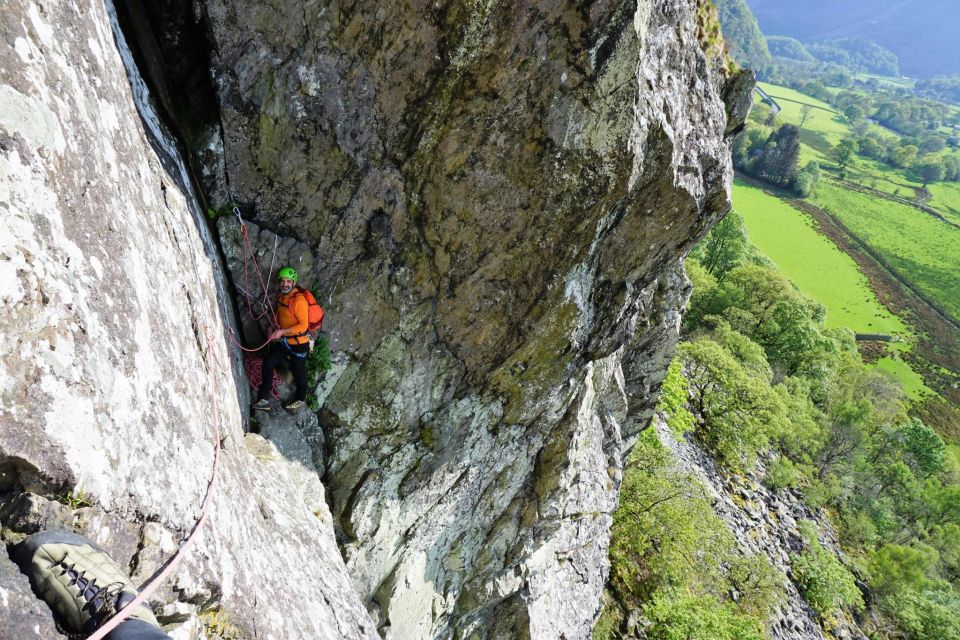 Classic Rock 3
Classic Rock
The Lake District and North Wales have some of the finest rock climbs in Britain, each with its own fascinating history. Many are celebrated in the book 'Classic Rock'. We aim to do as many of these routes as possible, especially those which have really captured your imagination. We will give you a varied and enjoyable time over anything from a single day to a full week of trad climbing and develop your skills and own personal climbing technique.

Dates & Booking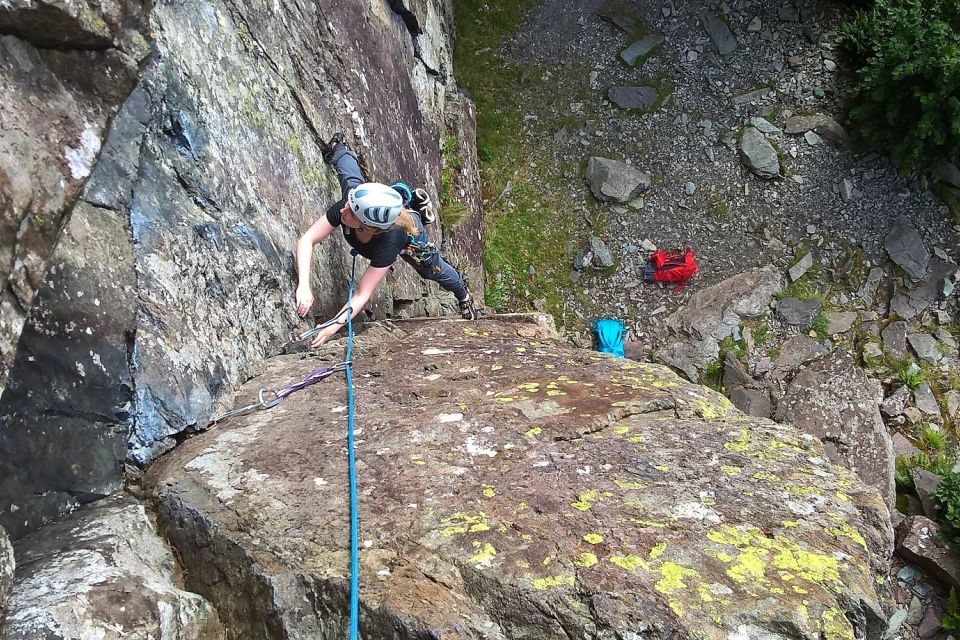 Classic Rock 4
Classic Rock routes
Lake District 'Classic Rock' - routes and crags

Little Chamonix - Shepherds Crag
Gillercombe Buttress - Gillercombe
Troutdale Pinnacle - Black Crag
Bracket and Slab Climb - Gimmer Crag
Ash Tree Slabs - Gimmer Crag
'C' Route - Gimmer Crag
Bowfell Buttress - Bowfell
Murray's Route - Dow Crag
Jones Route Direct - Scafell Crag
Moss Ghyll Grooves - Scafell Crag
Needle Ridge - The Napes
The Wasdale Crack - The Napes
Tophet Wall - The Napes
New West Climb - Pillar
Rib and Slab Climb - Pillar


Course Dates & Booking
Please call +44 (0) 1539 721561 for availability
Vital Information
Short introduction to vital information. This is everything you need to know about attending this course, links to other pages
All Vital Information
Testimonials For ISM
"I loved the course and Terry was great. I learned a lot and had a lot of fun and feel confident and secure in my technique".
​Hi Eira! It is Maite from Spain again! Just a message to tell you that I spent a wonderful week and that both guides (Paolo and Christian) were superb.
Maite Iriarte
Classic 4000ers
Thanks for organising an excellent week. The course format, accommodation and set up was perfect. The guide was outstanding and gave us a full week of constructive tuition. I was able to put his training into practice the following week when I met up with a friend and did the Cosmiques Arrete.
R W (2017)
Classic AlpinISM (Instructional Course)