BMG Guides Summer Rock 1
IFMGA British Mountain Guides Summer Rock 1 training course, held here in the Lakes District.
ISM Guides Adrian Nelhams and Stuart McAleese ran again the IFMGA British Mountain Guides Summer Rock 1 training course last week, here in the Lake District. It was a great week covering many of the skills that make up a very competent summer UK Rock BMG Guide. We split the days into 4 key areas, developing the trainees existing skills and experience and putting into place a professional approach and mindset that will be a constant throughout all the courses they complete on the BMG scheme. Key areas -

Guided Climbing
Teaching
Short Roping
Mountain Day
The Trainees had a great week, which has set them up for a UK summer of training, work opportunities and ultimately preparing them for their Summer UK Rock Assessment in September. It's their first block of training coming after their induction onto the British Mountain Guides Training Scheme. During the induction we assess their climbing ability as well as initiate some basic foundations in short roping, navigation and crag rescue scenarios. It was great to see so much enthusiasm and talent, which was both inspiring for us as Trainers and great to be a part of. We had great weather considering the forecast! (there was snow on the high fells all week!)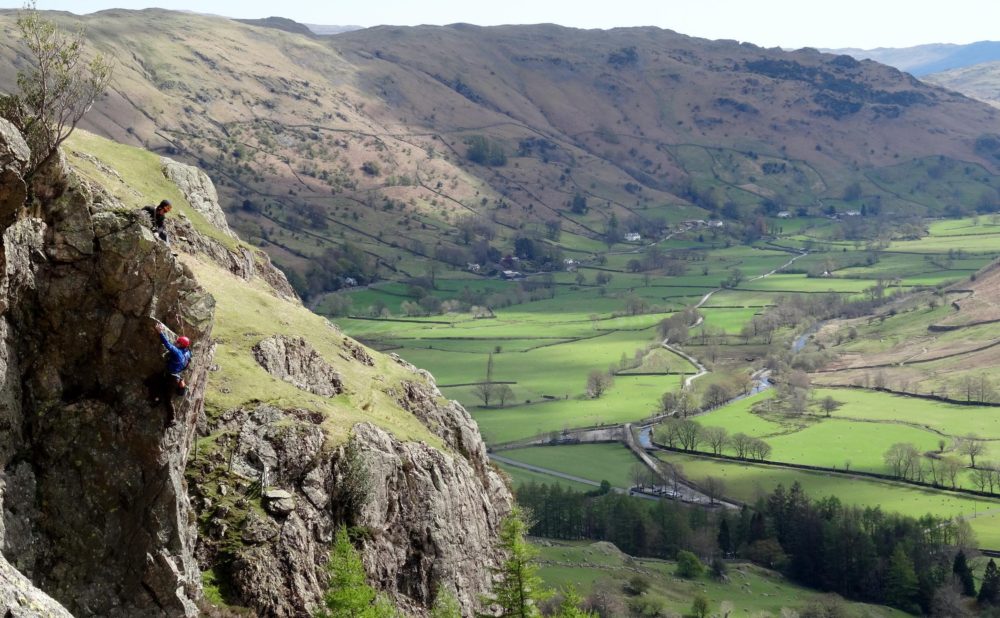 Thanks to Stuart McAleese and Steve Long for their quality of input and training during the week.
Many thanks also to Arc'teryx the main sponsor and partner of the British Mountain Guides. Arc'teryx specifically sponsored this training course which is amazing, dramatically bringing down the overall cost of the course to each trainee.
The trainees also went away with some much appreciated Arc'teryx goodies including some mountain trousers and the new Arc'teryx Acrux FL GTX Approach shoes which look great.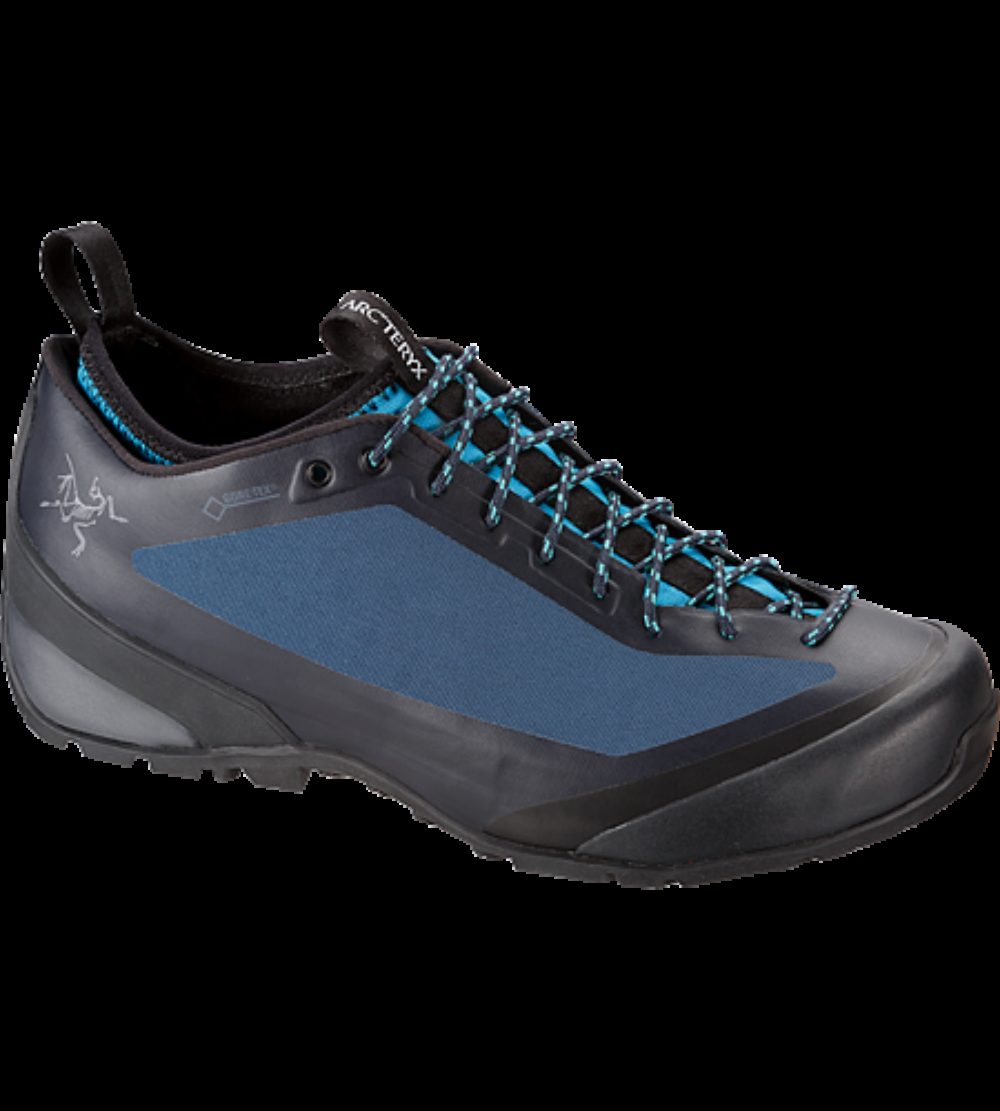 Also many thanks to Paul Casey who owns the Climbers Shop in Ambleside, for holding one of the evening sessions we ran after shop opening hours.
In all, it makes for a great course and one that I hope has given the trainees a great foundation in UK summer rock guiding.
Adrian Nelhams