Summer Climbing Grade Comparisons
A brief explanation of the main climbing grades used in the UK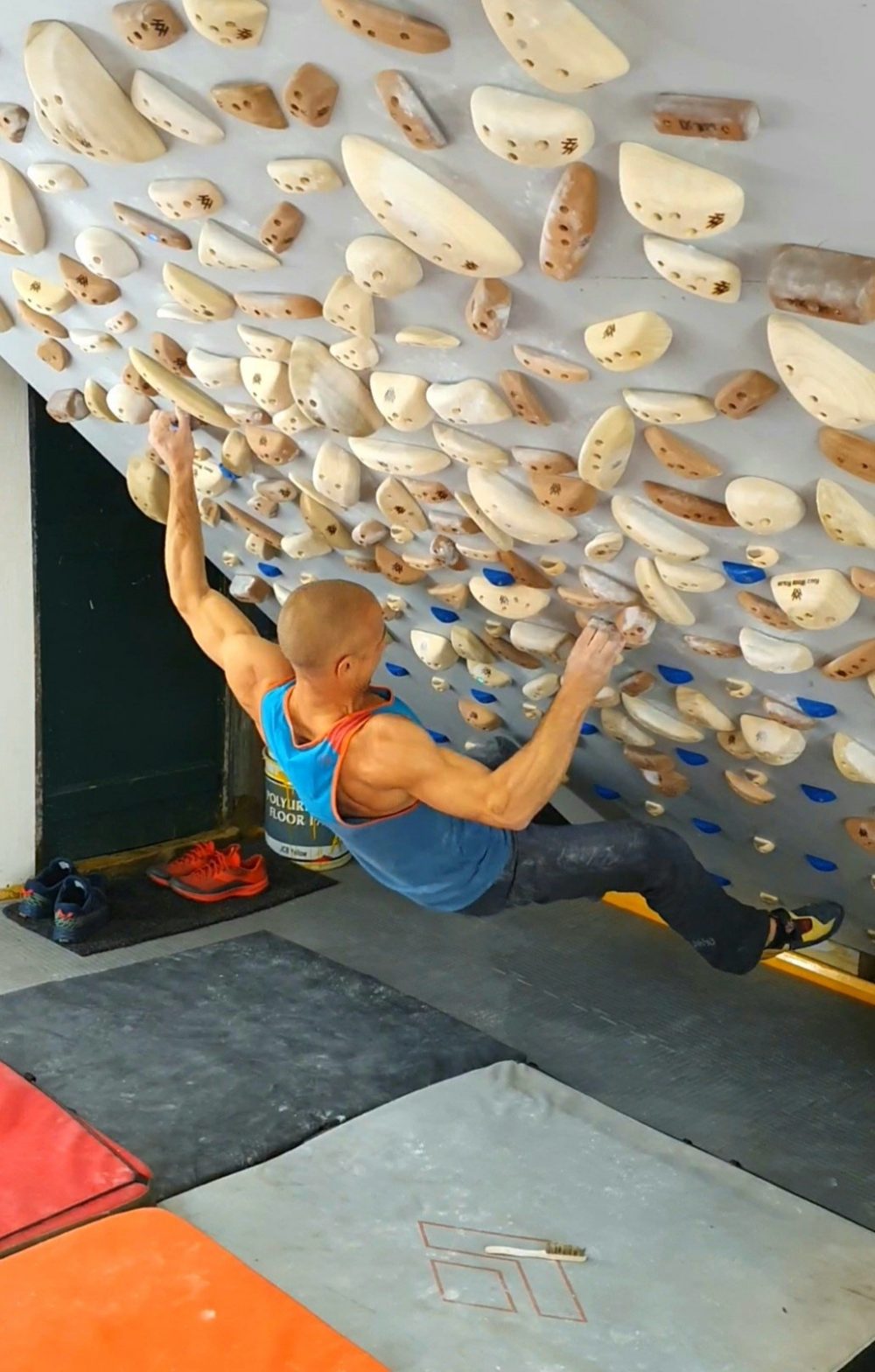 The UK climbing grading system is split into three categories:
Bouldering
Sport Climbing
Traditional Climbing
Bouldering
The birthplace of bouldering as the sport that we see today, was Fontainbleau in France.
As I grew as a climber, and then wanted to go bouldering, I'd either book a trip to 'Font' or I'd swing by for an extended stay on the way to the Alps!
And so the 'Font' system of grading was born.
As time passed US climbers were also developing their bouldering and a system to grade the boulders to go with it.
A legendary boulderer at the time, John Sherman, created the 'V' grade system – the 'V' stood for 'Verm or Vermin' which was his nickname at the time.
The 'V' grades go from V0 to V15, and are potentially open ended
The UK initially adopted the 'Font' grading system and then, over time, the 'V' grading system. We see both being used today to grade the difficulty of a boulder problem either bouldering indoors our outside.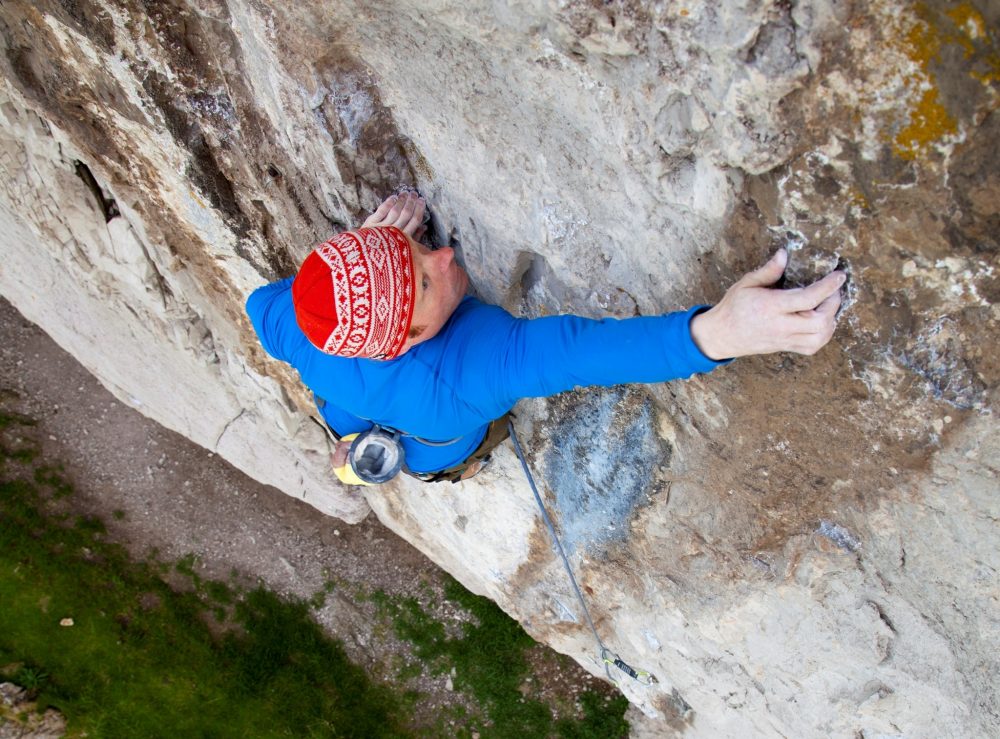 Sport Climbing
The UK uses the French system of grading sport routes, which are climbs protected by bolts - generally when you're climbing indoors or on bolted climbs outdoors.
The 'F' (French) grade of a route is how technically hard and sustained a route is. A route with a hard crux or perhaps a route that is just really sustained at a slightly easier level, could get the same grade. There is no need to apply a seriousness grade to the climbing, as the routes are protected by bolts.
The 'F' grades go from F2 to F4, F4+, F5. F5+, F6a, F6a+, F6, F6b+, F6c, F6c+, F7a, F7a+, F7b, F7b+, F7c, F7c+, F8a, F8a+, F8b, F8b+, F8c, F8c+, F9a, F9a+, F9b, F9b+, F9c and are potentially open ended
You can't compare sport routes with UK 'traditional' rock routes outdoors, as these 'trad' routes require you to place your own protection on the lead, and how much protection you get will be governed by the quality of the rock and whether there is any protection and if so how much.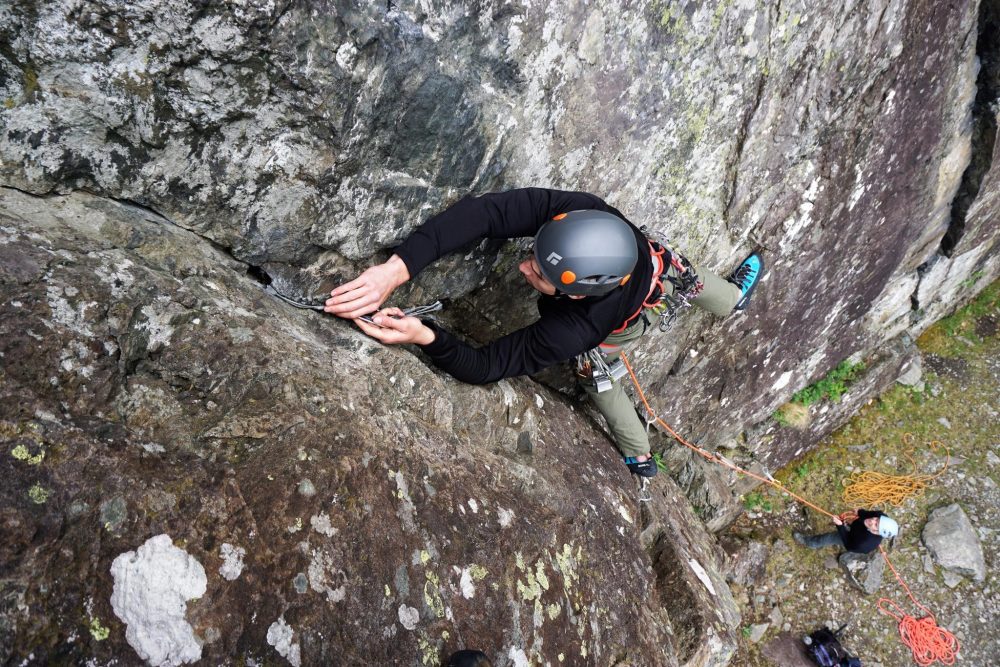 Traditional Climbing
'Trad' climbing is where a leader places protection in the rock as they climb up.
What protection lead climber gets, and how serious the climbing is, is totally dependent on whether they can find any weaknesses in the rock to be able to place gear. By gear, I mean whether they can place any wires or cams in the rock.
How much gear can be placed and the quality of those placements will be reflected in the 'two-tier' grading system we have in the UK or the Adjective grade.
The other aspect of any climb is how technically hard it is to physically climb it, which is the 'technical grade'.
Together, this 'two-tier' grading system gives the lead climber a picture of both how serious the climb is, how physical it is, if it's a 'bold' route with little gear to be found on it, and how technically hard it is to physically climb it etc.
Adjective Grades
It is an open ended system, and currently runs from Easy, which is barely climbing, to E12, which has been barely climbed. Along the way, and in ascending order, are Moderate (M), Difficult (D), Hard Diff (HD), Very Difficult (VD), Hard Very Difficult (HVD), Severe (S), Hard Severe (HS), Very Severe (VS), Hard Very Severe (HVS) and Extremely Severe, the last category being split into E1, E2, E3 etc.
Technical Grades
The second part of the grade, the technical grade, is there to give an indication of the hardest move to be found on the route, irrespective of how many of them there might be, how strenuous it is, or how scared you are when you do it!

They come onto the scale somewhere around 4a, and currently are…. 4a, 4b, 4c, 5a, 5b, 5c, 6a, 6b, 6c, 7a, 7b. It is an open ended scale, although, while climbs continue to get harder and harder, this is usually reflected in the E grade, with climbs tending to become more serious and more strenuous rather than more technical.
Adrian Nelhams
I've pulled together a climbing grades comparison below, to give you an idea of how the grades might all fit together.