Expedition Climbing and Planning a Trip
Some thoughts that may be helpful when planning your trip or expedition.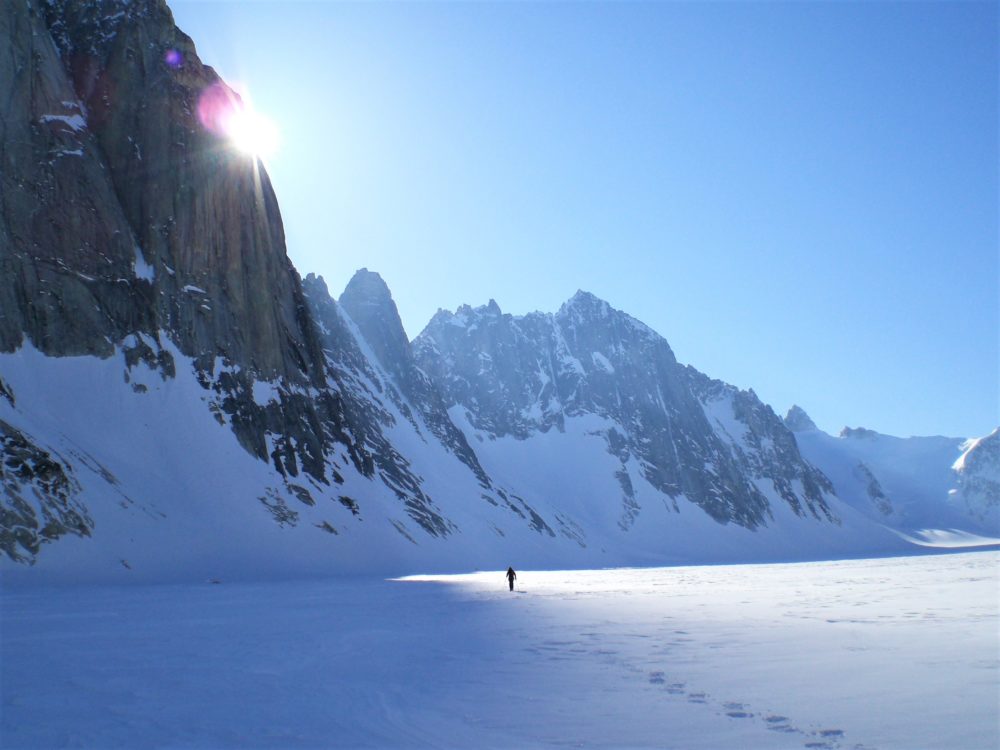 Planning: Ideas/objectives/area(s) – be realistic based on the group's overall experience.
Research
Alpine Club and Alpine Journal and BMC resources
Internet
Contacting members of past expeditions that have been to the same/similar area
Contacting the Alpine Club or local club association in the area e.g. Kyrgyzstan Alpine Club
Google Earth
Plan the time of year best suited for your objectives based on the most recent accounts…..the environment is changing!
Team: Pull together a cohesive team that buys into the same objectives and reasons for the trip.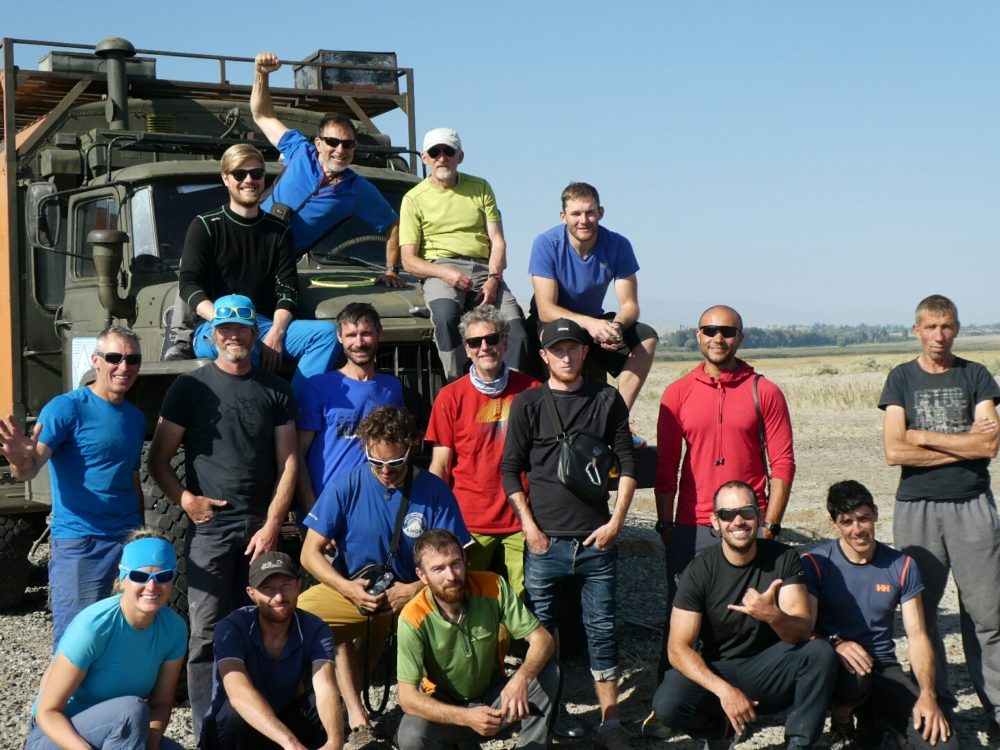 Funding: Look into funding to help make the expedition happen e.g. Alpine Club, BMC, MEF (Mount Everest Foundation) Set up a members' account to help manage the cost of a trip and aid commitment of those going.
Flights: Book flights with the same carrier all the way to your final destination so that your bags stay with that carrier in any countries you're passing through and you won't need to re-check in and feel rushed in the time you have when transferring between flights. Also check your weight allowance and book excess baggage beforehand as it's cheaper than leaving it until you get to the airport. You may want to forward freight in advance if you need a lot of kit, as this may be cheaper. It can take 3 months though, so plan well.
Insurance: Sort this out early. Hopefully you won't need it on the trip but will be super useful if you have to cancel at the last minute for whatever reason e.g. badly twisted ankle.
Austrian Alpine Club + extra daily amount to top up medical fees
BMG
Snowcard
Visas and Permits: For the areas or country you're visiting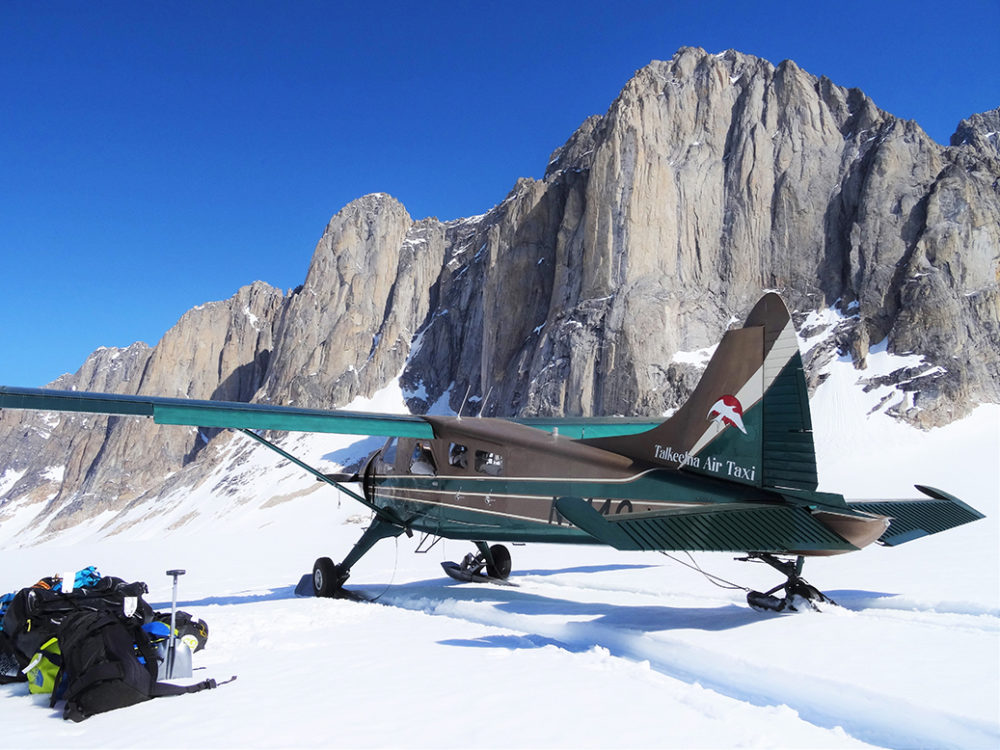 Ground support: Work with a local agent to help you set up an expedition. They will have a vast amount of experience operating in the country you'll be visiting and can foresee better any pitfalls, know of other expeditions that may have been there in the past, help you to understand the culture and customs and with visas and permits.
Equipment: This is generally based on experience although cast your net with regards to gaining as much knowledge as you can about the area, objectives, weather and what to expect to make the best decisions as possible about what kit you'll need to take.
Talk to your local store. If there is a group of you going they may come on board and offer you a discount on kit if you buy a number of items from them. You may also need to sort equipment out in the country that you're visiting e.g. gas canisters?
First Aid: Take a good comprehensive first aid kit that everyone can understand. Also, take a hospital pack, so that if you do need to attend a hospital the pack is there with clean latex gloves, bandages, wipes and everything is sterilised.
Pre-Expedition meet: This could be a weekend get together for example in the Lakes, as the team could be all in different bases around the country. It's a good time to make sure that everyone is on the same page with regards the trip, training and looking ahead, has all the information and it is not just one person doing all the organising. Use the time to climb together and generally just talk about the trip.
Communication: Hire a satellite telephone so that you have good communication throughout the expedition. Also, take some good 2-way radios so that if you explore different valleys at the same time or if the group splits you can stay in touch. It could be that one person wants a day off to walk back to BC from ABC on their own and a radio keeps everyone together.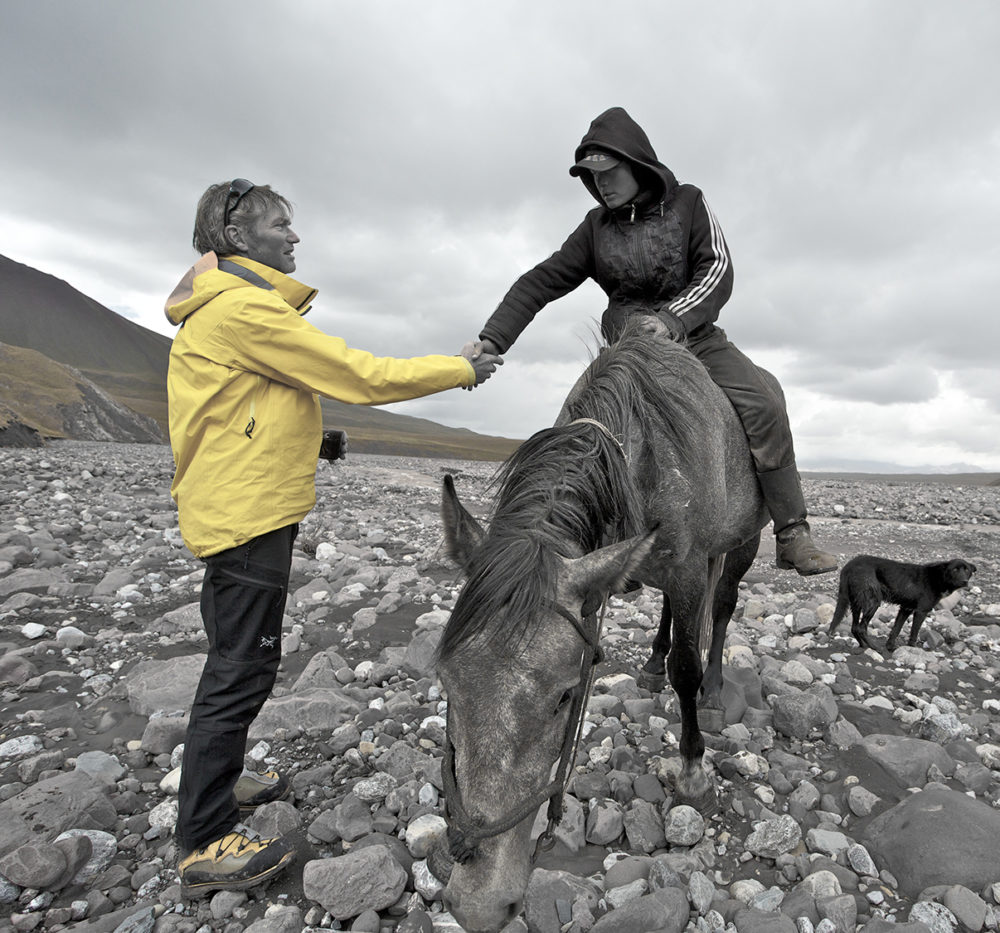 Locals: Arrange to link up with some local climbers when you arrive as this will help build your knowledge of the area and understand any local customs/culture or potential issues. They can also fill you in with some information as to the past weather and conditions that season. You can adjust your plans (or not)… where you go and what you do…..it will give you a clearer up-to-date picture which will help better decision making and not just a map and image from 5/10 years ago.
Acclimatisation: Give thought to the altitude of BC and go slowly acclimatising on the way in. This could mean a planned stop-off somewhere en-route. Even when at BC don't rush to your objective be timely with everyone acclimatising
BC: Pitch camp with the worst weather in mind e.g. heavy rain and rivers streams swelling up, snow loading now dangerous avalanche slopes etc Give thought to a good toilet tent that can be used by everyone. Think about anti-bacterial hand wash in the toilet tent, cook tent and made available to everyone all the time. Take this with you from the UK. A small bottle of hand wash and toilet paper should be carried by everyone while out on the hill so your health and enjoyment of the trip isn't compromised. Give thought to environment and the impact you'll have, whilst also leaving the place you've called BC as clean and tidy for others to have the same experience that you've had when first arriving.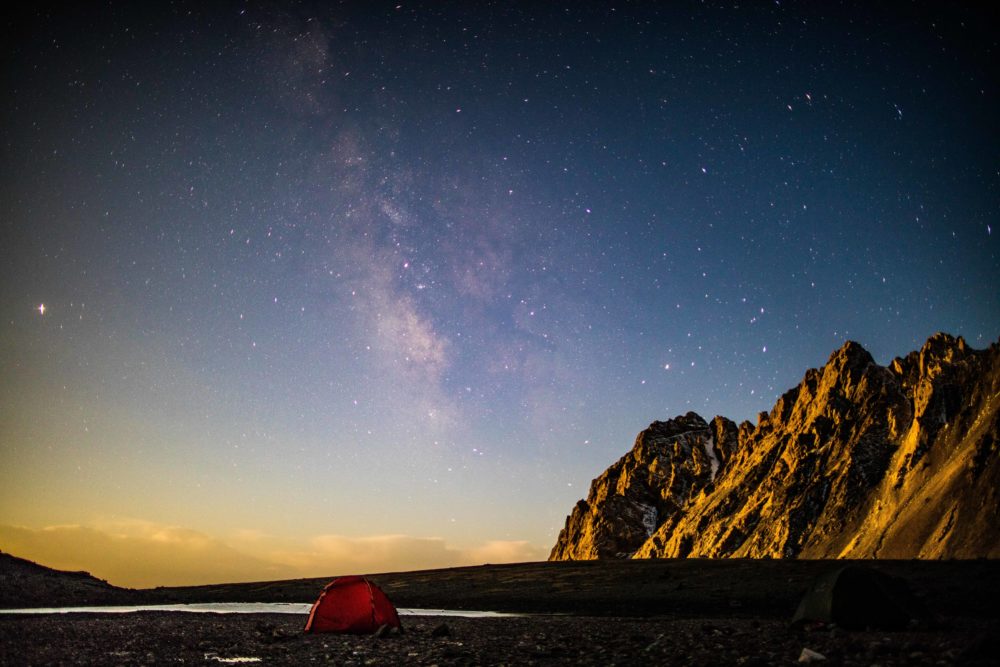 Climbing: take a considered approach to climbing, exploring and getting to know a new range. Changeable weather may come from an unfamiliar direction, the rock type may be more serious offering little or less protection, you could be a long way from help and local maps might not tell you the detailed picture you normally get and rely on here in the UK. You're there together as a team, enjoy the expedition but listen to each other and if one person isn't feeling 'it' then make a change or do something about it.

Adrian Nelhams - Director ISM/IFMGA Mountain Guide