Expedition Gear for Kyrgyzstan by Steve Taylor
Below is a fairly personal take on which gear is required for the ISM Kyrgyzstan Expedition. It is based on participation on this expedition in 2008 and 2009.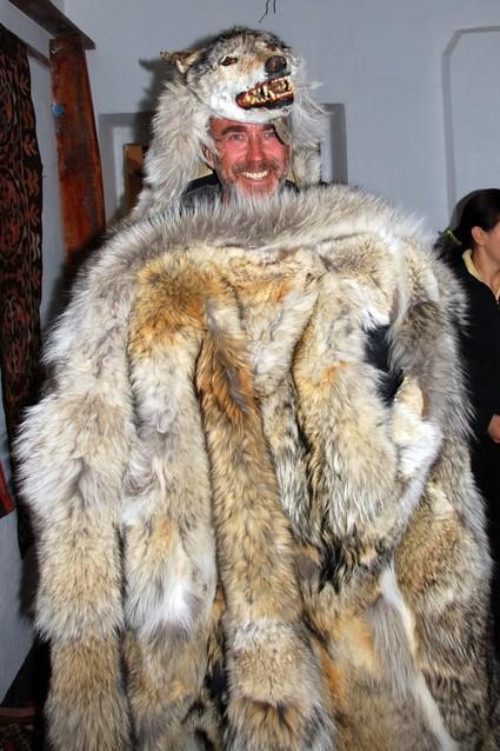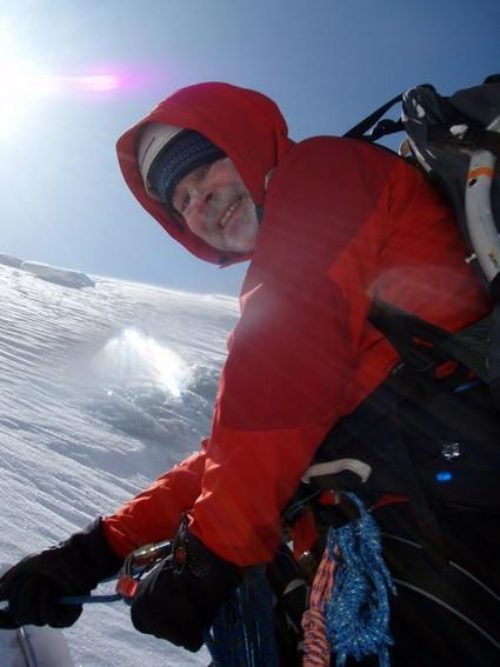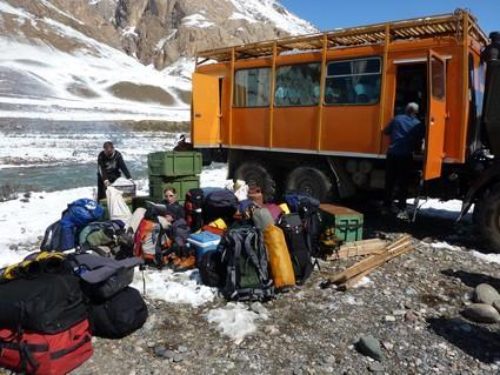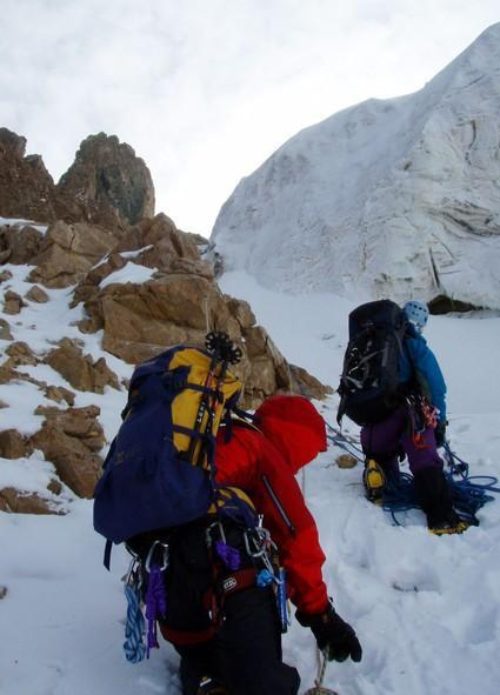 Comments and feedback are welcome, as are any questions/queries. Stephen Taylor, email: js.taylor@napier.ac.uk
If you are buying gear then it is extremely worthwhile registering with The Outdoorshop (www.theoutdoorshop.com) who offer excellent discounts to ISM clients.
Boots
While a typical full weight B3 boot (such as the La Sportiva Nepal or Scarpa Cumbre) used for the European Alps in the summer or for Scottish winters can be adequate in terms of warmth when climbing just above 5000m, serious consideration should be given to double boots. September in Kyrgyzstan is very similar to September in the European Alps and can be cold – consequently many guides will use double boots on Mont Blanc at this time of year (and for the early season e.g. June). However the major advantage of double boots for Kyrgyzstan is that the inners can be dried overnight in the sleeping bag (as can socks, carry an extra pair so that you always have a dry pair and a drying pair). This ability to keep boots dry is a very important consideration when you are spending multiple nights at an advanced base camp (ABC) at 4000m plus. A good value and very compact plastic boot is the Scarpa Omega Intution which is an excellent winter alpine boot and ideal for altitudes up to 6500/7000m. A heavier/bulkier alternative (and much warmer) is the Scarpa Vega HA. Good non plastic alternatives include La Sportiva's Spantik and Boreal's G1 Lite.
Links:
www.lasportiva.com
www.scarpa.co.uk
www.e-boreal.com
Sleeping Bags and Mats
You want a good quality four or five (i.e. expedition) seasons down bag and a comfortable sleeping mat(s) system. Being warm at ABC is very important! Sleeping bags which are good to minus 20 and more are the benchmark here. Examples include Mountain Equipment's Everest and Iceline bags; Rab's Summit 900 and 1100; Marmot's Col EQ and Cwm EQ. These are fairly specialised pieces of kit and it might be possible to pick something like this up second-hand – look on UKclimbing.com – it might even be worth making a "wanted posting" here. Professionally cleaned down bags can be like new!
With regards to sleeping mats a two mats system is to be recommended. This involves pairing a foam mat (e.g. Beacons Products Expedition Extreme XL/Summit XL mats or the Thermarest Z-lite) with an inflatable mat (e.g. Thermarest Prolite/Prolite Plus). For real comfort and additional insulation with a relatively small additional weight penalty down filled inflatable mats are highly recommended (e.g. Exped Downmat 7 or 9).
Links:
www.mountain-equipment.co.uk
rab.equipment
www.marmot.com
www.exped.com
www.cascadedesigns.com
www.beaconsproducts.co.uk
www.ukclimbing.com
Clothing
Generally speaking, normal summer alpine clothing with the addition of fleece trousers (e.g. Lowe Powerstretch Ultimate Tights) and fleece jacket, plus a duvet jacket (down or artificial, e.g. Marmot's Stockholm jacket or Mountain Equipment's Fitzroy jacket) should suffice. Climbing trousers should be reasonably heavy to cope with the colder temperatures (e.g. Patagonia's Alpine Guide pants or Marmot's Cortina pants). With regard to hardshells, lightweight is the way to go. While full-weight, heavy duty three layer goretex (e.g. XCR and Pro-shell) will more than do the job, consideration can also be given to the much lighter weight (and cheaper!) shells (that is goretex pac-lite and similar – e.g. Marmot Exum jacket and trousers). For an excellent balance of value and performance take a look at Marmot's Pre-cip jackets and trousers (with full-length zips). Slightly more technical (and expensive), Marmot's Membrain hardshells are also worth a look (e.g. the Aegis jacket and the Oracle full zip trousers). With gloves it is worth going for a combination that allows for a range of temperatures/conditions down to the very cold. An additional pair of warm mitts is worth carrying.
Links:
www.lowealpine.com
www.mountain-equipment.co.uk
www.patagonia.com
www.marmot.com
Others bits and pieces...
Good quality collapsible trekking poles with powder baskets (essential on snow covered slopes and glaciers!) are to be highly recommended. There are various options here if you do not already own a pair. Black Diamond's Expedition poles which have flicklocks, easily adjusted even with gloves on are worth consideration, this locking system seems so much more user-friendly than the twisting alternative! With regards to a rucksack, the size of your packed sleeping bag is likely to be a major determinant of what you need here. Something in the range of 60-80 litres will be more than adequate. Some people have been known to get away with 55 litres! Solid and reliable performers in the larger volumes include Macpac's Ascent Classic or Ascent XPD, Berghaus Expedition 80, PODsacs X-Pod.
Last, but not least, you will need a good sense of humour and a capacity to cope with generous quantities of vodka...
Links:
www.blackdiamondequipment.com
www.macpac.co.nz
www.berghaus.com
www.podsacs.com