Which Boots do I need?
Boot and footwear choice represents perhaps the single most important decision of all when considering your mountaineering equipment.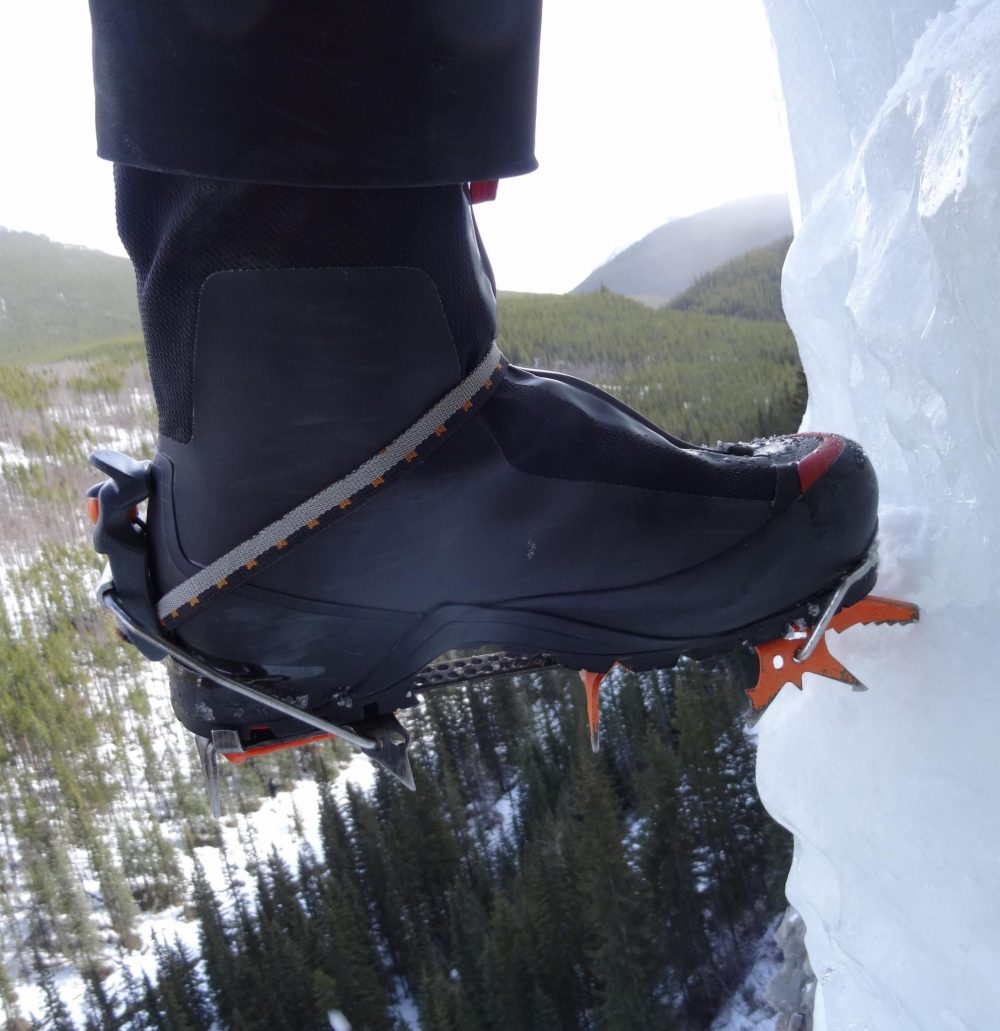 It is important that your boots are waterproof as all our courses will involve walking on snow-covered (wet) glaciers. Which boots you wear are governed by what course or trip you do. A heavier boot (B3 type) can be used for all alpine trips, but a lighter boot (B1), although being generally more comfortable, cannot be used on more technical trips, as there is not enough support to front-point in crampons for extended periods. A comfortable boot is really important and we recommend breaking-in your boots before joining one of our courses.
Adrian Nelhams has produced a short video which explains the different type of boots available