IFMGA Mountain Guides
The International Federation of Mountain Guide Associations (IFMGA)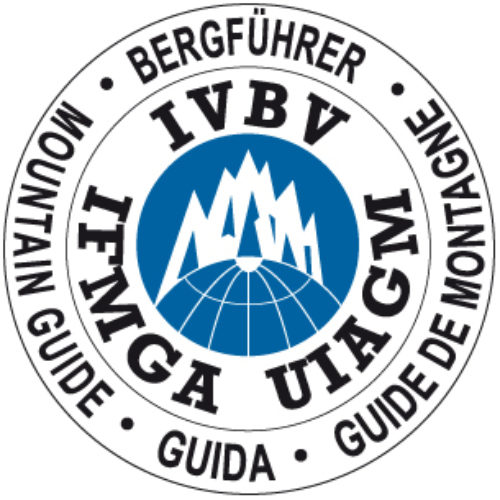 Formally known as the UIAGM (Union International Association de Guide Montange) the IFMGA is the umbrella federation or union of member countries that deliver training and assessment schemes to the highest professional standards to become Mountain Guides and an architecture for those that qualify as IFMGA Mountain Guides and want to work.
That architecture is a careful balance from Mountain Guide mobility, crossing country borders and national parks boundaries, to maintaining professional standards, promoting common frameworks of training and assessment, and the environmental impact on the open spaces we work in.

Today, this federation unites 23 member countries from around the globe, with its history dating back to 1965 with the founding countries of Austria, France Switzerland and Italy. (1965 was also the same year that John Harlin set up ISM, then working at the American School in Leysin, Switzerland. Another star in the American climbing scene was Royal Robbins who quickly joined John and then soon after Layton Korr, Dougal Haston and Don Whillians)

Mountain guiding for ISM was in its infancy, but the IFMGA at that time already had historical roots going back to the middle of the 19th Century with the Austrians taking clients onto glaciers and into the high mountains.

The Association of British Mountain Guides (BMG) will celebrate 45 years of being a member of the IFMGA in 2020. Only Austria, Switzerland, France, Italy and Germany were members when the BMG first applied back in 1975.

An IFMGA British Mountain Guide is a completely autonomous qualification in the UK, with the Association of British Mountain Guides delivering its own training and assessment scheme.

The BMG assesses candidates to a high personal level of ability and also in their ability to deliver quality climbing and mountaineering days in a very high professional capacity.

In the UK and globally, an IFMGA BMG Mountain Guide can work without restriction on the highest summits and routes, in winter or summer.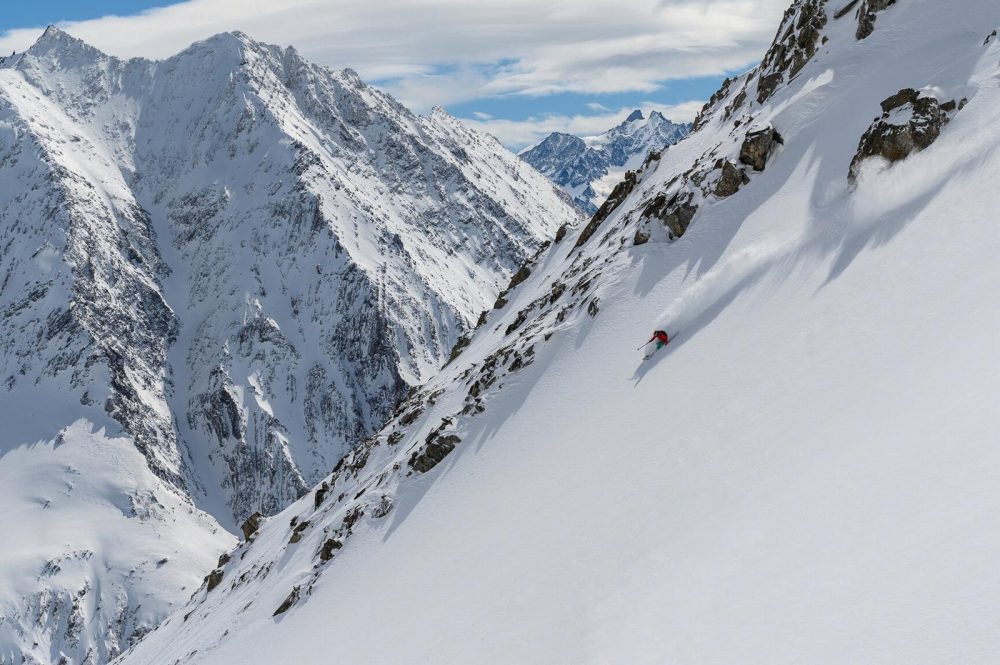 National qualifications in the UK

Unfortunately, the term 'Mountain Guide' is a much overused term, no more so than in the UK where many qualified 'Walking Leaders' and 'Climbing Instructors' call themselves Mountain Guides - which is confusing. Having said that, there is no trade mark over using the words 'Mountain Guide'.

To be clear, the UK has a complex tiered system of 'national' climbing and mountain related qualifications with six walking and nine different climbing qualifications, which are all awarded through Mountain Training (MT).

Each qualification allows that person to work with specific restrictions as to what they can and can't do in any given area.

An example might be what was called the 'Single Pitch Supervisor Award' - subsequently the word 'supervisor' was dropped but the remit remained the same.

For me the name of this qualification reflected reasonably clearly what that person was allowed to do e.g. take clients climbing on single pitch crags - although it does assume that the client understands the term 'Single Pitch'.

This qualification has recently been rebranded as the 'Rock Climbing Instructor' award, but still focuses on supervision of safe climbing on single pitch crags and artificial structures.

If the person wants to teach any climbing development such as lead climbing, then they need to have the 'Rock Climbing Development Instructor' award.

It does feel a little confusing, especially if I put myself in the rock shoes of a client(s) who wants to employ someone to take them outdoor climbing.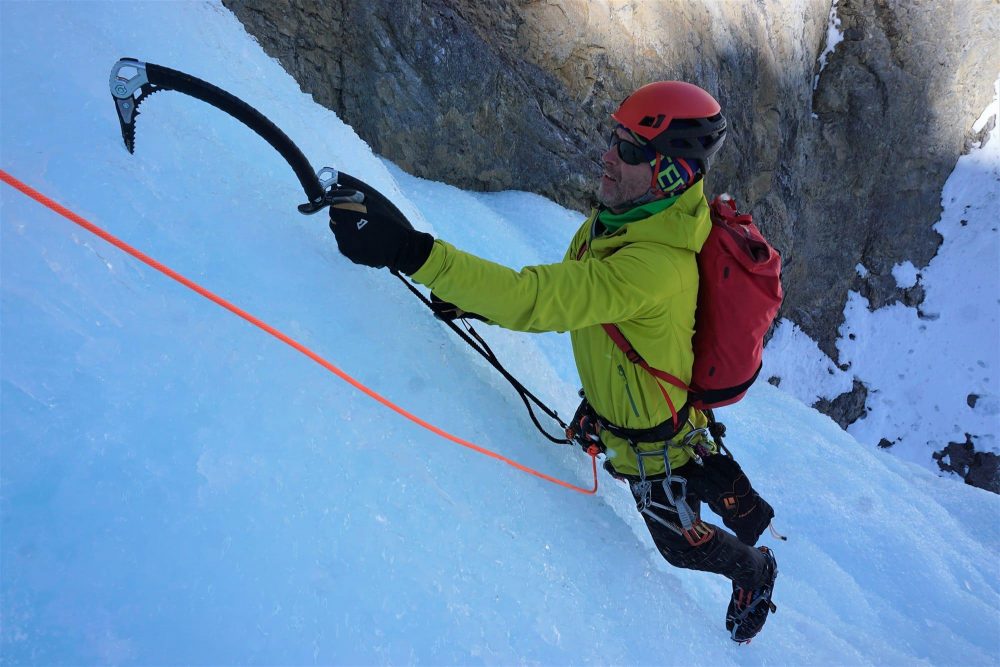 ISM

At ISM we only employ qualified IFMGA Mountain Guides, or people who have completed the stringent entry tests for trainee or aspirant IFMGA Mountain Guide status within the BMG Guides Training Scheme (a BMG Trainee Guide is already trained and assessed beyond the level of the highest MT qualifications for working in comparable environments).

I do feel a real strength at ISM is that we have a truly international mix of IFMGA Mountain Guides from around the world working and delivering the ISM summer and winter programmes.
Adrian Nelhams