Planning for the winter
Autumn marks a season of change. The darker nights' drawing in allow us to reflect on our past climbing season.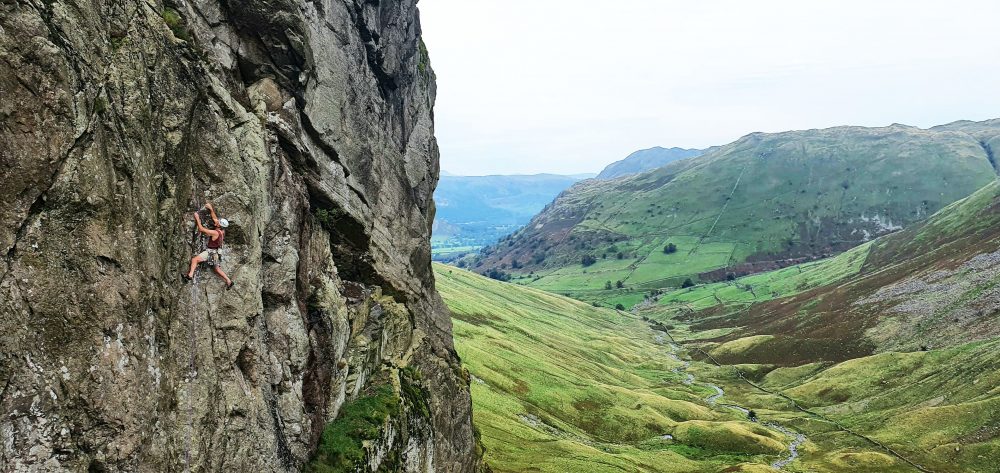 There's still time to enjoy the cooler, bright sunny days, taking advantage of the better friction and hard won fitness, finger strength, familiarity with the rock and body composition …but also time to plan for the winter.
For me, structuring my climbing better through a year which has had so many uncertainties, has literally given me strength. It's been a reminder of how important structuring your climbing is when focusing on your climbing goals.
In the last 30 years my guiding and climbing life has centred round the alpine summer and winter seasons and climbing and mountaineering trips further afield. The climbing I did back at home in the Lakes was always on the back foot of everything else I'd been doing. Yeah, I worked hard through the winter months to keep a good level of climbing fitness, but there was always a keen eye on the fast approaching icefall climbing season to train for. It hadn't been structured, and centred on rock climbing, with me seeing through a whole cycle of training with a project in mind and then going out to complete that training cycle with success.
This year has been very different. I've not had an alpine season and I've put all my energy into rock climbing in the Lakes which has been fantastic. On the back of a longer cycle of training through lockdown and then transferring that fitness to climbing outdoors I've seen real progress that I've not seen since my 30's!
With the darker nights and winter fast approaching, I'm even more motivated than ever to cycle through a training period and climbing focus, building on these past months as I continue to find my 100%.
I'm still out climbing when the weather permits , but it feels like I want to really starting thinking about planning my next cycle of training and climbing more carefully, so as not to plateau and keep the focus on breaking through to that next grade and avoiding injury.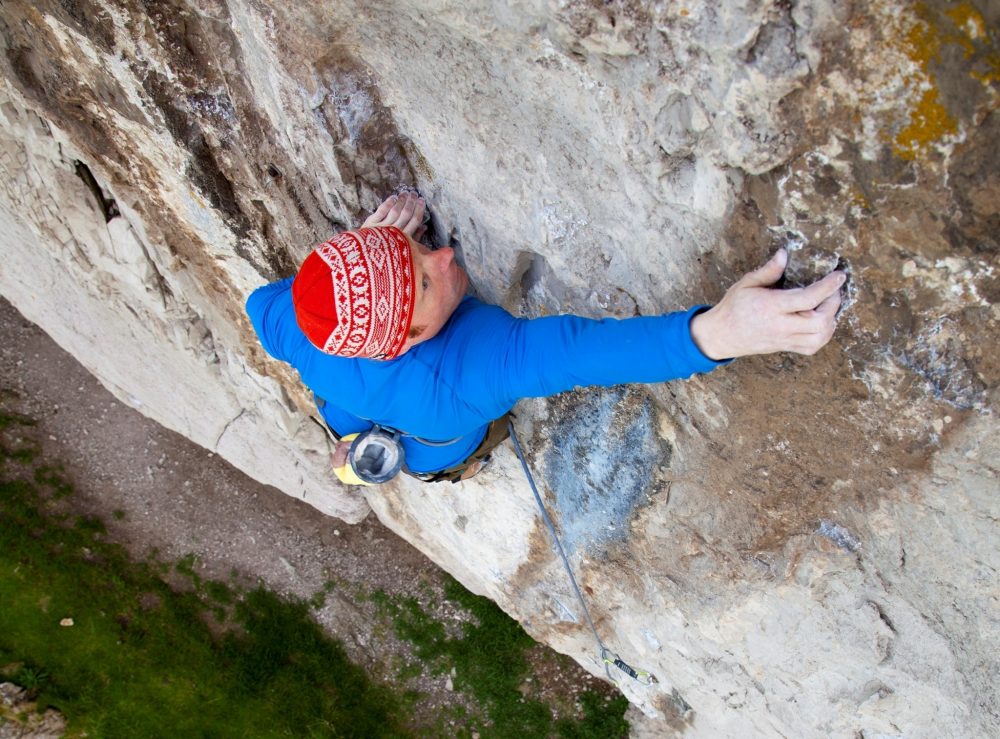 Reflecting on my Climbing Motivation article, you need a compelling vision that will pull you through the hard work of daily rituals to get that stimulus of progress to keep focused through those winter months.
Some thoughts:
Plan time to train.
Personalise the training/climbing plan to suit your goals, your project, the rock type you climb on or a trip coming up.
Be honest with yourself, and note weaknesses.
Slowly build strength, power and aerobic fitness for your goals.
Cycle the training and nutrition into periods of time that are achievable.
Remember to mix up your training, keeping the sessions stimulating, motivating, holistic, and injury free.
Keep revising your training to help improvements – remember weaknesses are moving targets.
Stay focused on your goals and don't get distracted from them.
Be aware of how you are feeling and adjust any training sessions accordingly to help avoid injuries.
Keep the session's fun.
Have a good strategy to your project or goal when 'trad' climbing outdoors.
Develop your 'trad' outdoor climbing skills - ropework, leader placed protection, belays and safe anchors.
Practise your on-sighting and redpointing techniques.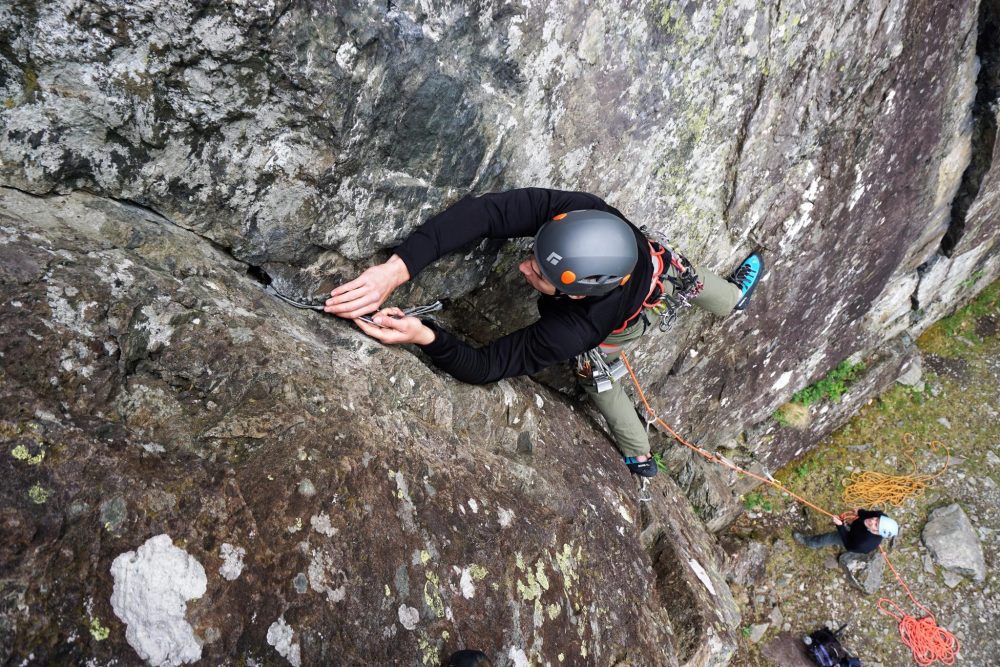 If you're super keen to focus on your climbing this winter or perhaps have a climbing or mountaineering goal that you want to put some time and energy into achieving, then please get in touch.
Climbing is a blend of specific strength and endurance training, climbing technique, mental skills, rope work and crag skills. Mountaineering is a blend that also involves a bigger mountain environment that might lead you down a different path of goal setting which is just as exciting and still needs planning and focus
Whatever inspires you to focus on your vision this winter, then we can help with different levels of support and help with developing a plan threading together your specific climbing needs, with an holistic approach to help your climbing or mountaineering moving forward.
Give Adrian a call in the ISM office to chat through any thoughts.
Adrian Nelhams