Private Guiding
Instructional & Guided Skiing
If you have specific personal objectives or would like to do something a little different, then ISM offers private guiding for individuals or small groups tailored to fit your needs.
If you would like top plan a week around your own level of ability and pace or maybe have specific peaks or climbing objectives then please get in touch.
Dates & Booking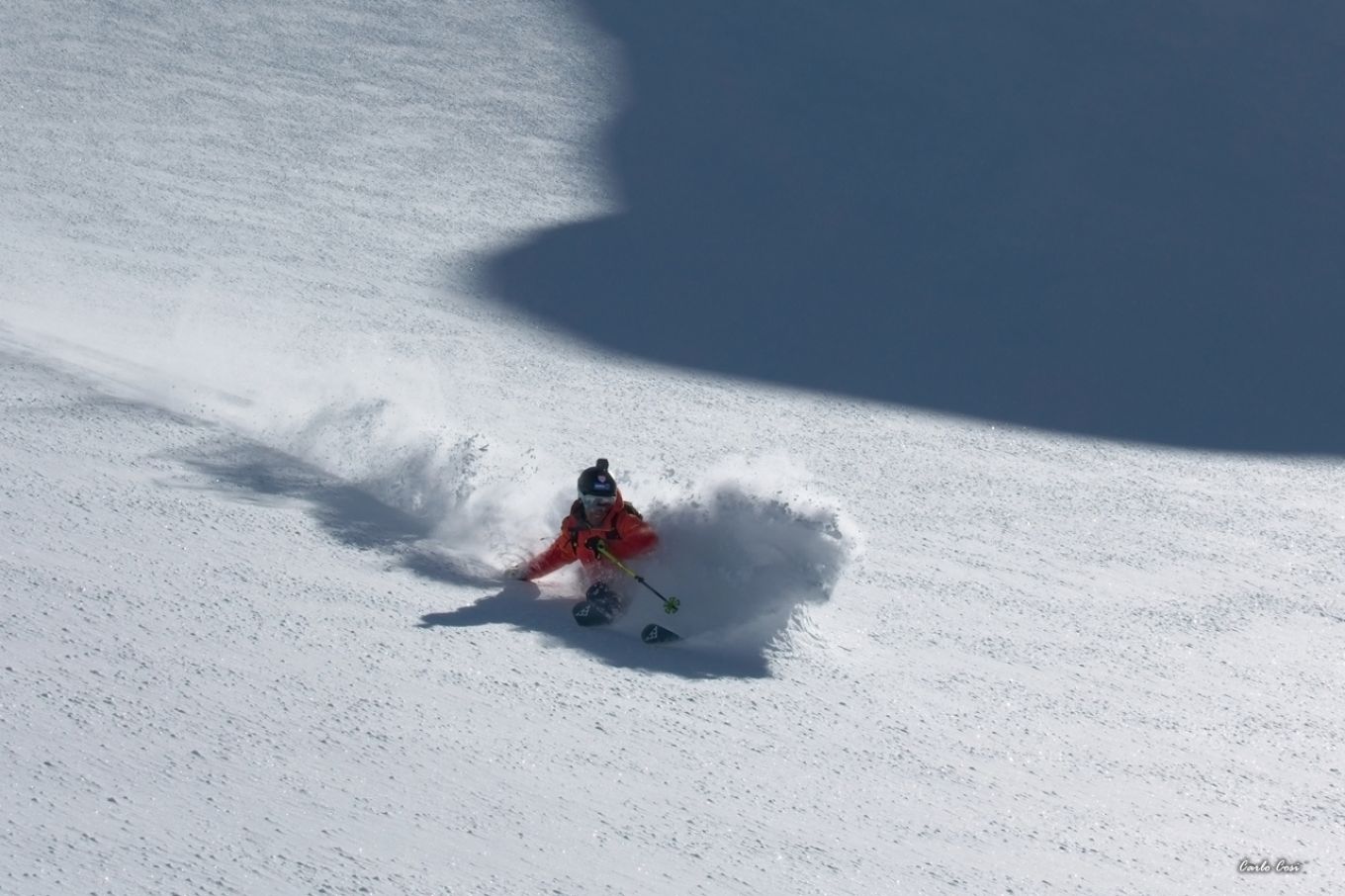 Private Off Piste Ski Touring 2
Course Highlights
Specific technical objectives
Tailored weeks to your personal level of ability and pace.
Enjoy the flexibility of any dates during a season
Expert guiding and instruction from experienced ISM Guides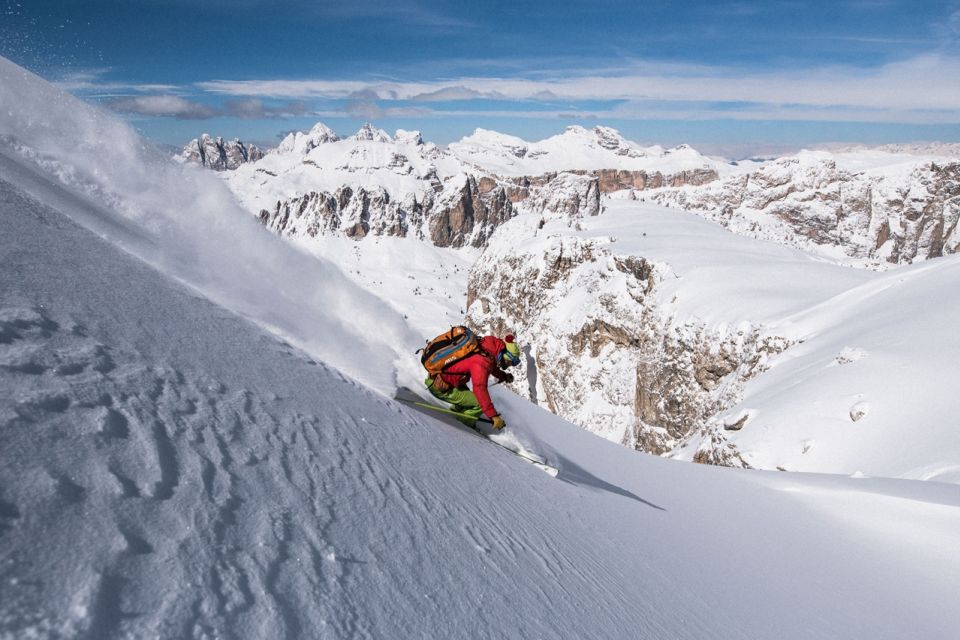 Private Off Piste Ski Touring 3
Personal Guiding
Private guiding is for those climbers that have specific technical objectives in mind such as climbing some of the bigger multi-pitch routes in the Alps or the classic's of the Canadian Rockies.

Private guiding is also perfect for individuals that want to pace and customise their own week to fit with other personal goals that may be at any altitude and level of ability or summits attempted.
Please contact the ISM office to dicuss any private guiding' questions you may have, and we'll help you plan and achive those goals.
Course Dates & Booking
Please call +44 (0) 1539 721561 for availability
Vital Information
Please check the vital information below to help when booking a course
All Vital Information
Testimonials For ISM
What a brilliant week we had! I really enjoyed the fact that the course was very hands on and we were given freedom and responsibility to look after ourselves. I really like the fact that the price was all-inclusive, the the course was excellent value for money!
Rachel (2017)
Summits & Skills 4000m (Instructional Course)
The course was excellent, lots of variety and provided me with a good range of skills. Loved reaching the summit of the Weissmeis, for such a nervous and unconfident novice like me, I gained a real sense of achievement from the ascent and the whole week. Huge thanks to Pat.
Learned loads and acclimatised well during the course. Its obviously been very carefully planned. Guiding and Instruction was excellent. Anders was fantastic throughout and made the whole course really good fun. A very professional instructor with a great sense of humour. Highly recommended.
Leigh Ritchie
Summits & Skills 4000m (Instructional Course)