Mark Charlton
IFMGA British Mountain Guide
Qualified at 25 year old as an IFMGA guide, Mark has worked for ISM during his first Alpine season. Having skied from a very early age rock and ice climbed as a young teenager he has made first ascents and descents on all continents of the world. Mark has been guiding for over 30 years working at Glenmore Lodge, Plas y Brenin, before playing a major role working at ISM and throughout the Alps and numerous other parts of the world.
A full time resident of the Chamonix Valley, Mark is currently the president of the British Association of Mountain Guides and has been involved in the training and assessment of guides for the British, Swedish and Polish Mountain Guides Associations.
Very keen climber and skier, Mark is still actively exploring new places with great consideration to environmental concerns.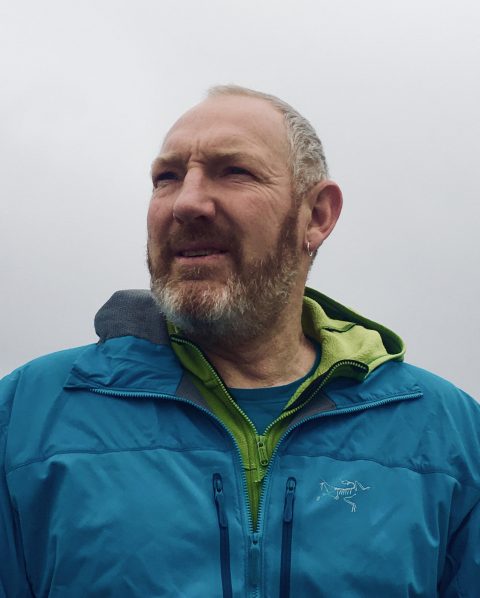 Testimonials For ISM
Thanks for a great week, in some pretty challenging and extreme conditions. Thanks for keeping us safe, teaching us loads, and being all round fantastic fun. I'd look forward to coming on another trip with you guiding.
Steve
Ski Grand St Bernard
The course was excellent, lots of variety and provided me with a good range of skills. Loved reaching the summit of the Weissmeis, for such a nervous and unconfident novice like me, I gained a real sense of achievement from the ascent and the whole week. Huge thanks to Pat.
What a brilliant week we had! I really enjoyed the fact that the course was very hands on and we were given freedom and responsibility to look after ourselves. I really like the fact that the price was all-inclusive, the the course was excellent value for money!
Rachel (2017)
Summits & Skills 4000m (Instructional Course)