Christian Edelstam
IFMGA Swedish Mountain Guide
Christian likes exploring the mountains in any mountain range and particularly loves the solitude and wilderness of northern Scandinavia.
The feeling of freedom when no-one else is around to steal your skiing - or climbing line. The constantly changing lights from aurora borealis to midnight sun. The late spring, round the clock skiing and the climbing season overlapping. The best thing about being a Guide: sharing the joy of the clients!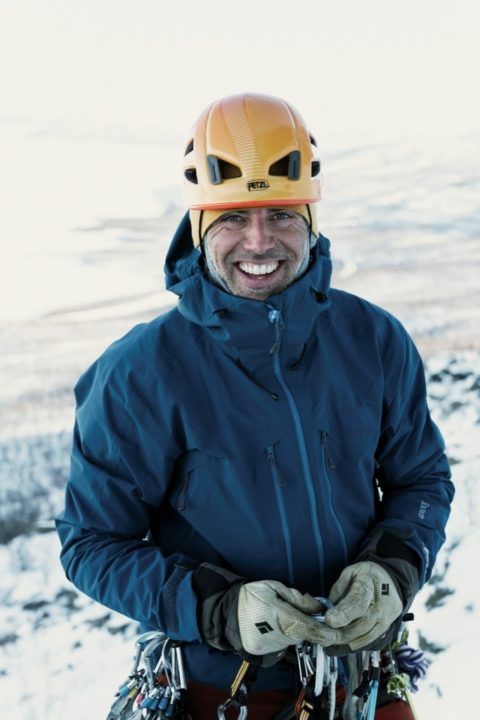 Testimonials For ISM
What a brilliant week we had! I really enjoyed the fact that the course was very hands on and we were given freedom and responsibility to look after ourselves. I really like the fact that the price was all-inclusive, the the course was excellent value for money!
Rachel (2017)
Summits & Skills 4000m (Instructional Course)
Learned loads and acclimatised well during the course. Its obviously been very carefully planned. Guiding and Instruction was excellent. Anders was fantastic throughout and made the whole course really good fun. A very professional instructor with a great sense of humour. Highly recommended.
Leigh Ritchie
Summits & Skills 4000m (Instructional Course)
Thank for an amazing couple of weeks! Matt and Stu were fantastic. I learned so much but also had a lot of fun. I have come home feeling like a proper mountaineer, having made some great new friends and with some unforgettable memories. I plan to come back next year!
Tim