Christian Edelstam
IFMGA Swedish Mountain Guide
Christian likes exploring the mountains in any mountain range and particularly loves the solitude and wilderness of northern Scandinavia.
The feeling of freedom when no-one else is around to steal your skiing - or climbing line. The constantly changing lights from aurora borealis to midnight sun. The late spring, round the clock skiing and the climbing season overlapping. The best thing about being a Guide: sharing the joy of the clients!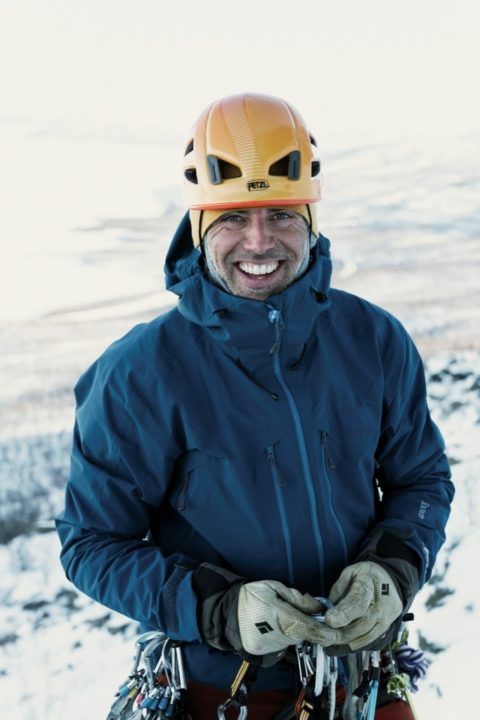 Testimonials For ISM
Perfectly paced and tailored, great variety of skills learned. Guiding and Instruction? Thomas was fab! Everything was pitched at the right level (no pun intended), safety was always paramount and everyone had so much fun learning everything.
Thanks for organising an excellent week. The course format, accommodation and set up was perfect. The guide was outstanding and gave us a full week of constructive tuition. I was able to put his training into practice the following week when I met up with a friend and did the Cosmiques Arrete.
R W (2017)
Classic AlpinISM (Instructional Course)
"What an incredible week learning the basics of Mountaineering. The course is perfectly balanced between summiting high alpine peaks and learning rope, climbing and glacier skills.
William 2021