Christian Edelstam
IFMGA Swedish Mountain Guide
Christian likes exploring the mountains in any mountain range and particularly loves the solitude and wilderness of northern Scandinavia.
The feeling of freedom when no-one else is around to steal your skiing - or climbing line. The constantly changing lights from aurora borealis to midnight sun. The late spring, round the clock skiing and the climbing season overlapping. The best thing about being a Guide: sharing the joy of the clients!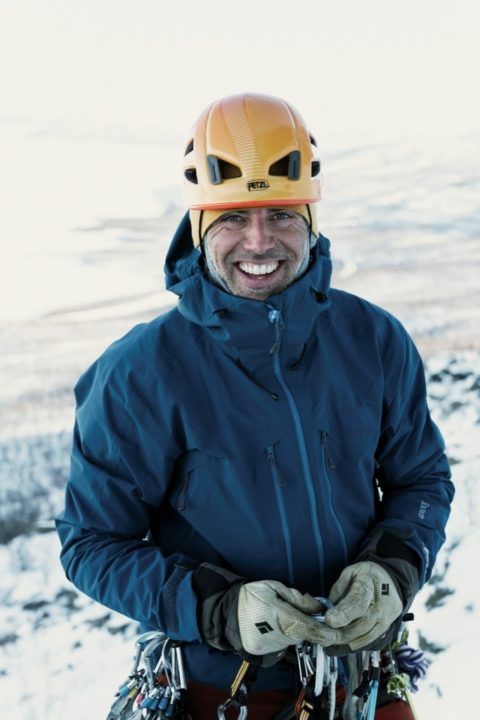 Testimonials For ISM
"What an incredible week learning the basics of Mountaineering. The course is perfectly balanced between summiting high alpine peaks and learning rope, climbing and glacier skills.
William 2021
Learned loads and acclimatised well during the course. Its obviously been very carefully planned. Guiding and Instruction was excellent. Anders was fantastic throughout and made the whole course really good fun. A very professional instructor with a great sense of humour. Highly recommended.
Leigh Ritchie
Summits & Skills 4000m (Instructional Course)
Brilliant!! I was a walker at the start of the week. By the end had been on glaciers and climbed a 4000m peak!! It was a wonderful, wonderful, experience which i will never forget. It was excellent value for money and I hope to be joining you for years to come.
Ian Twizell
Summits & Skills 4000m (Instructional Course)