Christian Edelstam
IFMGA Swedish Mountain Guide
Christian likes exploring the mountains in any mountain range and particularly loves the solitude and wilderness of northern Scandinavia.
The feeling of freedom when no-one else is around to steal your skiing - or climbing line. The constantly changing lights from aurora borealis to midnight sun. The late spring, round the clock skiing and the climbing season overlapping. The best thing about being a Guide: sharing the joy of the clients!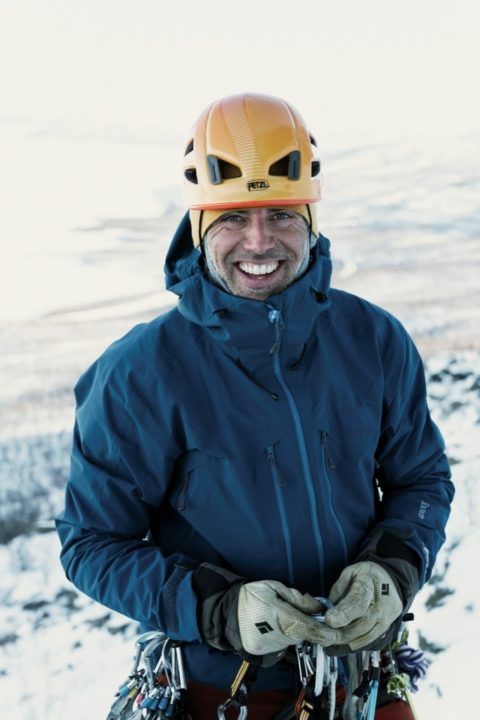 Testimonials For ISM
Thank you very much for an enjoyable and inspiring week in the Alps, and for your patience and good humour throughout. You have a completely satisfied customer and I hope to join another ISM course sometime in the future.
Michael Firth
Classic AlpinISM (Instructional Course)
What a brilliant week we had! I really enjoyed the fact that the course was very hands on and we were given freedom and responsibility to look after ourselves. I really like the fact that the price was all-inclusive, the the course was excellent value for money!
Rachel (2017)
Summits & Skills 4000m (Instructional Course)
This was a fantastic trip. Paolo was excellent. The accommodation great. All helped along by wall to wall sunshine, stunning arctic scenery and some superb snow, so no problems as far as I'm concerned.
Steve (2017)
Ski Lyngen Alps Norway