Carlo Cosi
IFMGA Italian Mountain Guide
Carlo Cosi was born in Padua, northern Italy, and has been a Guide since he was 23. He is a National Climbing Instructor and has a degree in Physical Education.
He was first introduced to the mountains by his parents when he as a child. He loves all aspects of mountaineering and is an extreme skier finishing second in the Italian championship of free ride skiing in 2013.
Carlo has climbed all over the Alps and has taken part in four expeditions outside Europe, which have led to him being nominated for two prestigious mountaineering awards - the Piolet d'Or and Grignetta d'Oro.
Carlo is passionate about the mountains and wants to share his passion and knowledge with others.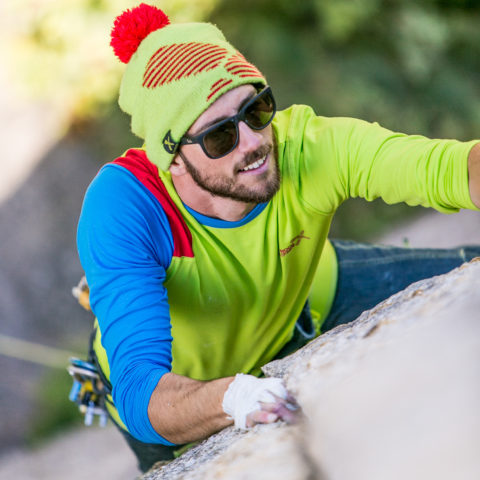 Testimonials For ISM
The course content was brilliant. No knocking whatsoever. We had Jacky for the duration, and his experience shines through and his leadership. He taught me a lot of things, not just the black and white of things but actually quick methods to overcome tricky situations!
Andy Challenor
Summits & Skills 4000m (Instructional Course)
Thank you very much for an enjoyable and inspiring week in the Alps, and for your patience and good humour throughout. You have a completely satisfied customer and I hope to join another ISM course sometime in the future.
Michael Firth
Classic AlpinISM (Instructional Course)