Adrian Nelhams
ISM Director and IFMGA British Mountain Guide
As a Director of ISM, Adrian splits his time between guiding, the ISM office, family and climbing for himself. During his 25 year commitment to the team, Adrian has played a key role in the development of ISM.
Adrian's mountaineering and climbing experience is worldwide including over a hundred first ascents of virgin summits and rock climbs in Kyrgyzstan, major routes in the Mt Cook region of New Zealand, new routes in Alaska, rock climbing El Capitan in the Yosemite Valley, peaks in Nepal and 'Grande Courses' in the main alpine areas. Adrian has a passion for icefall climbing around the world, with a number of first ascents in the Canadian Rockies and Swiss Alps. Through all his climbing across the globe, Adrian has gained an incredible breath of knowledge and experience, and an enthusiasm and love for the mountains which has a great effect on the people who climb with him. When not travelling and sharing adventures abroad, Adrian spends his time in the ISM office and with his family or climbing and cycling at home in the Lake District.
Adrian is also Technical Director for the BMG (British Mountain Guides)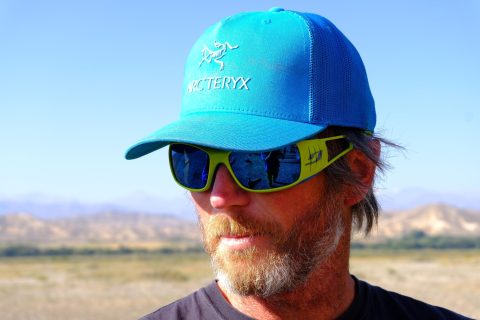 Testimonials For ISM
Thank for an amazing couple of weeks! Matt and Stu were fantastic. I learned so much but also had a lot of fun. I have come home feeling like a proper mountaineer, having made some great new friends and with some unforgettable memories. I plan to come back next year!
Tim
The classic alpinism course last week led by Swedish Daniel was excellent! The itinerary was really well planned taking into account the less than perfect weather and the abilities and aspirations of the group - we all learned loads.
Chris Ward
Classic AlpinISM (Instructional Course)
What a brilliant week we had! I really enjoyed the fact that the course was very hands on and we were given freedom and responsibility to look after ourselves. I really like the fact that the price was all-inclusive, the the course was excellent value for money!
Rachel (2017)
Summits & Skills 4000m (Instructional Course)