Christian Türk
IFMGA Swedish Mountain Guide
Christian was born in Sweden and had his first skiing experience in Austria as a youngster.
His passion for theoretical physics led him to Italy in the early 00's and when he was not working he spent endless hours skiing and climbing.
Christian has now swapped physics and mathematical research for high-tec garments, climbing equipment and fat skis and works full time as a IFMGA mountain guide.

Christian loves every mountain activity and follows the seasons - rock climbing in spring and autumn, ice climbing and skiing in winter, alpine climbing in summer. He loves nothing more than sharing his passion for the mountains and at the same time combining this with a deeper discussion about the origin of the Universe!

Christian is a member of the Swedish Mountain Guides Association (SBO) training committee.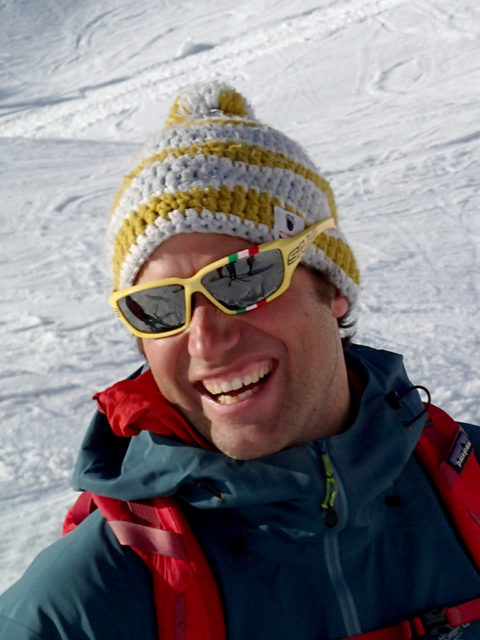 Testimonials For ISM
Perfectly paced and tailored, great variety of skills learned. Guiding and Instruction? Thomas was fab! Everything was pitched at the right level (no pun intended), safety was always paramount and everyone had so much fun learning everything.
Brilliant!! I was a walker at the start of the week. By the end had been on glaciers and climbed a 4000m peak!! It was a wonderful, wonderful, experience which i will never forget. It was excellent value for money and I hope to be joining you for years to come.
Ian Twizell
Summits & Skills 4000m (Instructional Course)
Thank for an amazing couple of weeks! Matt and Stu were fantastic. I learned so much but also had a lot of fun. I have come home feeling like a proper mountaineer, having made some great new friends and with some unforgettable memories. I plan to come back next year!
Tim