Christian Türk
IFMGA Swedish Mountain Guide
Christian was born in Sweden and had his first skiing experience in Austria as a youngster.
His passion for theoretical physics led him to Italy in the early 00's and when he was not working he spent endless hours skiing and climbing.
Christian has now swapped physics and mathematical research for high-tec garments, climbing equipment and fat skis and works full time as a IFMGA mountain guide.

Christian loves every mountain activity and follows the seasons - rock climbing in spring and autumn, ice climbing and skiing in winter, alpine climbing in summer. He loves nothing more than sharing his passion for the mountains and at the same time combining this with a deeper discussion about the origin of the Universe!

Christian is a member of the Swedish Mountain Guides Association (SBO) training committee.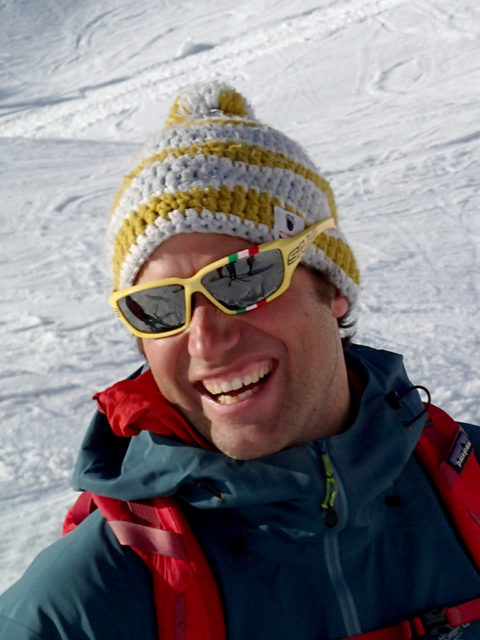 Testimonials For ISM
This was a fantastic trip. Paolo was excellent. The accommodation great. All helped along by wall to wall sunshine, stunning arctic scenery and some superb snow, so no problems as far as I'm concerned.
Steve (2017)
Ski Lyngen Alps Norway
Thank you very much for an enjoyable and inspiring week in the Alps, and for your patience and good humour throughout. You have a completely satisfied customer and I hope to join another ISM course sometime in the future.
Michael Firth
Classic AlpinISM (Instructional Course)
​Hi Eira! It is Maite from Spain again! Just a message to tell you that I spent a wonderful week and that both guides (Paolo and Christian) were superb.
Maite Iriarte
Classic 4000ers