Christian Türk
IFMGA Swedish Mountain Guide
Christian was born in Sweden and had his first skiing experience in Austria as a youngster.
His passion for theoretical physics led him to Italy in the early 00's and when he was not working he spent endless hours skiing and climbing.
Christian has now swapped physics and mathematical research for high-tec garments, climbing equipment and fat skis and works full time as a IFMGA mountain guide.

Christian loves every mountain activity and follows the seasons - rock climbing in spring and autumn, ice climbing and skiing in winter, alpine climbing in summer. He loves nothing more than sharing his passion for the mountains and at the same time combining this with a deeper discussion about the origin of the Universe!

Christian is a member of the Swedish Mountain Guides Association (SBO) training committee.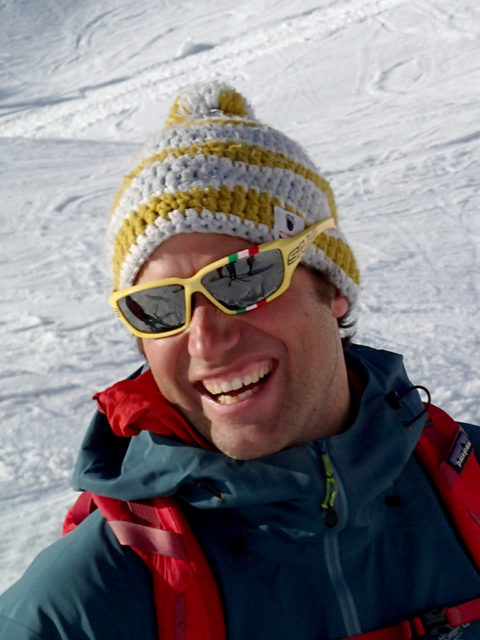 Testimonials For ISM
The course content was brilliant. No knocking whatsoever. We had Jacky for the duration, and his experience shines through and his leadership. He taught me a lot of things, not just the black and white of things but actually quick methods to overcome tricky situations!
Andy Challenor
Summits & Skills 4000m (Instructional Course)
Summiting Mont Blanc was an important milestone for me which I am grateful to all at ISM. Particularly Terry, who is the ultimate professional never compromising on safety. Max is a pure gem with wonderful guidance and outstanding people skills in abundance.Altogether a brilliant week!
David (2017)
Mont Blanc Ascent
"I loved the course and Terry was great. I learned a lot and had a lot of fun and feel confident and secure in my technique".