Christian Türk
IFMGA Swedish Mountain Guide
Christian was born in Sweden and had his first skiing experience in Austria as a youngster.
His passion for theoretical physics led him to Italy in the early 00's and when he was not working he spent endless hours skiing and climbing.
Christian has now swapped physics and mathematical research for high-tec garments, climbing equipment and fat skis and works full time as a IFMGA mountain guide.

Christian loves every mountain activity and follows the seasons - rock climbing in spring and autumn, ice climbing and skiing in winter, alpine climbing in summer. He loves nothing more than sharing his passion for the mountains and at the same time combining this with a deeper discussion about the origin of the Universe!

Christian is a member of the Swedish Mountain Guides Association (SBO) training committee.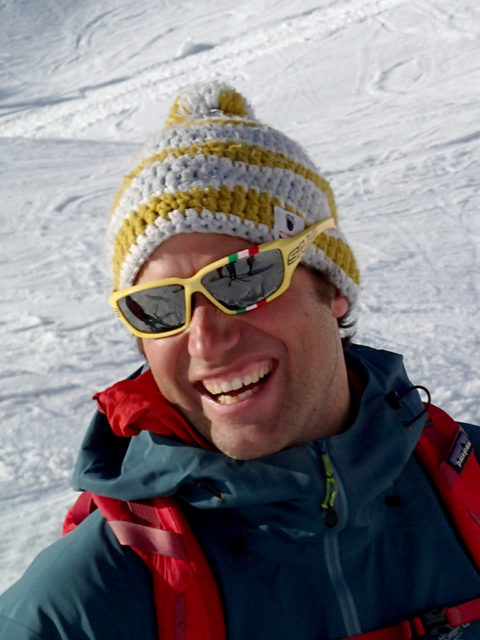 Testimonials For ISM
Thanks for a fantastic week. It was really one of the best things I have ever done. I learned a lot during the week, not only about climbing technique, but also about attitude.
Lachlan MacGregor
Bernese Oberland 4000ers
The course was excellent, lots of variety and provided me with a good range of skills. Loved reaching the summit of the Weissmeis, for such a nervous and unconfident novice like me, I gained a real sense of achievement from the ascent and the whole week. Huge thanks to Pat.
​Hi Eira! It is Maite from Spain again! Just a message to tell you that I spent a wonderful week and that both guides (Paolo and Christian) were superb.
Maite Iriarte
Swiss 4000ers