Expedition Training
Level 2 : Instructional Course
Understanding and learning the skills of expedition life and bivvying out under the stars
This course is a great progression if you are developing your own climbing and mountaineering, or are perhaps interested in joining an expedition to the greater ranges. It will teach you skills including how to bivi out for the night, constructing a basecamp (BC) and climbing from an advanced basecamp (ABC)
Dates & Booking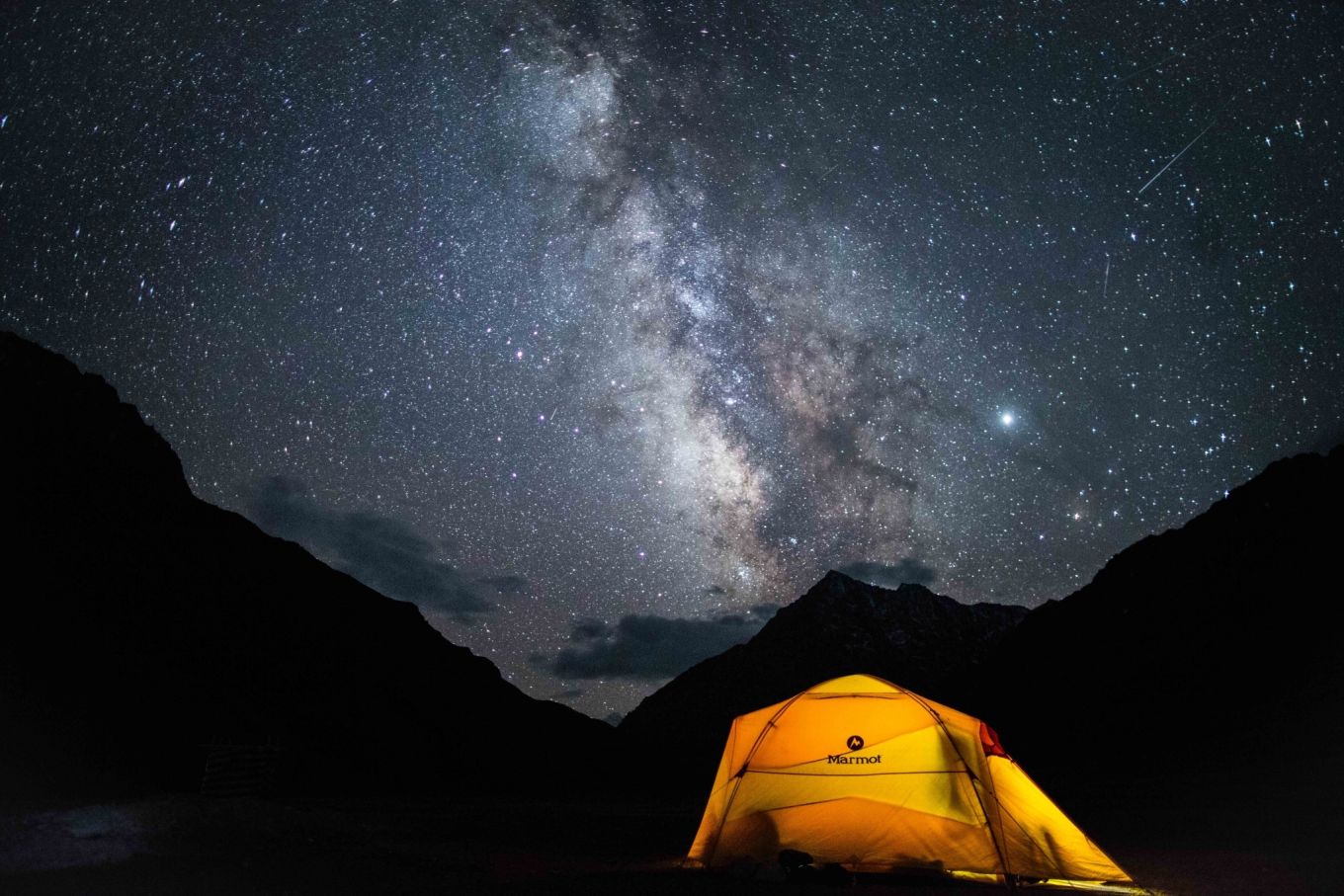 Expedition Training 2
Course Highlights
Learn how to set up a basecamp and advanced basecamp
Experience camp life, camp craft and skills
Bivi out the night under the stars
Expert guiding and instruction from experienced ISM Guides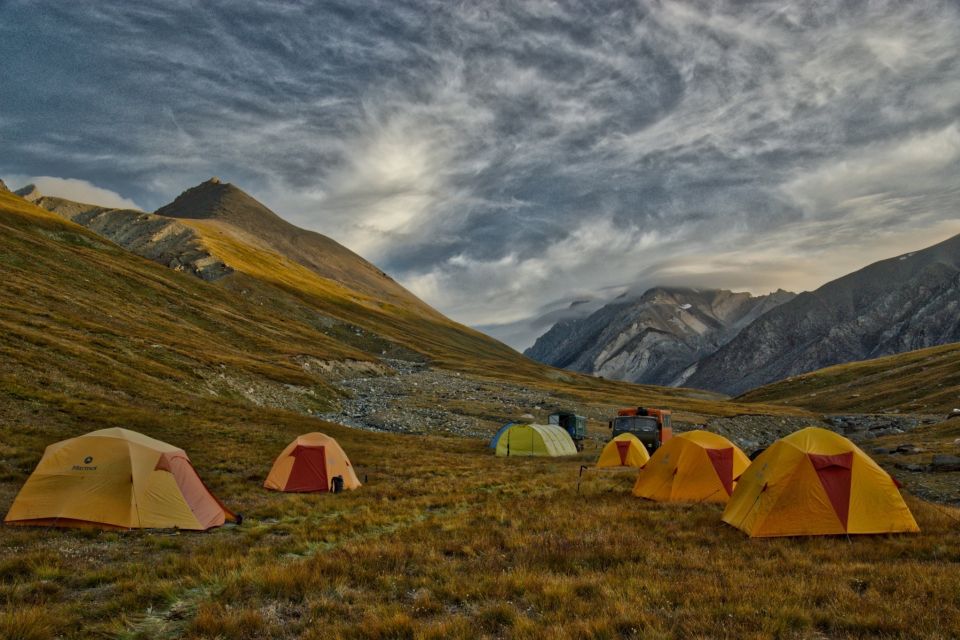 Expedition Training 3
Is This Course For Me?
This is a great course if you wish to develop your own climbing and mountaineering skills, so that you are better prepared to commit to the longer and more adventurous routes. It includes information and training on what equipment to take, looking after yourself in hte mountains and an overnight bivi. The course is also a great stepping stone if you wish to join an expedition to the greater ranges. It will help you to feel better prepared and equipped physically and mentally to ensure you enjoy an expedition to it's fullest.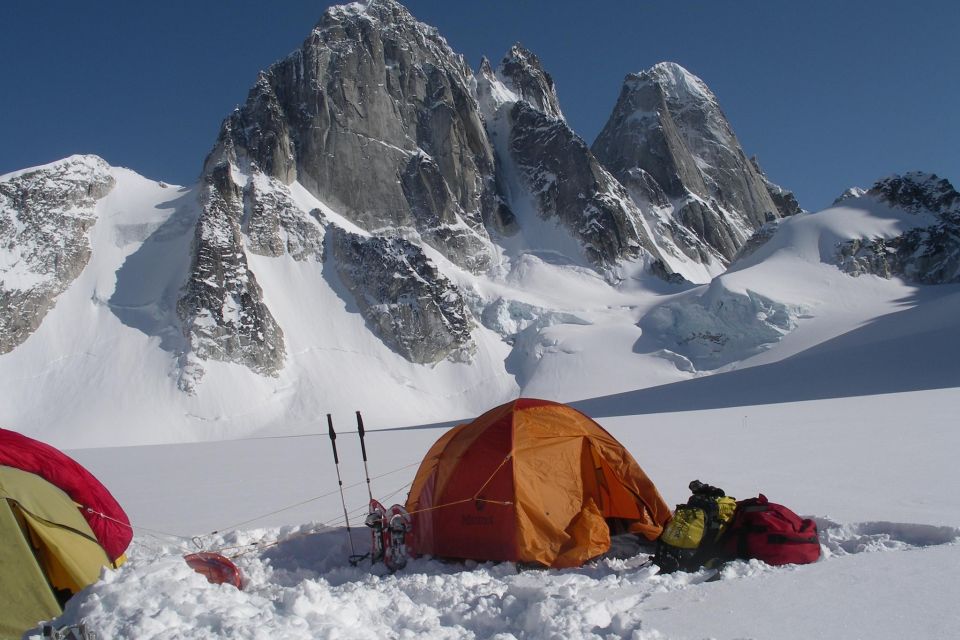 Expedition Training 4
Camping and Overnight Bivi
Learning about basic wild camp craft
Equipment - shovels, tents, stoves, dehydrated food
The environment
Camping on snow, ice and rock techniques
Snow, ice and rock anchors
Set up camp and bivouac outdie for a night
Safe glacial travel and crevasse rescue
Using fixed lines, abseiling etc
Weather and snow conditions
Risks and hazards
Have a fun adventure out of season in the alpine mountains

Vital Information
Please check the vital information below to help when booking a course
All Vital Information
Testimonials For ISM
Summiting Mont Blanc was an important milestone for me which I am grateful to all at ISM. Particularly Terry, who is the ultimate professional never compromising on safety. Max is a pure gem with wonderful guidance and outstanding people skills in abundance.Altogether a brilliant week!
David (2017)
Mont Blanc Ascent
This was a fantastic trip. Paolo was excellent. The accommodation great. All helped along by wall to wall sunshine, stunning arctic scenery and some superb snow, so no problems as far as I'm concerned.
Steve (2017)
Ski Lyngen Alps Norway
Thank you very much for an enjoyable and inspiring week in the Alps, and for your patience and good humour throughout. You have a completely satisfied customer and I hope to join another ISM course sometime in the future.
Michael Firth
Classic AlpinISM (Instructional Course)