Kalymnos
Enjoy Rock Climbing outside of the alpine season on the beautiful Greek Island of Kalymnos in the Mediterranean.
Kalymnos has become one of the most famous sport climbing venues in the world. The quality of the limestone rock (the amazing calcific formations such as tufas, stalactites and tilted slabs that have formed over thousands of years), the relaxed island lifestyle and great weather make this a unique climbing experience. Your only worries will be about where and what to climb, what fresh fish to eat and contemplating the beauty of the Mediterranean Sea!
Dates & Booking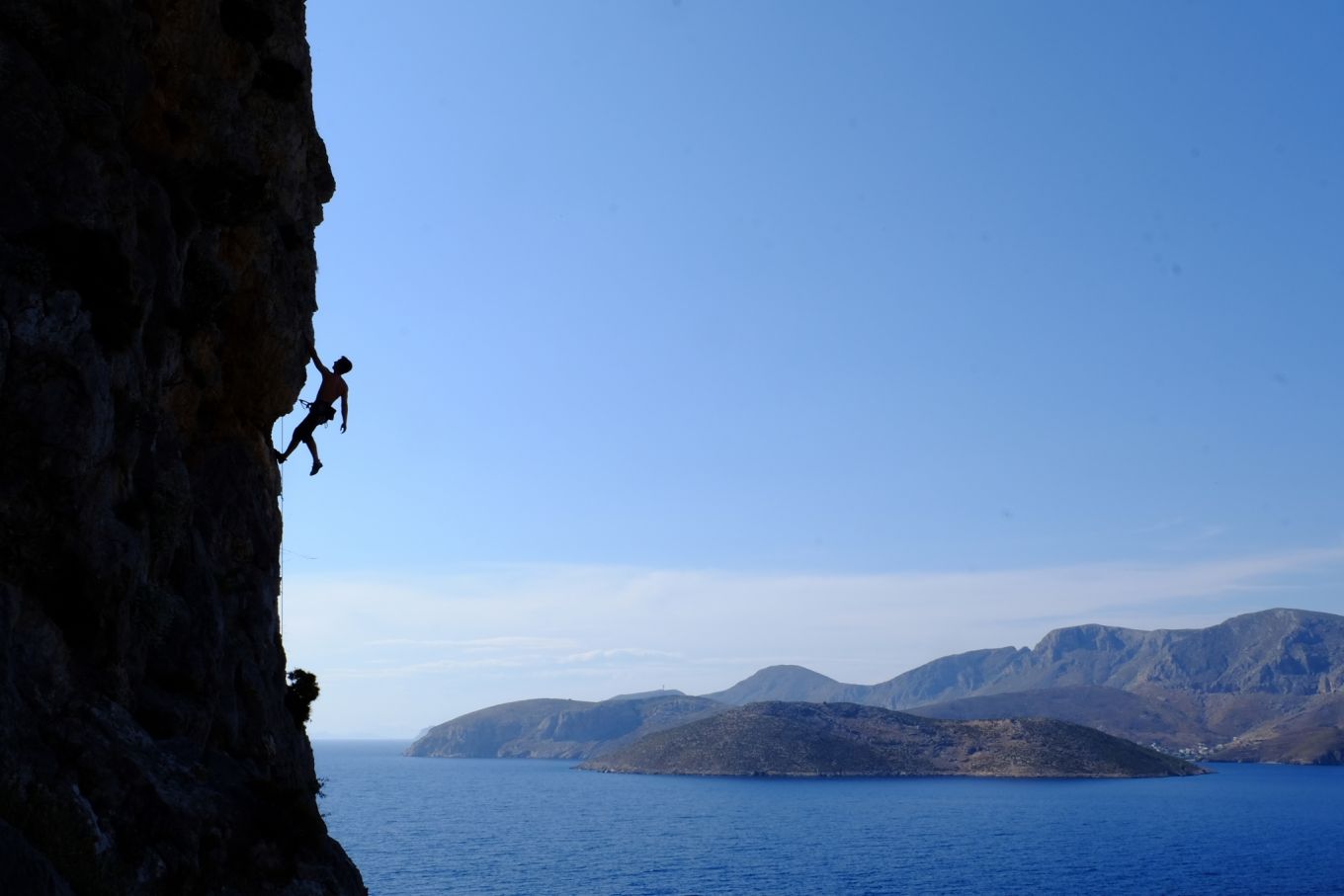 Kalymnos 3
Kalymnos is a small Greek island in the South Aegean Sea, one of the Dodecanese Islands close to Turkey. The island is mountainous with outstanding limestone: grey solid slabs, vertical red walls and in particular beautiful tufa and stalactite formations in caves and on steeper overhanging walls.
The traditional economy was, until the 1980's, based on sponge diving. In the late 90's a couple of Italian climbers on their honeymoon, couldn't believe what they'd stumbled upon, not only falling for the island's beauty but also very quickly understanding the extent of unclimbed rock and how incredible the climbing and limestone looked. In less than 20 years, Kalymnos has become one of the most famous sport climbing venues in the world with more than 2700 routes to date.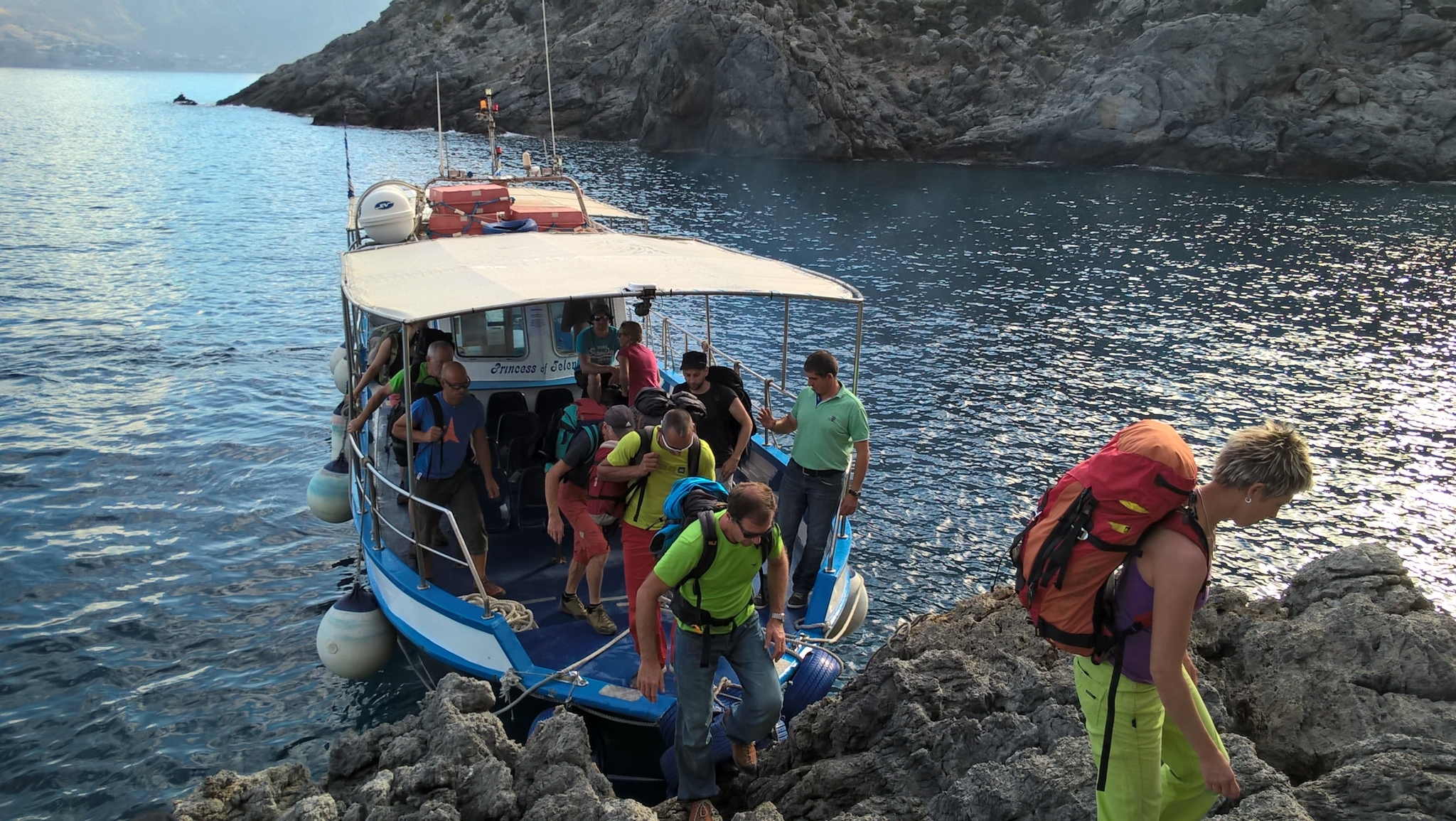 Away from the main island is Telendos, a 15 minute sea taxi from the small village of Masouri. You'll be dropped off 'on the rocks' and rewarded with a fantastic and adventurous day climbing on the many crags and longer multi-pitch routes, which really add to the overall experience of climbing on these Greek Islands.
The sheer quality and variety of rock climbing on offer at the many crags here, the sea views from the crags, the outstanding smell of thyme, oregano and sage on the approaches, the swim after climbing by the Pirates beach bar and the great cuisine…all make your time on the island such a rich, rewarding and memorable experience.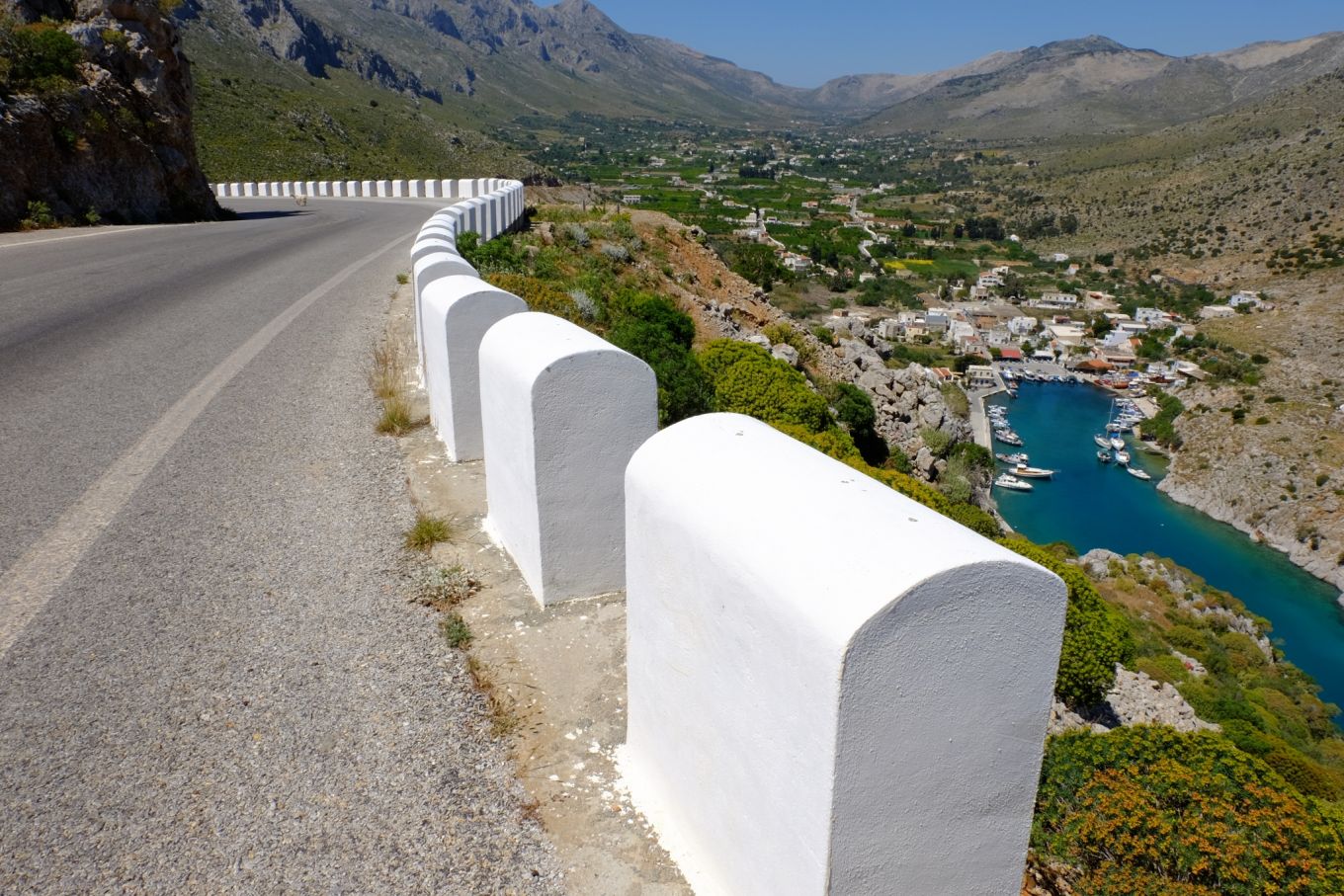 Kalymnos 4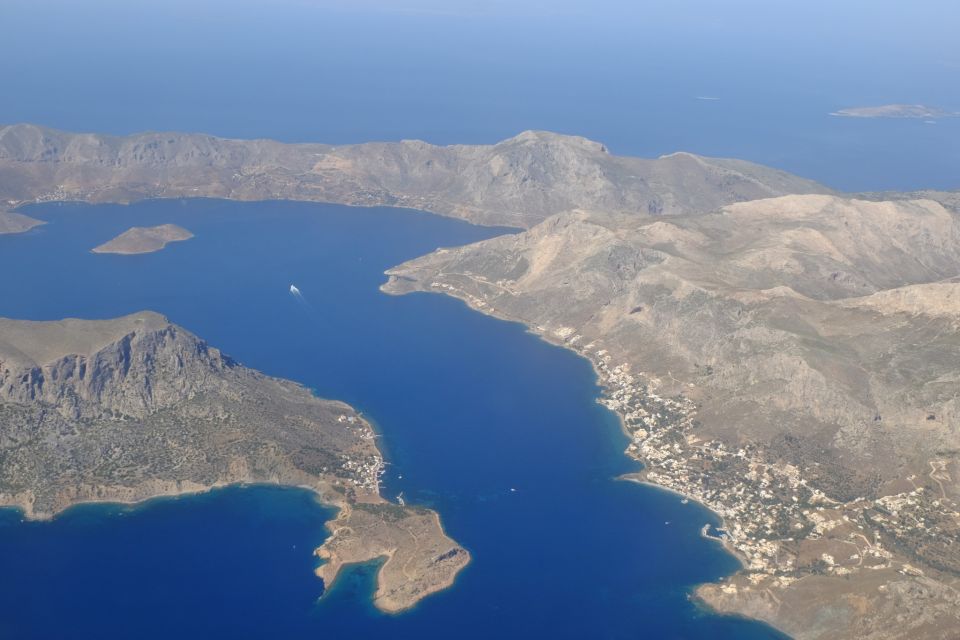 Kalymnos 5
Is the Course for Me?
This is a week of fantastic sport climbing on this wonderful mediterranean island. We ask that you have the basic skills and techniques in either indoor or outdoor climbing.
As we progress through the week we aim to develop your personal climbing technique and ability, and in parallel to that the skills and techniques around lead climbing such as practicing routes on top ropes, red pointing and on-sighting.
The island has hundreds of crags boasting thousands of routes, with climbs to suit everyone's climbing ability, meaning that we can structure the week and tailor it to each client even if there are two clients both at different climbing levels.
Dates & Booking
What the Course Covers
The week is very flexible and tailored to your climbing grade and ability, so that everyone has a great holiday. This is easy to achieve in Kalymnos as there are so many crags and lots of routes. You will get a fantastic spread of routes and grades, with people climbing grade 5, 6c and 7a next to each other…...there's something for everyone! It's this spread of routes and choice of crags that allows us to really tailor the guiding and coach you at the appropriate level, developing your climbing at a pace that suits you - there's no rush!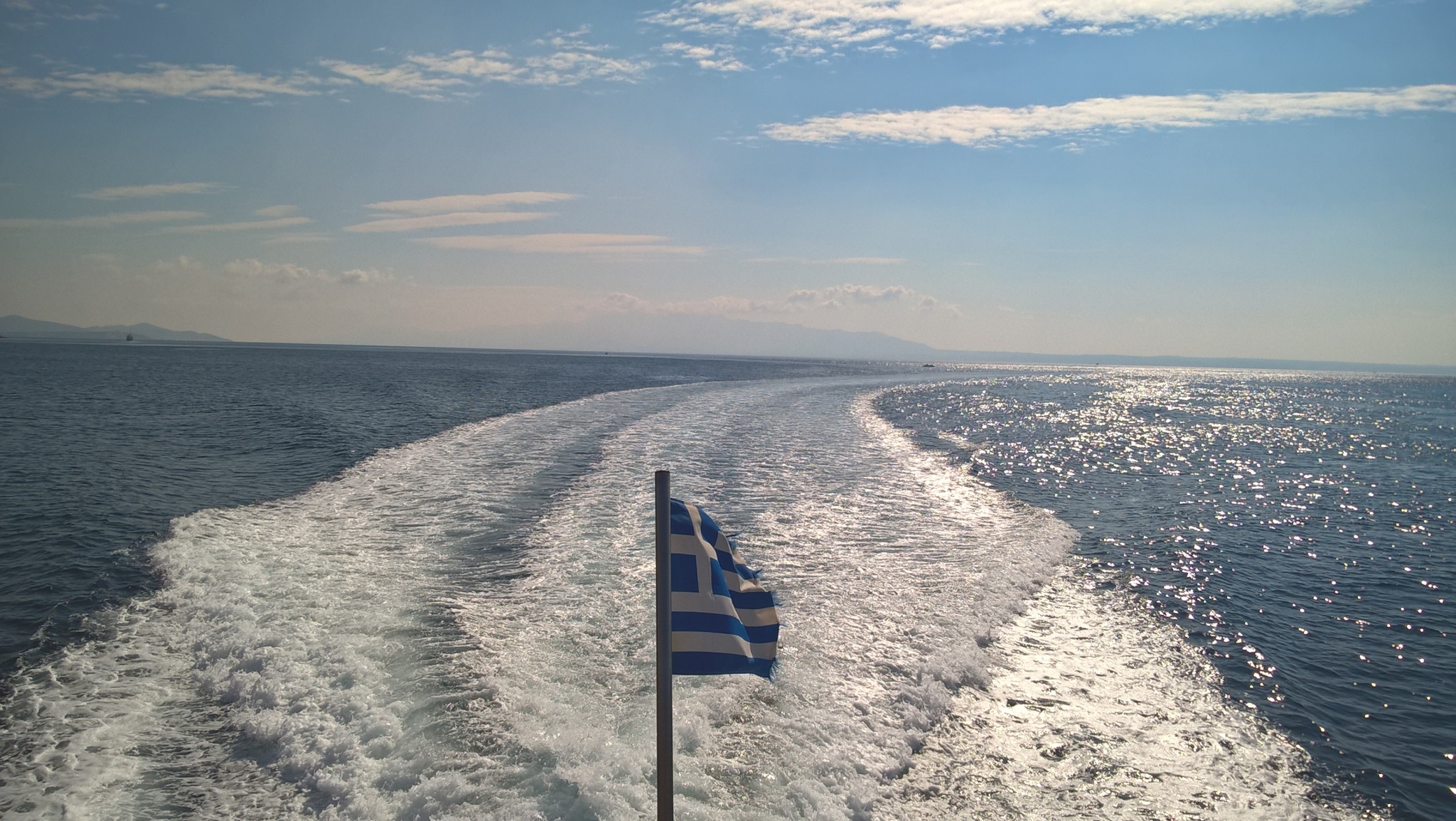 We'll meet on the Island of Kos and take the ferry to Kalymnos (about 1 hour). The boat will arrive in the capital of Kalymnos where we'll catch a taxi to Masouri - the climber's town. By renting small scooters we'll have the chance to get around the island very comfortably. The accommodation will be in comfortable self-catering "studios" in Masouri.
Here's some of the suggestions of our usual trips:
The Grande Grotta, an outstanding huge tufa cave
The Kasteli Peninsula with ancient ruins of a Byzantine castle
"The Beach" the closest crag to the sea shore in the island
"Sikati Cave": a giant hole in the ground full of tufa's and stalactites
"Secret garden": one of the shady crags that faces Turkey
One day of climbing in Telendos Island
One day of deep water soloing in the beautiful narrow fjord of Vathy
A motorbike tour around the Island
When to Visit Kalymnos and Costs
We can arrange trips to Kalymnos for individuals, or teams of up to six people, between April and mid-June, and from mid-September - mid-October. A one-week holiday is ideal but we are happy to arrange shorter or longer trips. We work out a 'custom course' price for you based on guiding rates similar to those we charge for our UK courses.
Kalymnos climbing trips are run by UIAGM/IFMGA mountain Guides from our core team, and the routes and itineraries will be carefully tailored to suit your climbing standard and preferences.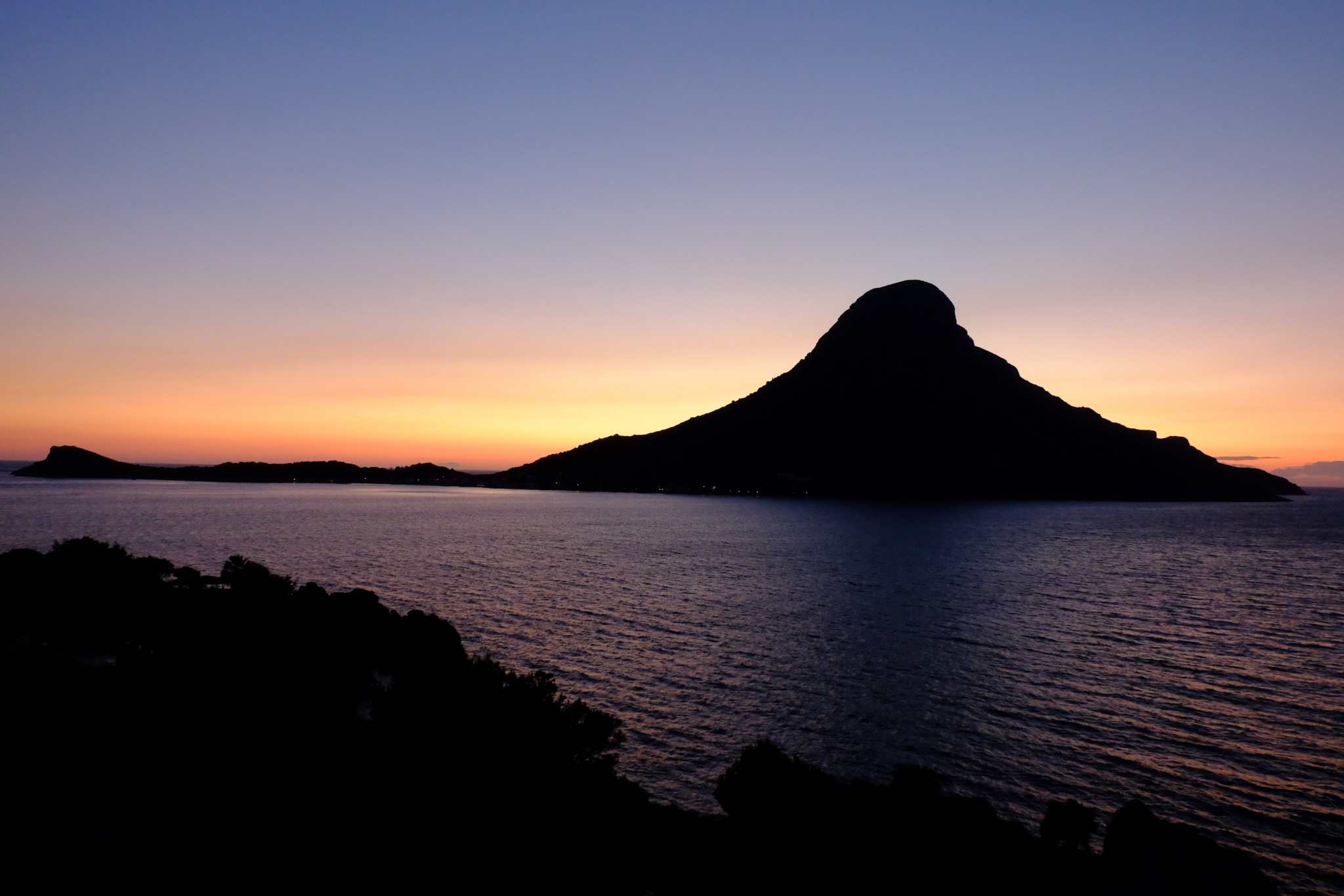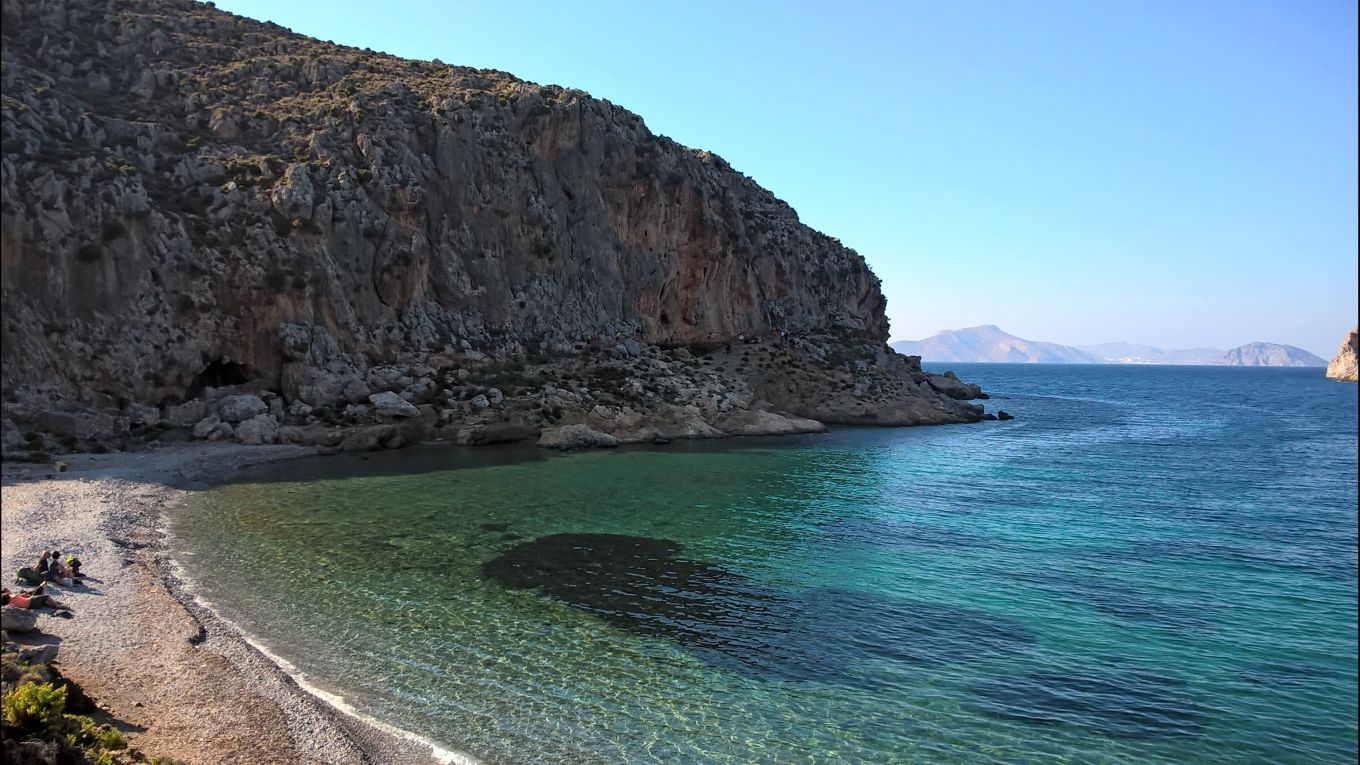 Kalymnos 6
Course Dates & Booking
Please call +44 (0) 1539 721561 for availability
Vital Information
Short introduction to vital information. This is everything you need to know about attending this course, links to other pages
Read More
Testimonials For ISM
Thank you very much for an enjoyable and inspiring week in the Alps, and for your patience and good humour throughout. You have a completely satisfied customer and I hope to join another ISM course sometime in the future.
Michael Firth
Classic AlpinISM (Instructional Course)
Summiting Mont Blanc was an important milestone for me which I am grateful to all at ISM. Particularly Terry, who is the ultimate professional never compromising on safety. Max is a pure gem with wonderful guidance and outstanding people skills in abundance.Altogether a brilliant week!
David (2017)
Mont Blanc Ascent
"I loved the course and Terry was great. I learned a lot and had a lot of fun and feel confident and secure in my technique".