Fine Tune Your Lead Climbing
Enjoy some coaching & instruction from some of the best in the business, helping you fine tune your lead climbing skills. We'll build on your existing experience and adapt the clinic to suit your level of ability, helping build your confidence and ability in trad. lead climbing.
The clinic will run -
1.30pm to 5pm - Sunday Afternoon
Dates & Booking
We would all like this event to be as Covid Secure as possible.
Even though all the clinic's will be outdoors, can we kindly ask each person attending to complete a Covid test at least 72 hours before arriving.

Even with a negative result, if you do have any Covid related symptons then please don't come, and we'll welcome you back next year - Many thanks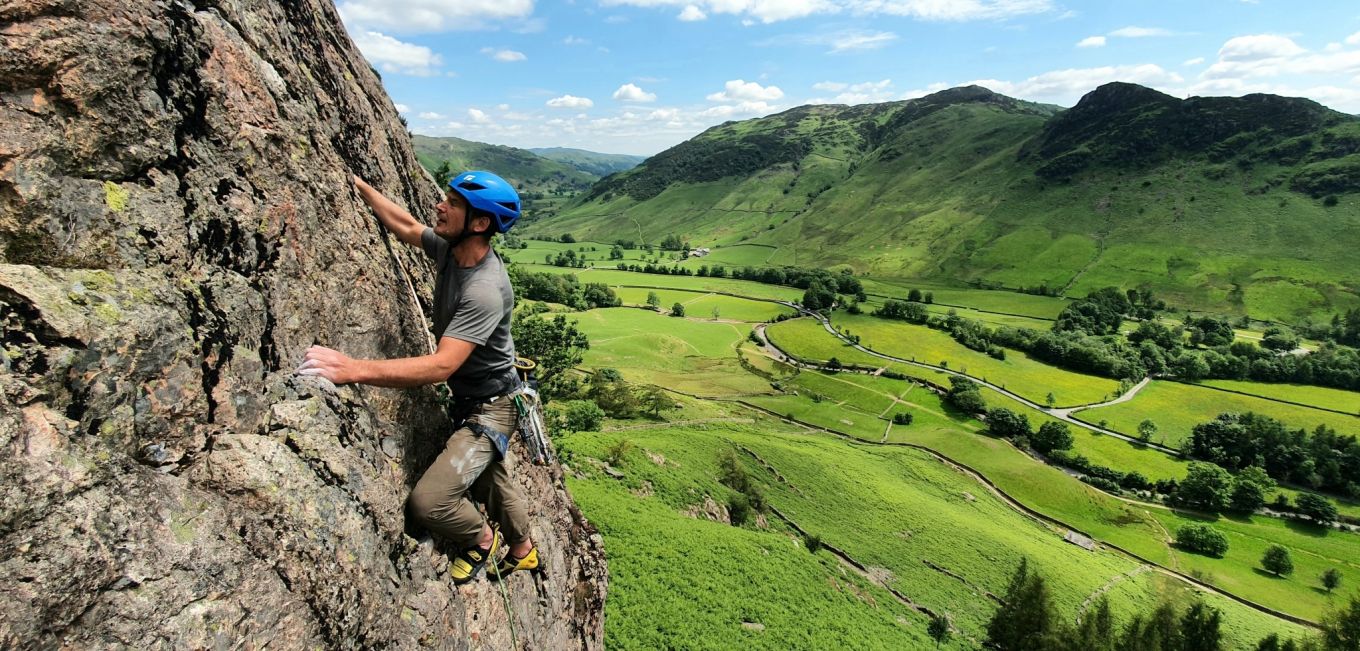 Lead Climbing
Clinic Highlights
Build confidence to tackle the next grade
Help with safe gear placements and anchor choice
Develop your ropework and rope techniques to better safeguard the lead climber
Expert coaching and instruction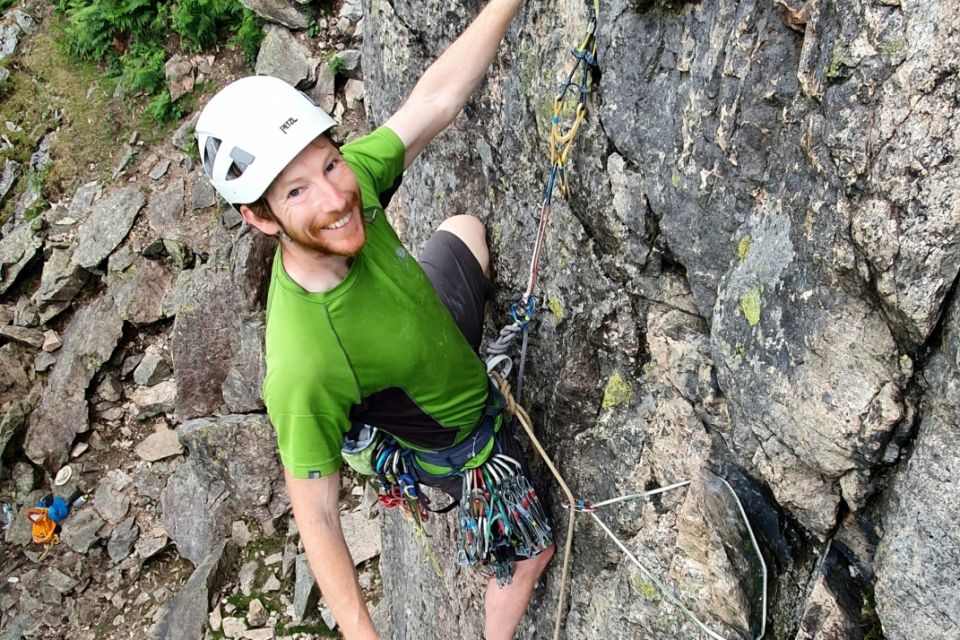 Lead Climbing 2
Skills Covered
General crag safety
Preparation of equipment, traditional gear and rope choice
Safe leading practises
Using the full range of natural protection
Route choice and route finding
Stance organisation
Abseiling and retreating from the lead
Adequately protecting your second at all times
Course Dates & Booking
Please call +44 (0) 1539 721561 for availability
Equipment
Helmet*
Harness*
Trad lead climbing rack
Loose clothing appropriate for climbing in
Rock shoes
Any items with a (*) can be borrowed at the Arc'teryx event
Read More
Testimonials For ISM
"I loved the course and Terry was great. I learned a lot and had a lot of fun and feel confident and secure in my technique".
Thanks for a great week, in some pretty challenging and extreme conditions. Thanks for keeping us safe, teaching us loads, and being all round fantastic fun. I'd look forward to coming on another trip with you guiding.
Steve
Ski Grand St Bernard
Neil, our guide for the week, was exceptional; a true professional, a huge inspiration and just great company. He shared so many useful tips with us and had great stories to share too. Looking forward to booking another course with ISM in 2022!"
William Summits and Skills 4000m 2021