Fine Tune Your Lead Climbing
Enjoy some coaching & instruction from some of the best in the business, helping you fine tune your lead climbing skills. We'll build on your existing experience and adapt the clinic to suit your level of ability, helping build your confidence and ability in trad. lead climbing.
The clinic will run -
1.30pm to 5pm - Sunday Afternoon
Dates & Booking
We would all like this event to be as Covid Secure as possible.
Even though all the clinic's will be outdoors, can we kindly ask each person attending to complete a Covid test at least 72 hours before arriving.

Even with a negative result, if you do have any Covid related symptons then please don't come, and we'll welcome you back next year - Many thanks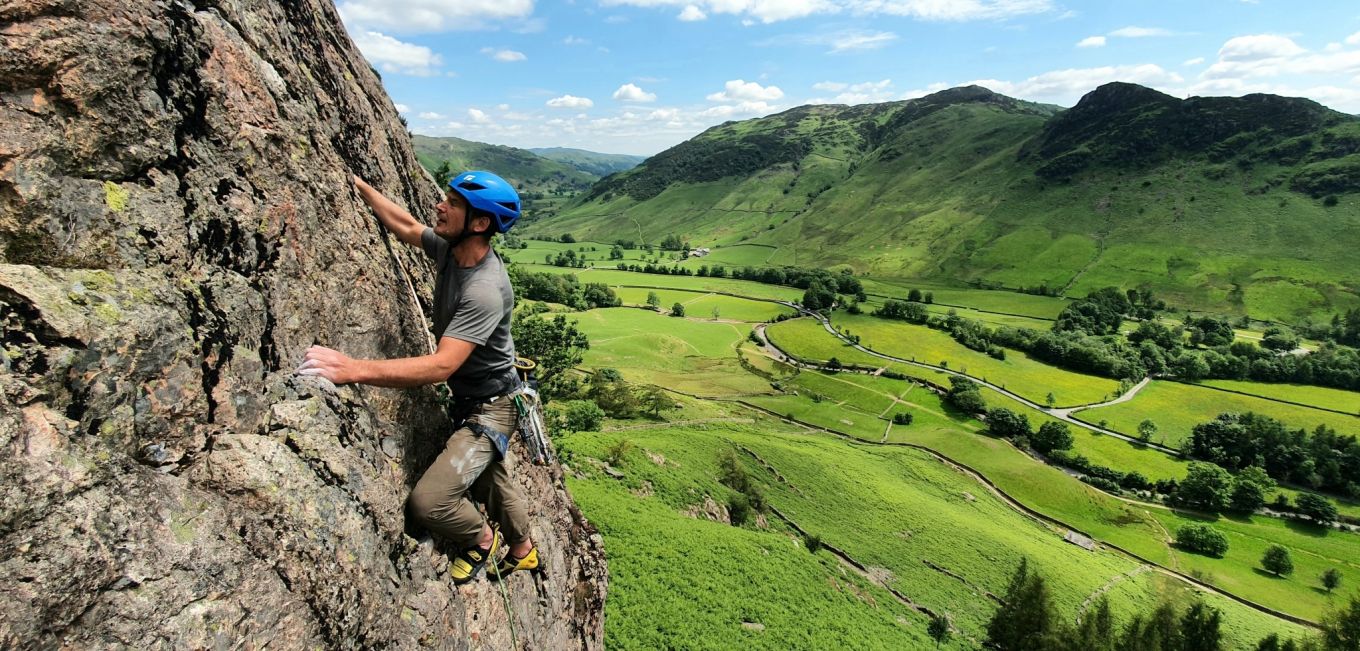 Lead Climbing
Clinic Highlights
Build confidence to tackle the next grade
Help with safe gear placements and anchor choice
Develop your ropework and rope techniques to better safeguard the lead climber
Expert coaching and instruction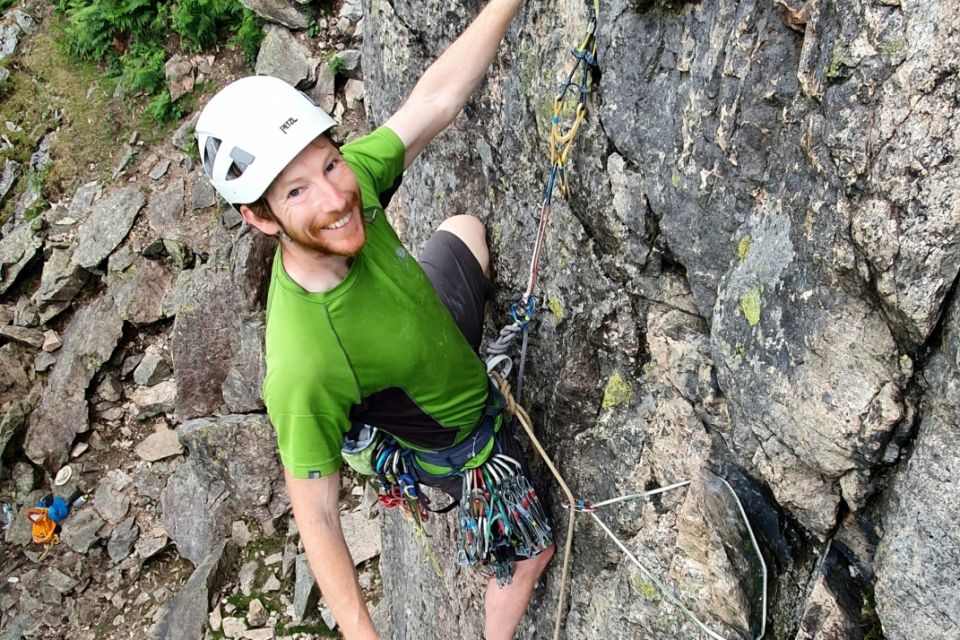 Lead Climbing 2
Skills Covered
General crag safety
Preparation of equipment, traditional gear and rope choice
Safe leading practises
Using the full range of natural protection
Route choice and route finding
Stance organisation
Abseiling and retreating from the lead
Adequately protecting your second at all times
Equipment
Helmet*
Harness*
Trad lead climbing rack
Loose clothing appropriate for climbing in
Rock shoes
Any items with a (*) can be borrowed at the Arc'teryx event
Read More
Testimonials For ISM
The classic alpinism course last week led by Swedish Daniel was excellent! The itinerary was really well planned taking into account the less than perfect weather and the abilities and aspirations of the group - we all learned loads.
Chris Ward
Classic AlpinISM (Instructional Course)
​Good mixture of progressive instruction and learning, climbing and guiding. We climbed some very good mountains from good huts and made the best of the mixed weather conditions. The course also used a range of situations and locations to cover a wide range of skills and techniques.
Donald Connolly
Classic AlpinISM (Instructional Course)
The course content was brilliant. No knocking whatsoever. We had Jacky for the duration, and his experience shines through and his leadership. He taught me a lot of things, not just the black and white of things but actually quick methods to overcome tricky situations!
Andy Challenor
Summits & Skills 4000m (Instructional Course)