GORE-TEX Outdoor Climbing for Beginners
Have a fun taster session and learn what it's like to go rock climbing outdoors
Enjoy a fun half day clinic, where you will get the opportunity to try outdoor rock climbing for the first time. With our basecamp at the 'Sticklebarn' in the Great Langdale Valley, its difficult to imagine anywhere more beautiful to learn the basic skills, safety considerations and enjoy the movement of rock climbing outdoors, under the expert supervision and instruction of experienced and professional instructors and Guides.
The beginners clinics will run
9am to 12.30pm - Saturday morning
1.30pm to 5pm - Sunday afternoon
Dates & Booking
We would all like this event to be as Covid Secure as possible.
Even though all the clinic's will be outdoors, can we kindly ask each person attending to complete a Covid test at least 72 hours before arriving.

Even with a negative result, if you do have any Covid related symptons then please don't come, and we'll welcome you back next year - Many thanks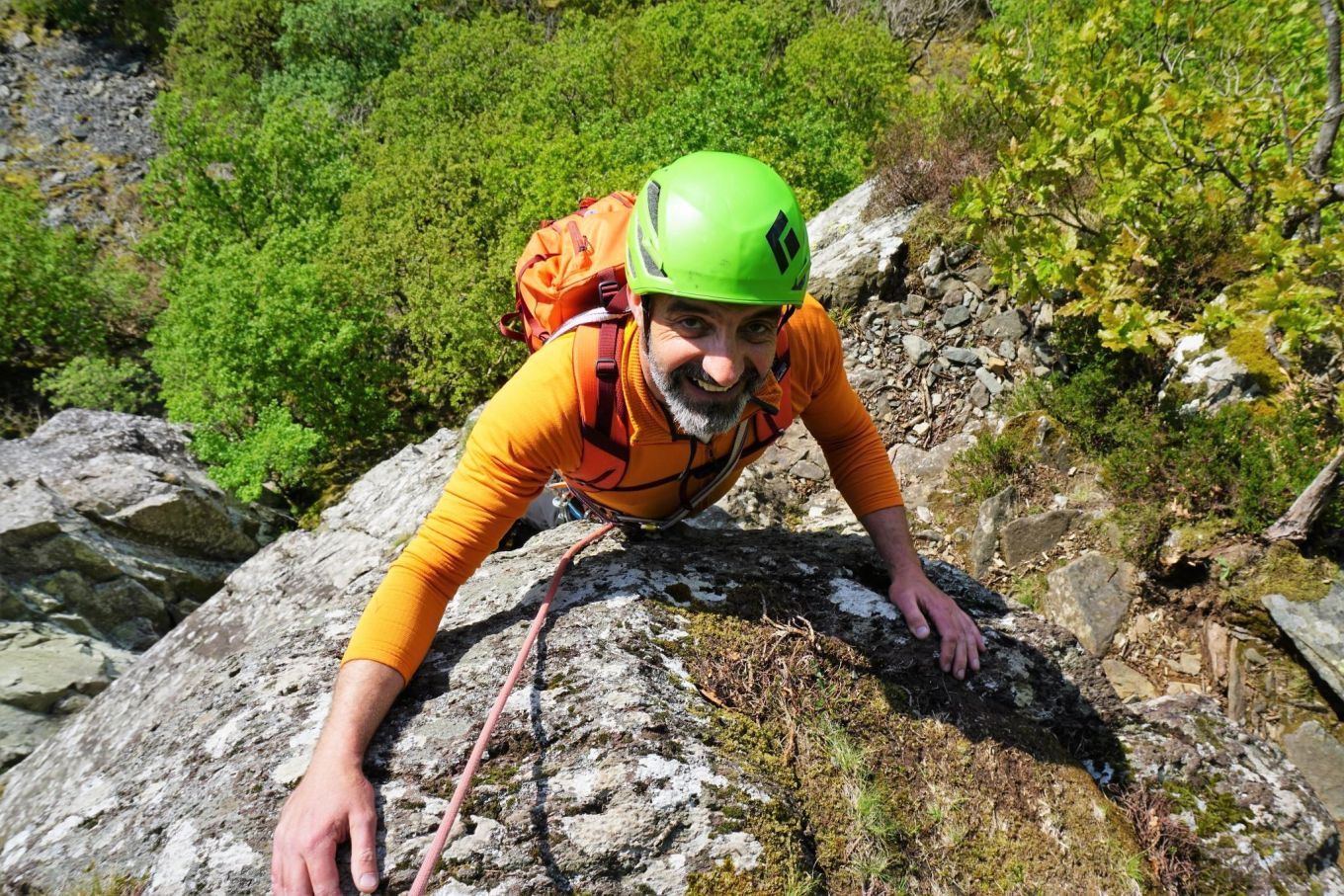 Outdoor Climbing For Beginners
Clinic Highlights
Enjoy a fun introduction to rock climbing outdoors
Learn how to put on a harness and tie onto a rope safely
Understand the environment around you and general mountain safety
Expert coaching and instruction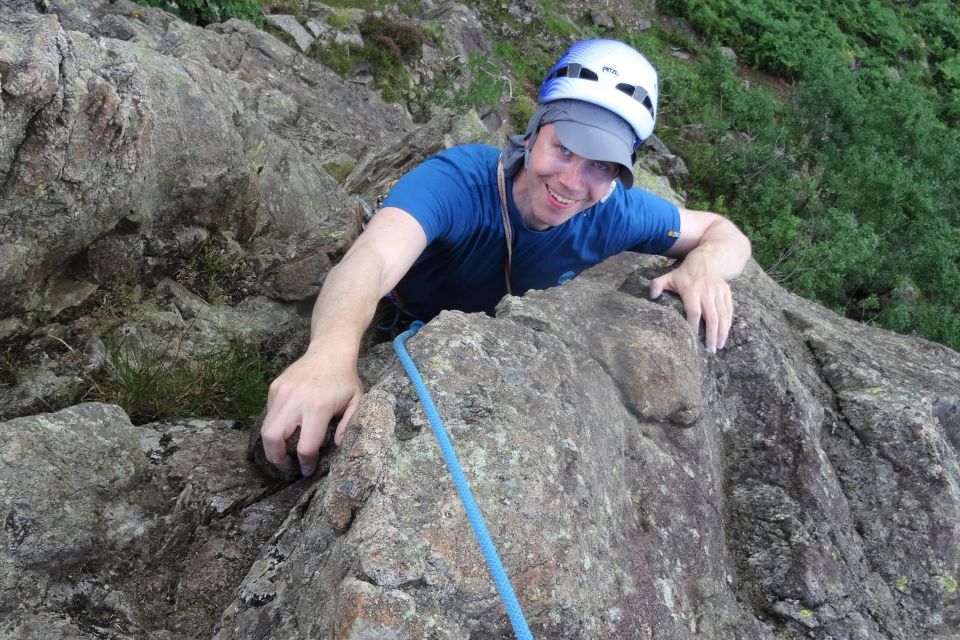 Outdoor Climbing For Beginners 2
Skills Covered
Putting on a climbing harness
Tying into a climbing rope
Climbing technique and movement
Skills to safely hold a rope for another person climbing
Climbing grades
General crag and mountain awareness
Overall safety of yourself and others
Equipment
Helmet*
Harness*
Sturdy footwear for walking on a mountain trail
Clothing approriate for the weather
Drink
*You can borrow these items if required
Read More
Testimonials For ISM
"I loved the course and Terry was great. I learned a lot and had a lot of fun and feel confident and secure in my technique".
This was a fantastic trip. Paolo was excellent. The accommodation great. All helped along by wall to wall sunshine, stunning arctic scenery and some superb snow, so no problems as far as I'm concerned.
Steve (2017)
Ski Lyngen Alps Norway
Thanks for a fantastic week. It was really one of the best things I have ever done. I learned a lot during the week, not only about climbing technique, but also about attitude.
Lachlan MacGregor
Bernese Oberland 4000ers