GORE-TEX Outdoor Climbing for Beginners
Have a fun taster session and learn what it's like to go rock climbing outdoors
Enjoy a fun half day clinic, where you will get the opportunity to try outdoor rock climbing for the first time. With our basecamp at the 'Sticklebarn' in the Great Langdale Valley, its difficult to imagine anywhere more beautiful to learn the basic skills, safety considerations and enjoy the movement of rock climbing outdoors, under the expert supervision and instruction of experienced and professional instructors and Guides.
The beginners clinics will run -
9am to 12.30pm - Saturday Morning

1.30pm to 5pm - Sunday Afternoon
9am to 12.30pm - Monday Morning
Dates & Booking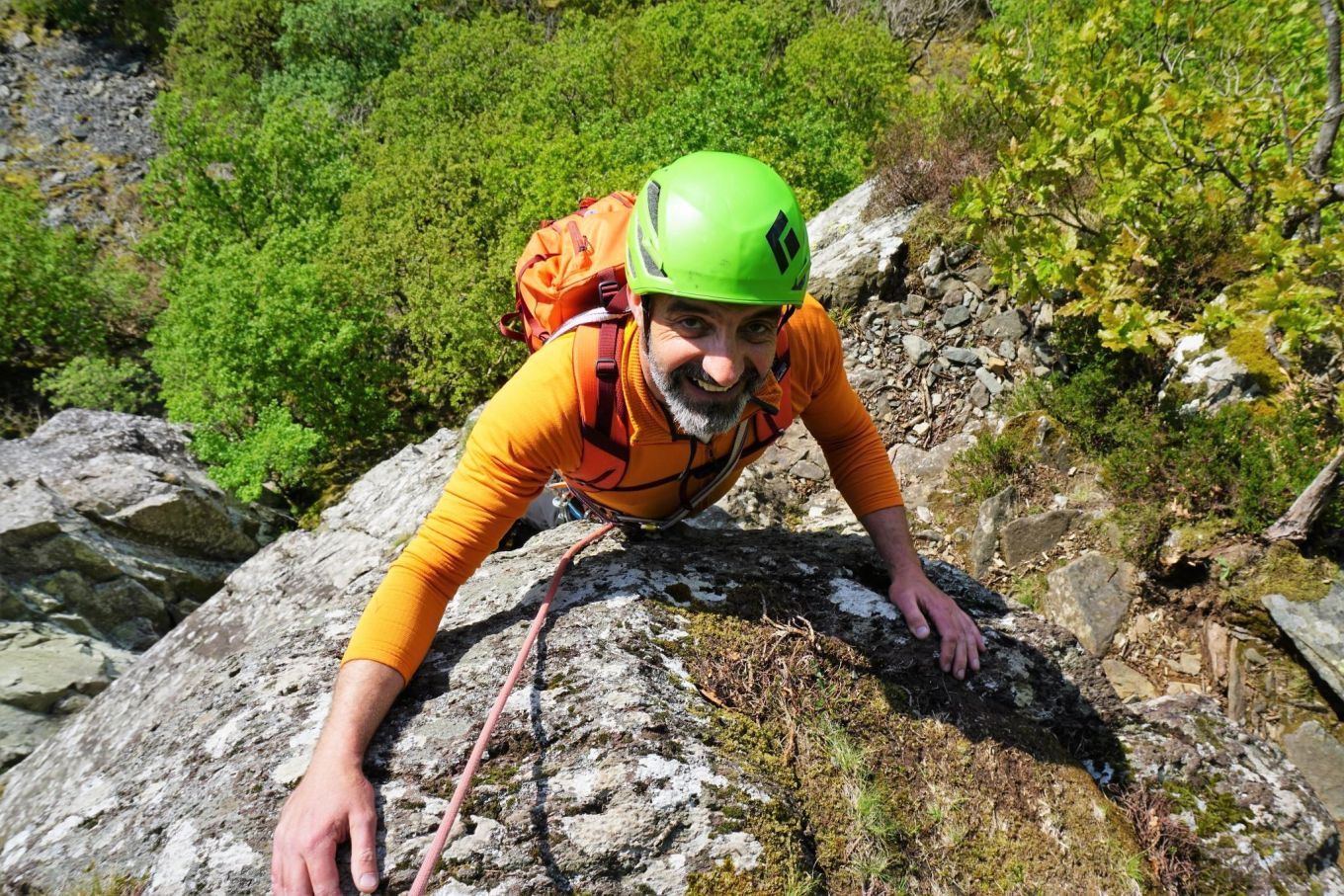 Outdoor Climbing For Beginners
Clinic Highlights
Enjoy a fun introduction to rock climbing outdoors
Learn how to put on a harness and tie onto a rope safely
Understand the environment around you and general mountain safety
Expert coaching and instruction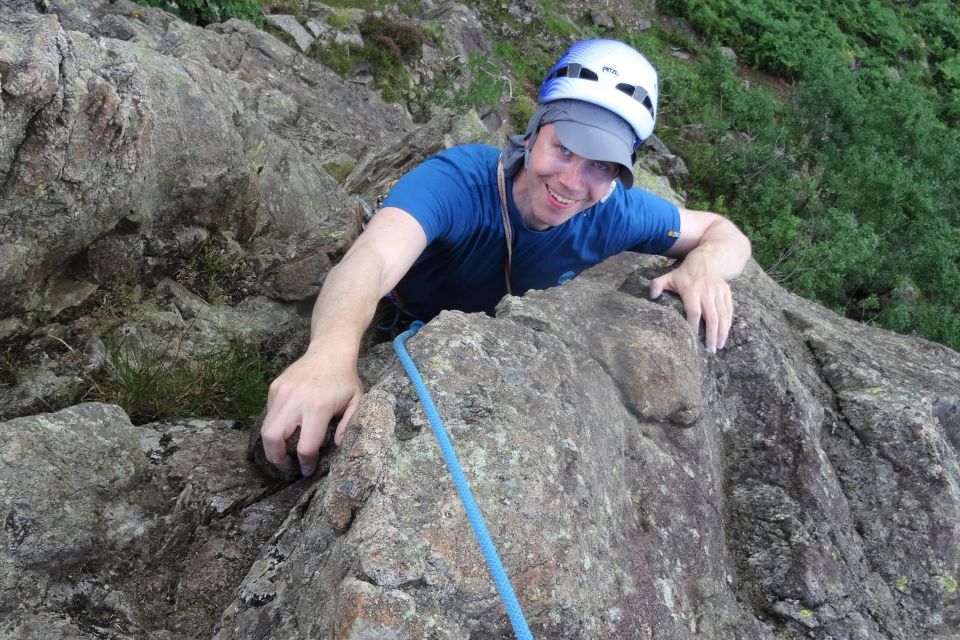 Outdoor Climbing For Beginners 2
Skills Covered
Putting on a climbing harness
Tying into a climbing rope
Climbing technique and movement
Skills to safely hold a rope for another person climbing
Climbing grades
General crag and mountain awareness
Overall safety of yourself and others
Meet the Team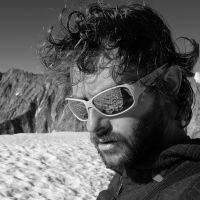 IFMGA Italian Mountain Guide
Tommaso is a an experienced Italian mountain guide and regular year-round ISM team member. He loves the mountains and helping people to connect and find happiness in nature.
Read More
Equipment
Helmet*
Harness*
Sturdy footwear for walking on a mountain trail
Clothing approriate for the weather
Drink
*You can borrow these items if required
Read More
Testimonials For ISM
Terry was a wonderful guide and made everything fun, laid-back and an overall good experience. I would be happy to ski or climb with him again. All the logistics in Leysin and in Italy went smoothly. A really nice time.
KL (2017)
Advanced Ski Touring Skills (Instructional Course)
Please pass on my very, very sincere thanks to Thomas, Daniel & Christian. They are truly quality people! Patient, understanding, professional, and wonderful ambassadors for your company. I have experienced many guides over my 50 years in climbing and they rank right up there with the very best.
David Hughes
Mont Blanc Ascent
"I loved the course and Terry was great. I learned a lot and had a lot of fun and feel confident and secure in my technique".