Rescue Techniques
Develop your ropework skills and gain confidence in your ability to become more independent and also to deal with and help a stranded or distressed climber.
This is a great clinic to help give an outdoor rock climber the confidence to become more independent at both a single or multi-pitch crag. We'll cover a number of common hazards, as well as some simple techniques to help avoid these hazards, as well as dealing with them if they were to happen. It all starts with the planning of a route, through to good leader placed trad. gear, to the choice of safe anchors and belay set-up as a platform to then help a second. That help could be tackling a difficult section of the climb or helping someone down if something goeies wrong. You will have plenty of food for thought and loads to go away and practise!
The clinic time is -
9am to 12.30pm - Sunday morning

Dates & Booking
We would all like this event to be as Covid Secure as possible.
Even though all the clinic's will be outdoors, can we kindly ask each person attending to complete a Covid test at least 72 hours before arriving.

Even with a negative result, if you do have any Covid related symptons then please don't come, and we'll welcome you back next year - Many thanks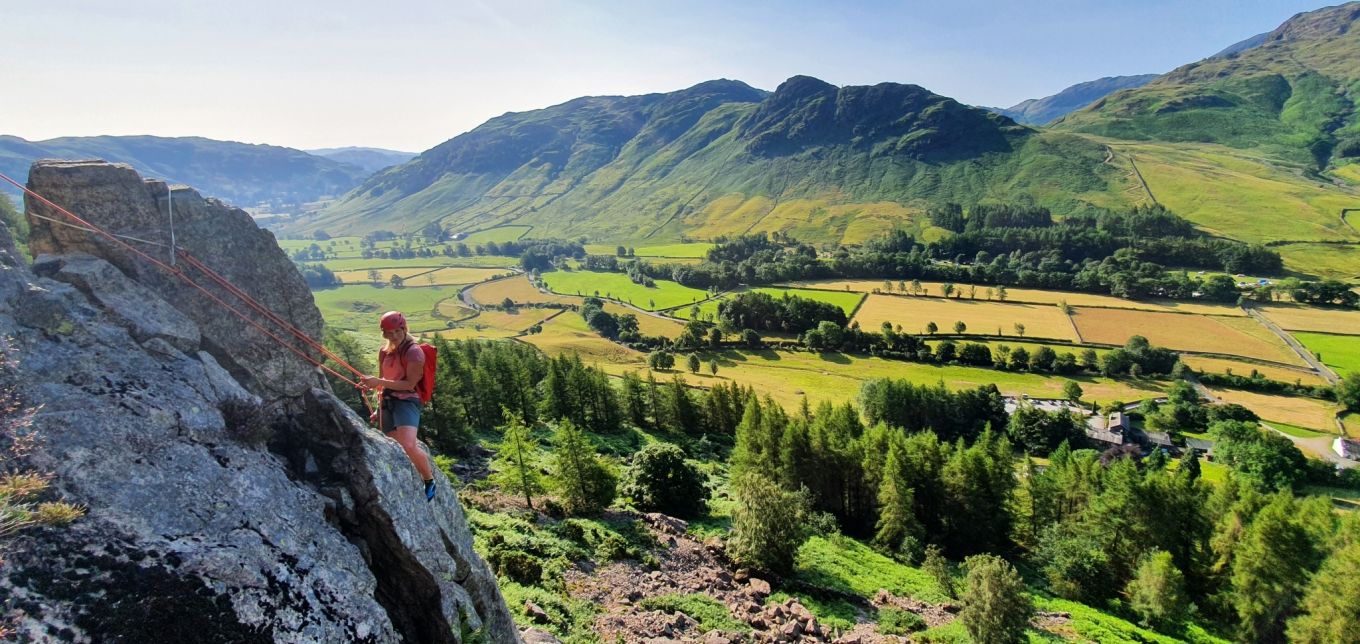 Rescue Techniques
Clinic Highlights
Better understand the risks around outdoor rock climbing to avoid any potential pitfalls
Learn a classic rescue technique to help a partner over an awkward section of the climb
Learn the mechanics around securing a climbing partner safely and lowering them to safety
Expert coaching and instruction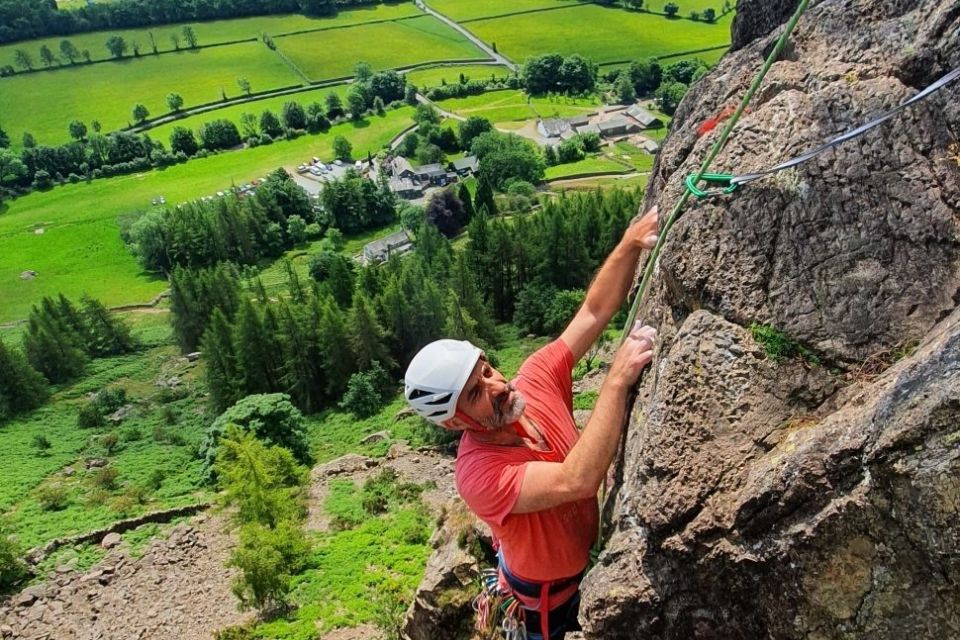 Rescue Techniques 2
Skills Covered
Route choice
Trad. gear and rope choice
Tying off a partner safely part way up a climb
Learn a safe technique to help a partner over an awkward section of climb
Lowering techniques
Abseiling techniques
Understanding the mechanics around releasable belay systems
General crag safety
Course Dates & Booking
Please call +44 (0) 1539 721561 for availability
Equipment
Helmet*
Harness*
Trad climbing rack
Spare slings, karabiners and belay plate
Prussiks

Loose clothing appropriate for climbing
Rock shoes
Any items with a (*) can be borrowed at the Arc'teryx event
Read More
Testimonials For ISM
​Good mixture of progressive instruction and learning, climbing and guiding. We climbed some very good mountains from good huts and made the best of the mixed weather conditions. The course also used a range of situations and locations to cover a wide range of skills and techniques.
Donald Connolly
Classic AlpinISM (Instructional Course)
Just a quick word of thanks for the course last week. Our guide Tom was excellent and covered a lot of miles to ensure we got the best conditions and great routes in and was always ready with a word or two of advice when needed - please pass my thanks on to him,
James (2017)
Technical Alpine Rock
Brilliant!! I was a walker at the start of the week. By the end had been on glaciers and climbed a 4000m peak!! It was a wonderful, wonderful, experience which i will never forget. It was excellent value for money and I hope to be joining you for years to come.
Ian Twizell
Summits & Skills 4000m (Instructional Course)