Katie Mackay
Mountaineering & Climbing Instructor
I have been a keen climber and mountaineer since being introduced to it in my final year of University. I have been extremely lucky in that I've been able to make something I am passionate about into my job. I love teaching people on the crags and mountains and sharing that passion for something I love.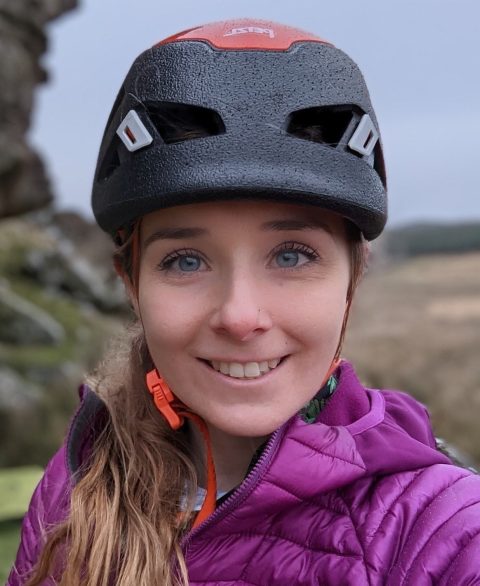 Testimonials For ISM
Summiting Mont Blanc was an important milestone for me which I am grateful to all at ISM. Particularly Terry, who is the ultimate professional never compromising on safety. Max is a pure gem with wonderful guidance and outstanding people skills in abundance.Altogether a brilliant week!
David (2017)
Mont Blanc Ascent
Thank you very much for an enjoyable and inspiring week in the Alps, and for your patience and good humour throughout. You have a completely satisfied customer and I hope to join another ISM course sometime in the future.
Michael Firth
Classic AlpinISM (Instructional Course)
This was a fantastic trip. Paolo was excellent. The accommodation great. All helped along by wall to wall sunshine, stunning arctic scenery and some superb snow, so no problems as far as I'm concerned.
Steve (2017)
Ski Lyngen Alps Norway