Katie Mackay
Mountaineering & Climbing Instructor
I have been a keen climber and mountaineer since being introduced to it in my final year of University. I have been extremely lucky in that I've been able to make something I am passionate about into my job. I love teaching people on the crags and mountains and sharing that passion for something I love.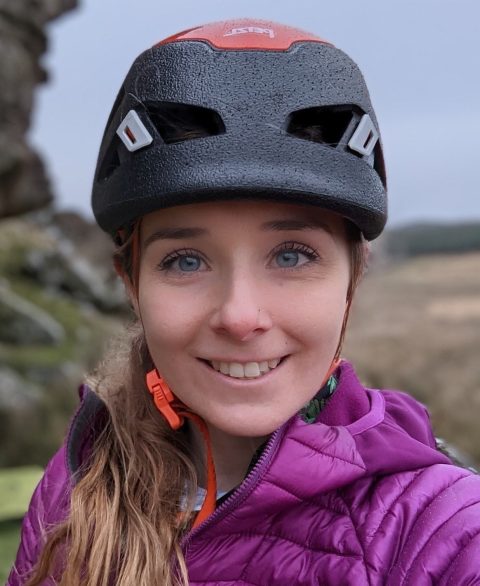 Testimonials For ISM
I just wanted to thank you as well as Mark, our guide for the amazing week. The course was well organized and was just perfect for a beginner to mountaineering. We couldn't have wished for a better adventure. The memories are irreplaceable.
"What an incredible week learning the basics of Mountaineering. The course is perfectly balanced between summiting high alpine peaks and learning rope, climbing and glacier skills.
William 2021
Thank for an amazing couple of weeks! Matt and Stu were fantastic. I learned so much but also had a lot of fun. I have come home feeling like a proper mountaineer, having made some great new friends and with some unforgettable memories. I plan to come back next year!
Tim