Rachael Crew-Smith
Mountaineering & Climbing Instructor
Hi There! To let you know a little bit about myself... I'm a mountaineer, rock climber, hill walker, mountain biker and occasional paddler. I divide my time between the sprawling Scottish Highlands and the compact but wild mountains of Snowdonia where I work as a mountaineering instructor and mountain bike guide.
I have ridden my bike across Nepal, round and round the Strathpuffer 24 hr endurance course and down the twisty, rooty trails of the forests of the Highlands.
I have climbed up 100 Munroes (and counting), El Capitan in Yosemite, to 6000m in the Himalaya and up the north face of Ben Nevis. My favourite day out ever was climbing The Original Route on The Old Man of Hoy, on Orkney.
I've also spent time just travelling for travellings sake, especially in Asia. I visited Burma (Myanmar) at the same time as President Obama and witnessed the carnival of the first US state visit ever. I have walked across the living root bridges of Cherrapungee in north-eastern India and ridden the Darjeeling steam train. I have had dinner with the Nepali Army in Bhojpur and breakfast with the monks of north-eastern Thailand. I love coming home to the UK and realising just how amazing our diverse country is. From laverbread in South Wales to fresh mussels cooked in a jetboil on a Hebridean island, I love our country and all it has to offer.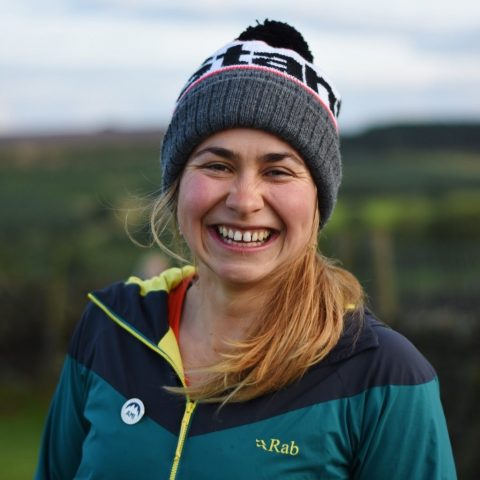 Testimonials For ISM
Learned loads and acclimatised well during the course. Its obviously been very carefully planned. Guiding and Instruction was excellent. Anders was fantastic throughout and made the whole course really good fun. A very professional instructor with a great sense of humour. Highly recommended.
Leigh Ritchie
Summits & Skills 4000m (Instructional Course)
Perfectly paced and tailored, great variety of skills learned. Guiding and Instruction? Thomas was fab! Everything was pitched at the right level (no pun intended), safety was always paramount and everyone had so much fun learning everything.
Thanks for organising an excellent week. The course format, accommodation and set up was perfect. The guide was outstanding and gave us a full week of constructive tuition. I was able to put his training into practice the following week when I met up with a friend and did the Cosmiques Arrete.
R W (2017)
Classic AlpinISM (Instructional Course)