Steve Jones
IFMGA British Mountain Guide
​Perhaps the most experienced British guide working in the Alps, Steve has lived in Switzerland for more than 30yrs. He is a member of the Swiss Guides association as well as the British Mountain Guides.
Having climbed and travelled in most parts of the world, Steve has made the Alps his home and is particularly knowledgeable about the lesser-known areas. As one of the first British guides to ski to a high standard, Steve has specialised in skiing and ski touring and is an acknowledged expert on avalanches (training fellow guides in avalanche awareness skills). He also has a major role in devising and running our introductory courses and Student Alpine Weeks.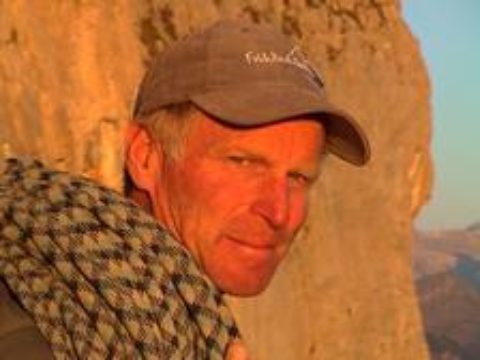 Testimonials For ISM
Brilliant!! I was a walker at the start of the week. By the end had been on glaciers and climbed a 4000m peak!! It was a wonderful, wonderful, experience which i will never forget. It was excellent value for money and I hope to be joining you for years to come.
Ian Twizell
Summits & Skills 4000m (Instructional Course)
​Hi Eira! It is Maite from Spain again! Just a message to tell you that I spent a wonderful week and that both guides (Paolo and Christian) were superb.
Maite Iriarte
Classic 4000ers
I just wanted to thank you as well as Mark, our guide for the amazing week. The course was well organized and was just perfect for a beginner to mountaineering. We couldn't have wished for a better adventure. The memories are irreplaceable.