Steve Jones
IFMGA British Mountain Guide
​Perhaps the most experienced British guide working in the Alps, Steve has lived in Switzerland for more than 30yrs. He is a member of the Swiss Guides association as well as the British Mountain Guides.
Having climbed and travelled in most parts of the world, Steve has made the Alps his home and is particularly knowledgeable about the lesser-known areas. As one of the first British guides to ski to a high standard, Steve has specialised in skiing and ski touring and is an acknowledged expert on avalanches (training fellow guides in avalanche awareness skills). He also has a major role in devising and running our introductory courses and Student Alpine Weeks.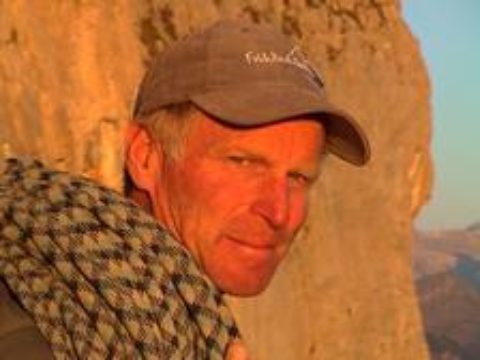 Testimonials For ISM
Thanks for a great week, in some pretty challenging and extreme conditions. Thanks for keeping us safe, teaching us loads, and being all round fantastic fun. I'd look forward to coming on another trip with you guiding.
Steve
Ski Grand St Bernard
Thank you very much for an enjoyable and inspiring week in the Alps, and for your patience and good humour throughout. You have a completely satisfied customer and I hope to join another ISM course sometime in the future.
Michael Firth
Classic AlpinISM (Instructional Course)
I just wanted to thank you as well as Mark, our guide for the amazing week. The course was well organized and was just perfect for a beginner to mountaineering. We couldn't have wished for a better adventure. The memories are irreplaceable.