Steve Jones
IFMGA British Mountain Guide
​Perhaps the most experienced British guide working in the Alps, Steve has lived in Switzerland for more than 30yrs. He is a member of the Swiss Guides association as well as the British Mountain Guides.
Having climbed and travelled in most parts of the world, Steve has made the Alps his home and is particularly knowledgeable about the lesser-known areas. As one of the first British guides to ski to a high standard, Steve has specialised in skiing and ski touring and is an acknowledged expert on avalanches (training fellow guides in avalanche awareness skills). He also has a major role in devising and running our introductory courses and Student Alpine Weeks.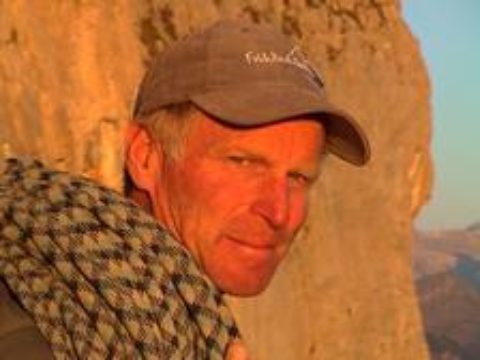 Testimonials For ISM
The classic alpinism course last week led by Swedish Daniel was excellent! The itinerary was really well planned taking into account the less than perfect weather and the abilities and aspirations of the group - we all learned loads.
Chris Ward
Classic AlpinISM (Instructional Course)
Thanks for organising an excellent week. The course format, accommodation and set up was perfect. The guide was outstanding and gave us a full week of constructive tuition. I was able to put his training into practice the following week when I met up with a friend and did the Cosmiques Arrete.
R W (2017)
Classic AlpinISM (Instructional Course)
Please pass on my very, very sincere thanks to Thomas, Daniel & Christian. They are truly quality people! Patient, understanding, professional, and wonderful ambassadors for your company. I have experienced many guides over my 50 years in climbing and they rank right up there with the very best.
David Hughes
Mont Blanc Ascent