Steve Jones
IFMGA British Mountain Guide
​Perhaps the most experienced British guide working in the Alps, Steve has lived in Switzerland for more than 30yrs. He is a member of the Swiss Guides association as well as the British Mountain Guides.
Having climbed and travelled in most parts of the world, Steve has made the Alps his home and is particularly knowledgeable about the lesser-known areas. As one of the first British guides to ski to a high standard, Steve has specialised in skiing and ski touring and is an acknowledged expert on avalanches (training fellow guides in avalanche awareness skills). He also has a major role in devising and running our introductory courses and Student Alpine Weeks.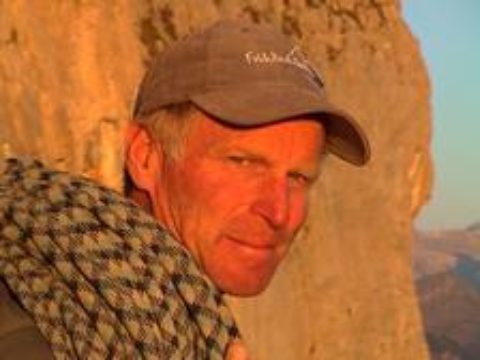 Testimonials For ISM
Thank for an amazing couple of weeks! Matt and Stu were fantastic. I learned so much but also had a lot of fun. I have come home feeling like a proper mountaineer, having made some great new friends and with some unforgettable memories. I plan to come back next year!
Tim
Just a quick word of thanks for the course last week. Our guide Tom was excellent and covered a lot of miles to ensure we got the best conditions and great routes in and was always ready with a word or two of advice when needed - please pass my thanks on to him,
James (2017)
Technical Alpine Rock
"I loved the course and Terry was great. I learned a lot and had a lot of fun and feel confident and secure in my technique".