Steve Jones
IFMGA British Mountain Guide
​Perhaps the most experienced British guide working in the Alps, Steve has lived in Switzerland for more than 30yrs. He is a member of the Swiss Guides association as well as the British Mountain Guides.
Having climbed and travelled in most parts of the world, Steve has made the Alps his home and is particularly knowledgeable about the lesser-known areas. As one of the first British guides to ski to a high standard, Steve has specialised in skiing and ski touring and is an acknowledged expert on avalanches (training fellow guides in avalanche awareness skills). He also has a major role in devising and running our introductory courses and Student Alpine Weeks.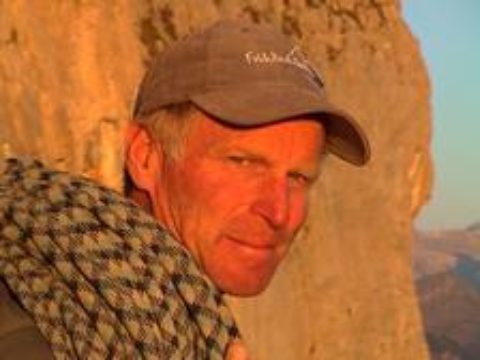 Testimonials For ISM
The course content was brilliant. No knocking whatsoever. We had Jacky for the duration, and his experience shines through and his leadership. He taught me a lot of things, not just the black and white of things but actually quick methods to overcome tricky situations!
Andy Challenor
Summits & Skills 4000m (Instructional Course)
The course was excellent, lots of variety and provided me with a good range of skills. Loved reaching the summit of the Weissmeis, for such a nervous and unconfident novice like me, I gained a real sense of achievement from the ascent and the whole week. Huge thanks to Pat.