All Day: Fine Tune Your Lead Climbing w/ Alex Luger
A chance to get some coaching on your trad lead climbing, understanding better route choice, leader placed protection, rope management while leading, building belays, stance management, change overs and descents both abseiling and scrambling off safely.
Enjoy some coaching & instruction from some of the best in the business, helping you fine tune your trad lead climbing skills. We'll build on your existing experience and adapt the clinic to suit your level of ability, helping build your confidence and ability. We'll look at all the aspects that make up a fun and safe time trad lead climbing outdoors, from choosing the best route to suit your grade and style of climbing, general crag safety and being mindful of others around, to rope management of the leader, placing trad gear, extending runners, to choosing the best belay and stance management to getting off the crag safely. The day really gives us the chance to consolidate any learning and develop peoples skills to feel more confident and independent moving forward.
The day will run -
9am to 5pm - Sunday - Arc'teryx athlete Alex Luger will be joining you on this day (FULL)
Dates & Booking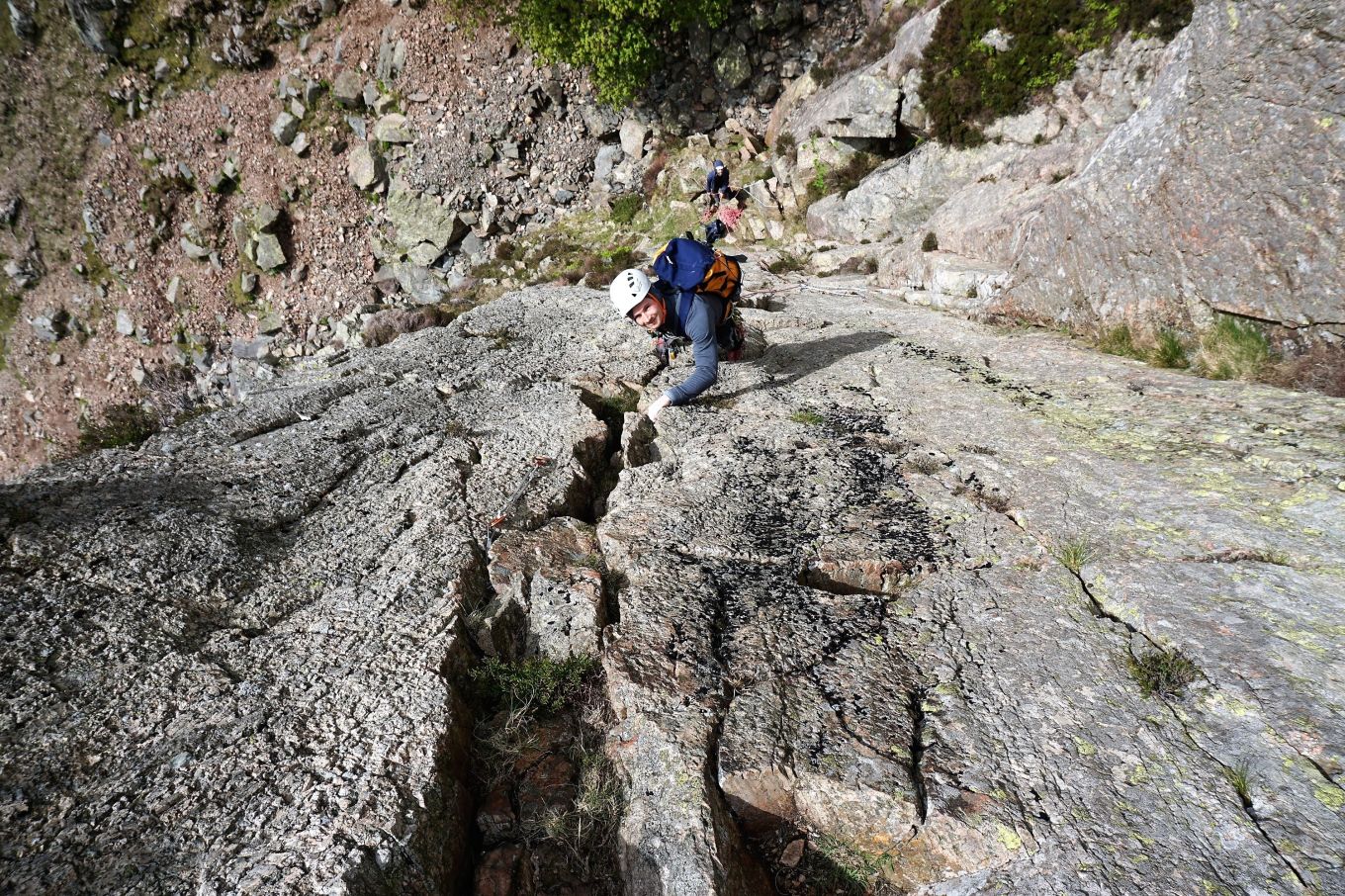 2 2
Course Highlights
Build confidence to tackle the next grade.
Help with safe gear placements and anchor choice.
Develop your ropework and rope techniques to better safeguard the lead climber.
Expert coaching and instruction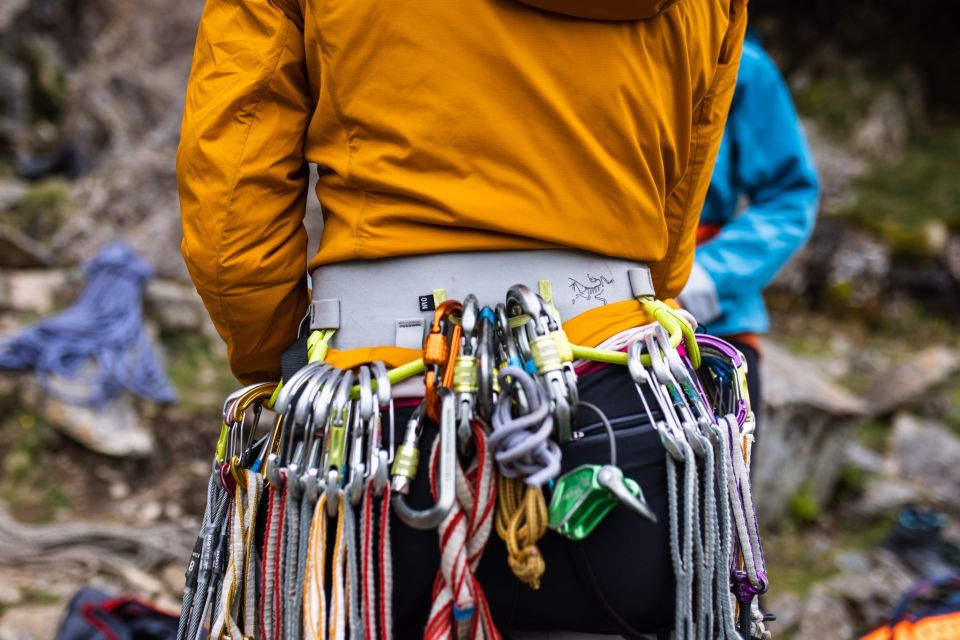 20220430 Climb Lake District RONEY 1608
Skills Learned
Preparation of equipment, traditional gear and rope choice
Safe leading practises
Using the full range of natural protection
Route choice and route finding
Stance organisation
Abseiling and retreating from the lead
Adequately protecting your second at all times
Additional Event Information
Disclaimer: In case the athlete or ambassador can't attend clinic due to injury or illness the clinic will still take place with the allocated guide.
Equipment
Helmet*
Harness*
Loose clothing appropriate for climbing.
Rock shoes
Any items with a (*) can be borrowed at the Arc'teryx event
Read More
Testimonials For ISM
"What an incredible week learning the basics of Mountaineering. The course is perfectly balanced between summiting high alpine peaks and learning rope, climbing and glacier skills.
William 2021
Thanks for organising an excellent week. The course format, accommodation and set up was perfect. The guide was outstanding and gave us a full week of constructive tuition. I was able to put his training into practice the following week when I met up with a friend and did the Cosmiques Arrete.
R W (2017)
Classic AlpinISM (Instructional Course)
Please pass on my very, very sincere thanks to Thomas, Daniel & Christian. They are truly quality people! Patient, understanding, professional, and wonderful ambassadors for your company. I have experienced many guides over my 50 years in climbing and they rank right up there with the very best.
David Hughes
Mont Blanc Ascent