All Day: Multi-Pitch Rock Climbing - supported by LYOFood
Get stuck into a 'full day out' multi-pitch rock climbing on a classic high mountain crag in the Lake District. Learn how to develop your trad climbing skills, manage ropes, belays, gear placements, general crag safety and abseiling.
This is a great day out for those climbers wishing to develop their skills and experience multi-pitch trad. climbing. It is also great for those who would like to develop skills to become more independent. We'll look at route choice, the extra equipment needed and things to think about when multi-pitch climbing all whilst climbing one of the classic routes in the Great Langdale Valley. A big barrier for people can be how to set up a belay part way up a climb and how to manage the ropes safely or what happens if you need to descend part way up a climb. We'll address some of these issues to help give you some of those skills and confidence to tackle similar climbs in the future independently.
Joining the LYO FOOD clinic will be outdoor chef Kieran Creevy who will show you how easy it is to refuel and rehydrate during, or after multi pitch climbs. Please let us know when booking whether you have any dietary requirements.
The day will run -

9am to 5pm - Saturday (FULL)
Dates & Booking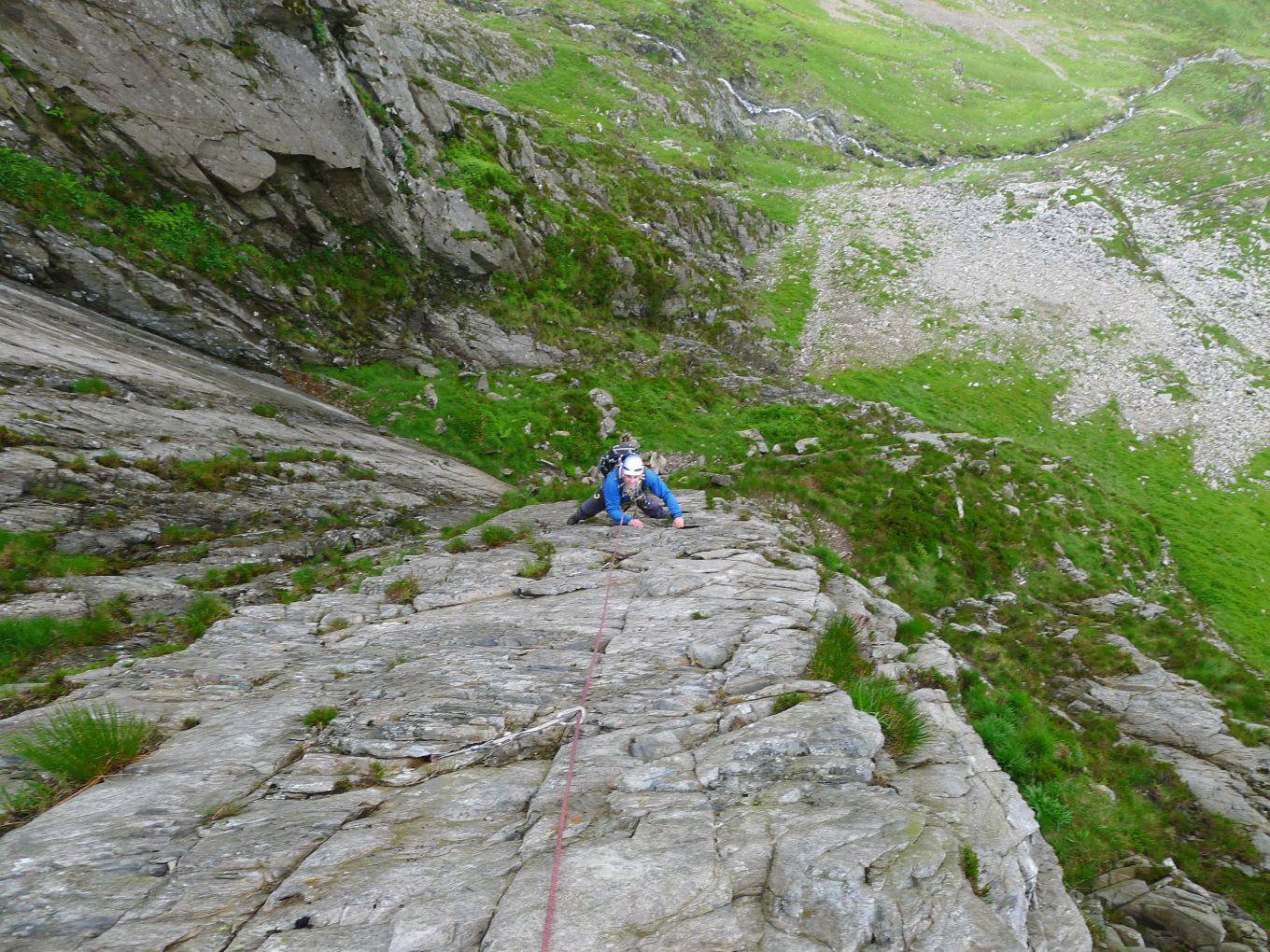 P1180196 PS
Clinic Highlights
Enjoy some fun multi-pitch rock climbing.
Multi-pitch rope work, belay techniques & leader placed protection
Learn new skills, build confidence and become more independent.
Outdoor chef Kieran Creevy will be cooking up some delights!
Expert coaching and instruction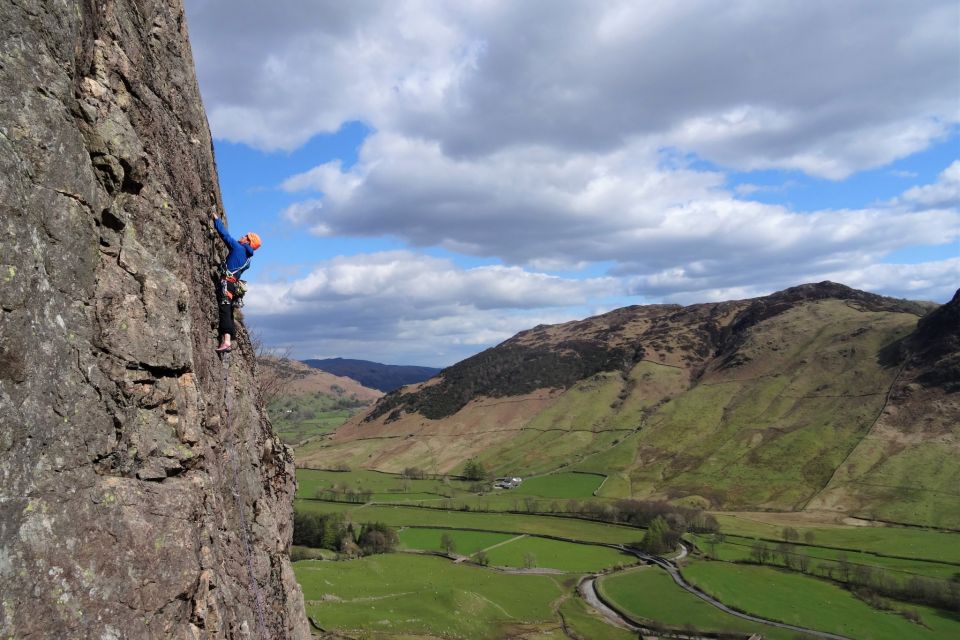 DSC05367 2 p SS
Skills Learned
General crag safety
Route choice
Ropework and rope choice
Trad equipment
Belay and anchor set up/belay stance management.
Hazards on bigger routes
Abseiling

Abseiling/descent
Additional Event Information
Equipment
Helmet*
Harness*
Loose clothing appropriate for climbing
Rock shoes
Any items with a (*) can be borrowed at the Arc'teryx event.
Read More
Testimonials For ISM
"I loved the course and Terry was great. I learned a lot and had a lot of fun and feel confident and secure in my technique".
I just wanted to thank you as well as Mark, our guide for the amazing week. The course was well organized and was just perfect for a beginner to mountaineering. We couldn't have wished for a better adventure. The memories are irreplaceable.