Sally Nelhams
ISM Director
​Sally runs our UK office, handling course bookings, administration, marketing and accounts. For most clients Sally is the first point of contact with ISM.
Although, originally from London, Sally has lived in the Lake District for over 20 years. Her love of the outdoors began when she was introduced to canoeing at the age of 13 and since then she has continued her passion and enjoys running, climbing, cycling and skiing.
Sally has climbed in many areas of the Alps and is lucky enough to have travelled extensively.
Her background is mainly in marketing and event management. Sally has worked in higher education, tourism and for publications.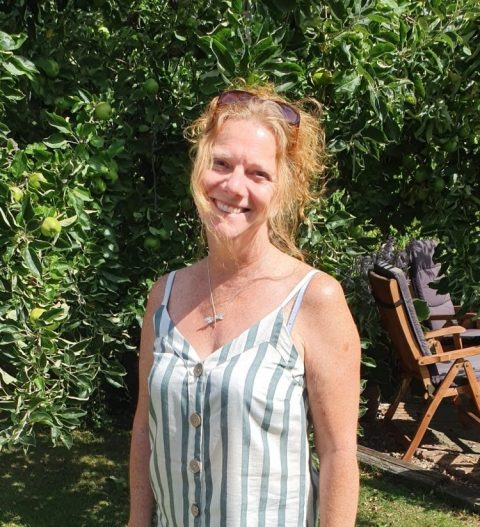 Testimonials For ISM
Perfectly paced and tailored, great variety of skills learned. Guiding and Instruction? Thomas was fab! Everything was pitched at the right level (no pun intended), safety was always paramount and everyone had so much fun learning everything.
Our three guides were all excellent: Thomas, Phil and Paulo. I can't speak highly enough of them. They were all good company and superb climbers, and patient with us all.
Donald Connolly
Matterhorn Ascent
What a brilliant week we had! I really enjoyed the fact that the course was very hands on and we were given freedom and responsibility to look after ourselves. I really like the fact that the price was all-inclusive, the the course was excellent value for money!
Rachel (2017)
Summits & Skills 4000m (Instructional Course)