Sally Nelhams
ISM Director
​Sally runs our UK office, handling course bookings, administration, marketing and accounts. For most clients Sally is the first point of contact with ISM.
Although, originally from London, Sally has lived in the Lake District for over 20 years. Her love of the outdoors began when she was introduced to canoeing at the age of 13 and since then she has continued her passion and enjoys running, climbing, cycling and skiing.
Sally has climbed in many areas of the Alps and is lucky enough to have travelled extensively.
Her background is mainly in marketing and event management. Sally has worked in higher education, tourism and for publications.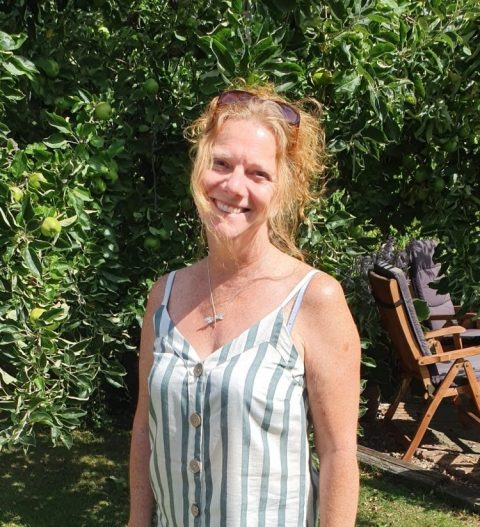 Testimonials For ISM
The course was excellent, lots of variety and provided me with a good range of skills. Loved reaching the summit of the Weissmeis, for such a nervous and unconfident novice like me, I gained a real sense of achievement from the ascent and the whole week. Huge thanks to Pat.
​Good mixture of progressive instruction and learning, climbing and guiding. We climbed some very good mountains from good huts and made the best of the mixed weather conditions. The course also used a range of situations and locations to cover a wide range of skills and techniques.
Donald Connolly
Classic AlpinISM (Instructional Course)
Thank for an amazing couple of weeks! Matt and Stu were fantastic. I learned so much but also had a lot of fun. I have come home feeling like a proper mountaineer, having made some great new friends and with some unforgettable memories. I plan to come back next year!
Tim