Sally Nelhams
ISM Director
​Sally runs our UK office, handling course bookings, administration, marketing and accounts. For most clients Sally is the first point of contact with ISM.
Although, originally from London, Sally has lived in the Lake District for almost 30 years. Her love of the outdoors began when she was introduced to canoeing at the age of 13 and since then she has continued her passion and enjoys running, climbing, cycling and skiing. Sally has climbed in many areas of the Alps and is lucky enough to have travelled extensively.
Her background is mainly in marketing and event management. Sally has worked in higher education, tourism and for publications.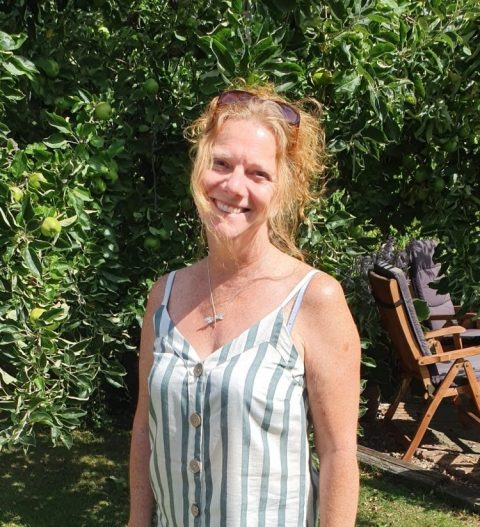 Testimonials For ISM
Thanks for a fantastic week. It was really one of the best things I have ever done. I learned a lot during the week, not only about climbing technique, but also about attitude.
Lachlan MacGregor
Bernese Oberland 4000ers
The course content was brilliant. No knocking whatsoever. We had Jacky for the duration, and his experience shines through and his leadership. He taught me a lot of things, not just the black and white of things but actually quick methods to overcome tricky situations!
Andy Challenor
Summits & Skills 4000m (Instructional Course)
Thanks for a great week, in some pretty challenging and extreme conditions. Thanks for keeping us safe, teaching us loads, and being all round fantastic fun. I'd look forward to coming on another trip with you guiding.
Steve
Ski Grand St Bernard