Ski Lyngen & Ski Narvik Equipment
Equipment
Personal Clothing
Casual clothes for the valley
Waterproof jacket
Light Duvet jacket
Waterproof trousers to fit ski boots
Ski touring boots
Ski gloves or mitts (and spares as they might get wet)
Inner gloves Thin for hand protection and warmth whilst climbing
Thermal Top (a wicking base layer, long sleeves are good to protect the arms from sun) and spare(s)
Mid layer thermal Top (layers are much more versatile at regulating your body temperature)
Fleece / softshell Jacket
Trousers (softshell)
Socks and spares
Map (can be purchased locally)
Rucksack 45 to 50 litres (compact, so not to flap about when skiing)
Small personal first aid kit (tape for blisters, pain killers such as aspirin or ibruprofen)
Water bottle/'Camelback' (1litre or 1 ½ litre recommended). NB. Camelback external tubes can freeze
Pen knife (to use for packed lunches)
Sunglasses (CE 3 or 4 preferable)
Ski goggles
Sun cream (factor 25+) and lip salve
Warm hat and sun hat
Buff
Valley clothes (casual)
Wash kit
Money and Passport
Ear plugs and eye shades (there is 24 hours' daylight from mid-April).
Comfortable shoes (for travelling and evening wear, when in the valley)
Camera
Energy bars/snacks

Supported by:



Technical Equipment
Ice axe - light weight mountaineering - Petzl Ride
Crampons (light weight or 10-point crampons are useful - they will not be used often) - Petzl Irvis Hybrid
Helmet (this is a personal choice) - Petzl Scirroco
Harness (with adjustable leg loops) - Arc'teryx R320a
Large locking karabiner (HMS, pear shaped) - Petzl Attache
Long sling (8ft)
Avalanche transceiver and spare batteries
Snow shovel
Avalanche probe
Skis with ski touring bindings
Ski Poles
Ski Crampons and Skins
Note - Group shelter, basic ski repair kit (petex, file, scrappers) and rescue sledge your guide will bring.
ISM support independent outdoor retailers: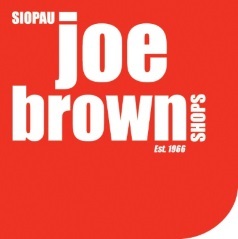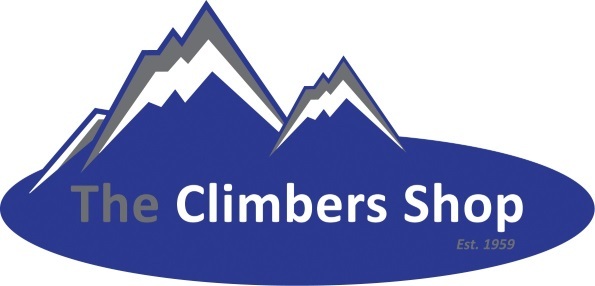 Testimonials For ISM
Perfectly paced and tailored, great variety of skills learned. Guiding and Instruction? Thomas was fab! Everything was pitched at the right level (no pun intended), safety was always paramount and everyone had so much fun learning everything.
Learned loads and acclimatised well during the course. Its obviously been very carefully planned. Guiding and Instruction was excellent. Anders was fantastic throughout and made the whole course really good fun. A very professional instructor with a great sense of humour. Highly recommended.
Leigh Ritchie
Summits & Skills 4000m (Instructional Course)
Brilliant!! I was a walker at the start of the week. By the end had been on glaciers and climbed a 4000m peak!! It was a wonderful, wonderful, experience which i will never forget. It was excellent value for money and I hope to be joining you for years to come.
Ian Twizell
Summits & Skills 4000m (Instructional Course)