Building Safe Anchors & Setting up Top Ropes
Learn from the best in the business how to build safe belays and become more independent at a single pitch crag.
We'll do our best to cover all the basic fundamentals, to help you become more independent outdoor rock climbing. Top-roping is a great way to access climbing outdoors safely, but you'll need to know how to set up a top-rope, and the risks and hazards that are related to that. You'll learn how to identify secure anchors, place trad. gear such as wires and cams, and then be taught the best rope techniques to link these anchors together to create a safe main anchor. Personal safety is key, as is anchor and rope choice, as well at the route you've chosen to climb suited to the level of ability to those in the group.
This clinic will run -
1.30pm to 5pm - Saturday Afternoon

9pm to 12.30pm - Sunday Morning

9pm to 12.30pm - Sunday Morning
Dates & Booking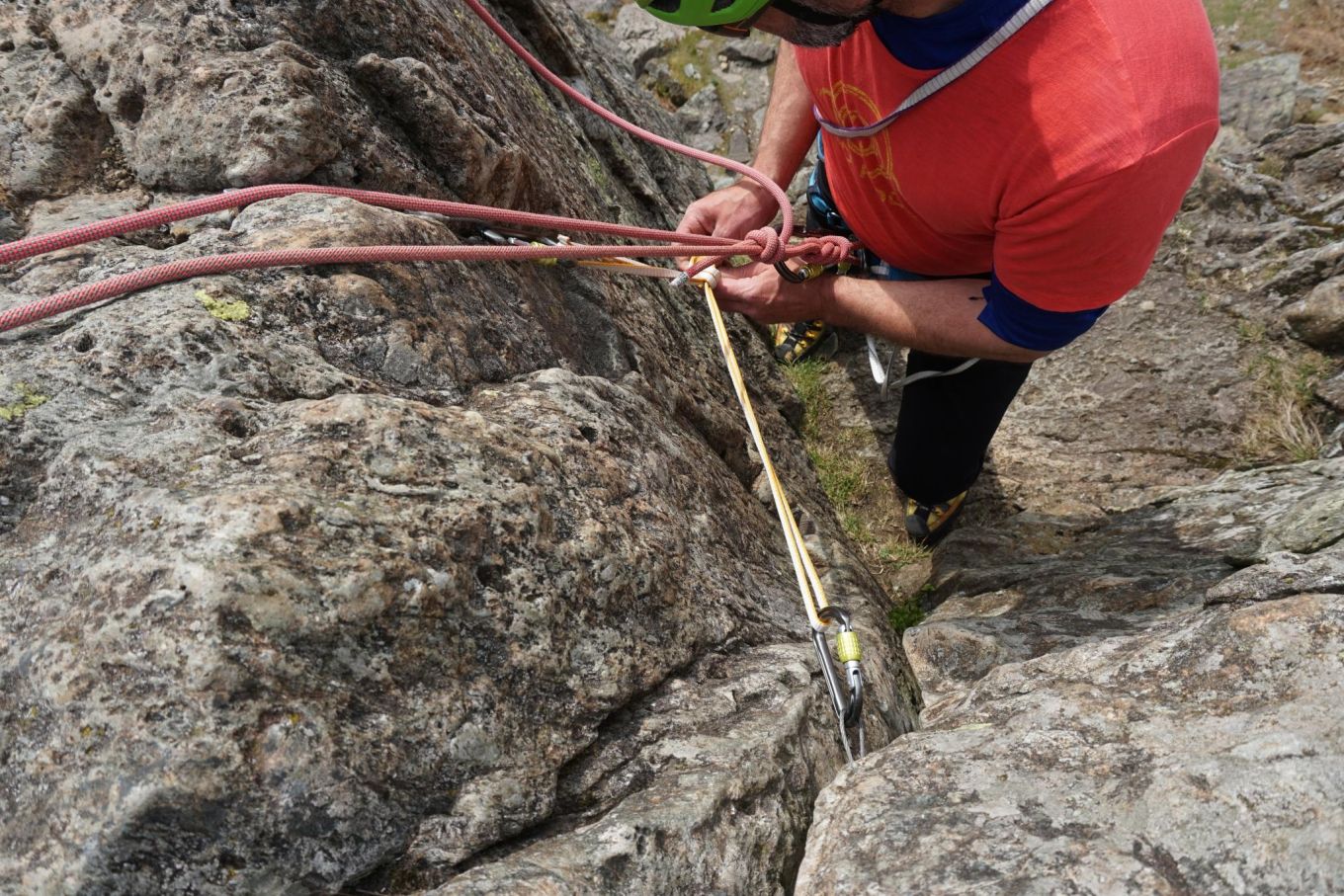 Safe Anchors
Clinic Highlights
Build on your existing skills to become more independent outdoor rock climbing
Learn how to identify safe anchors and place trad. gear securely
Practise different rope skills to set up top-ropes safely
Expert coaching and instruction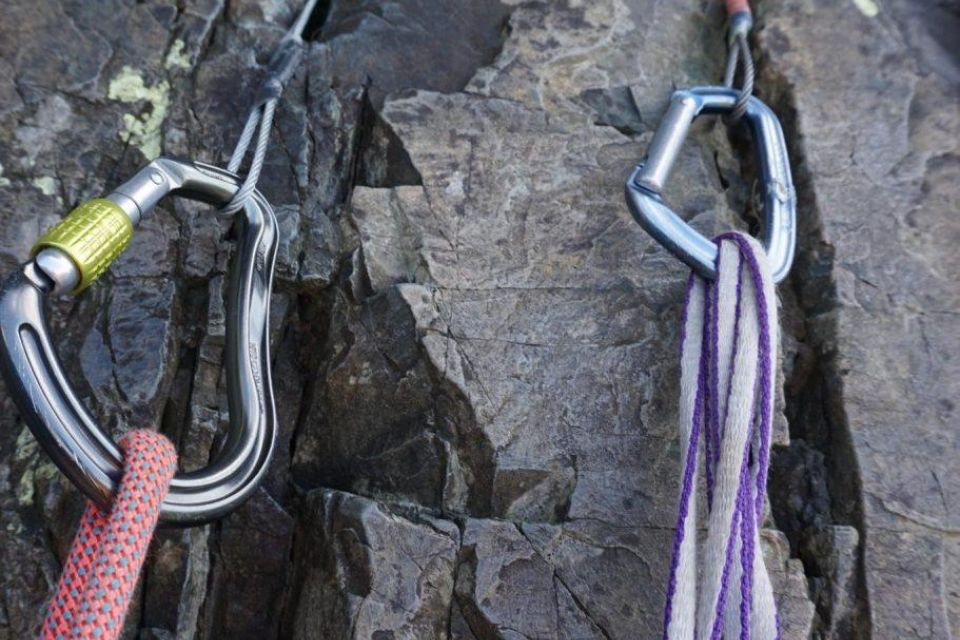 Safe Anchors 2
Skills Learned
General crag safety
Route choice
Identifying secure anchors
Linking anchors together
Rope choice
Placing trad. gear
Personal safety whilst setting up
Refreshing climbing technique
Equipment
Helmet*
Harness*
Belay Plate and screwgate karabiner
Any slings and other trad gear you have and want to bring along
Any items with a (*) can be borrowed at the Arc'teryx event
Read More
Testimonials For ISM
Thank you very much for an enjoyable and inspiring week in the Alps, and for your patience and good humour throughout. You have a completely satisfied customer and I hope to join another ISM course sometime in the future.
Michael Firth
Classic AlpinISM (Instructional Course)
The course content was brilliant. No knocking whatsoever. We had Jacky for the duration, and his experience shines through and his leadership. He taught me a lot of things, not just the black and white of things but actually quick methods to overcome tricky situations!
Andy Challenor
Summits & Skills 4000m (Instructional Course)
Our three guides were all excellent: Thomas, Phil and Paulo. I can't speak highly enough of them. They were all good company and superb climbers, and patient with us all.
Donald Connolly
Matterhorn Ascent