Building Safe Anchors & Setting up Top Ropes
Learn from the best in the business how to build safe belays and become more independent at a single pitch crag.
We'll do our best to cover all the basic fundamentals, to help you become more independent outdoor rock climbing. Top-roping is a great way to access climbing outdoors safely, but you'll need to know how to set up a top-rope, and the risks and hazards that are related to that. You'll learn how to identify secure anchors, place trad. gear such as wires and cams, and then be taught the best rope techniques to link these anchors together to create a safe main anchor. Personal safety is key, as is anchor and rope choice, as well at the route you've chosen to climb suited to the level of ability to those in the group.
This clinic will run
1.30pm to 5pm - Saturday Afternoon
9pm to 12.30pm - Sunday Morning
Dates & Booking
We would all like this event to be as Covid Secure as possible.
Even though all the clinic's will be outdoors, can we kindly ask each person attending to complete a Covid test at least 72 hours before arriving.

Even with a negative result, if you do have any Covid related symptons then please don't come, and we'll welcome you back next year - Many thanks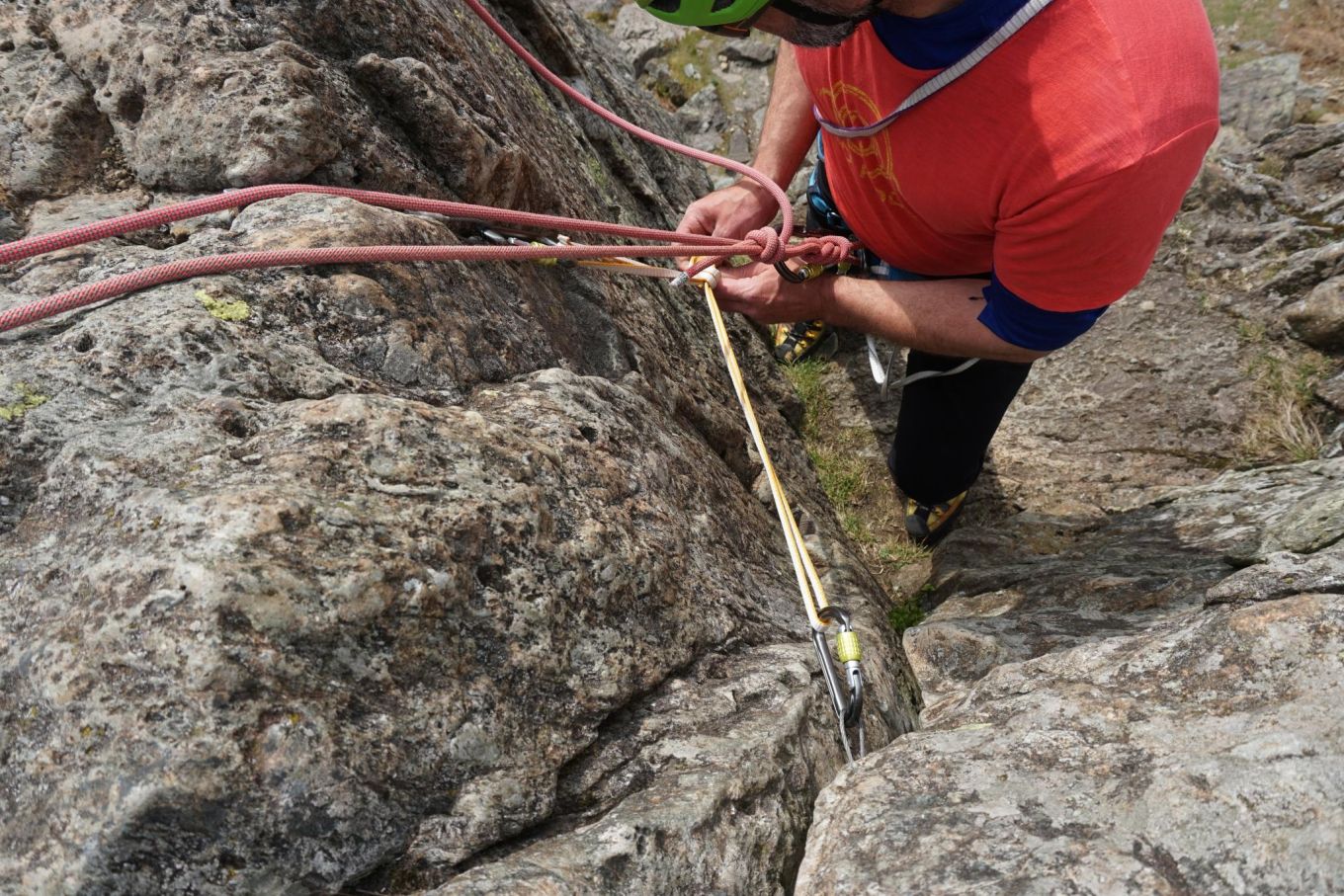 Safe Anchors
Clinic Highlights
Build on your existing skills to become more independent outdoor rock climbing
Learn how to identify safe anchors and place trad. gear securely
Practise different rope skills to set up top-ropes safely
Expert coaching and instruction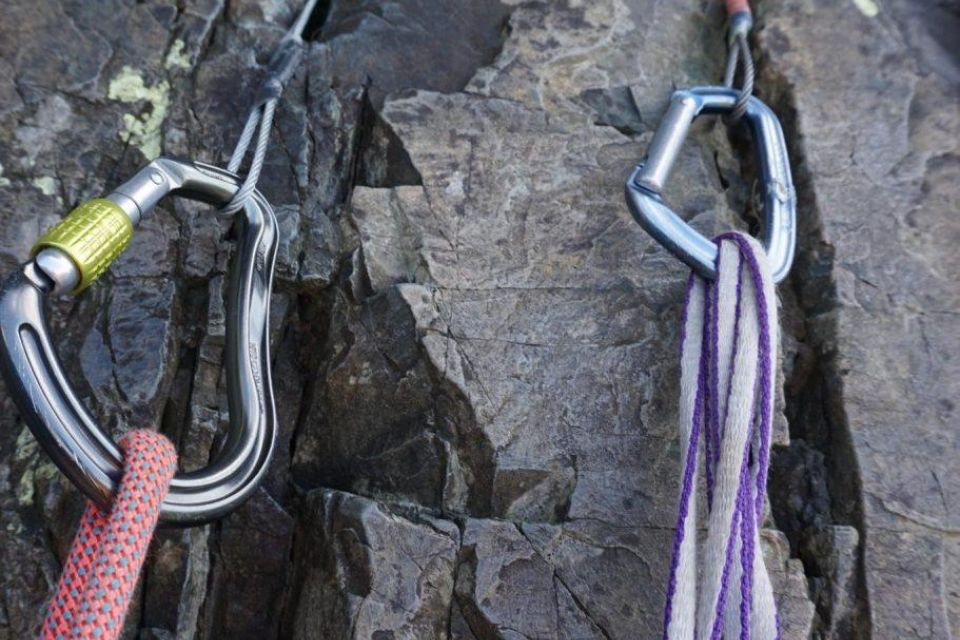 Safe Anchors 2
Skills Learned
General crag safety
Route choice
Identifying secure anchors
Linking anchors together
Rope choice
Placing trad. gear
Personal safety whilst setting up
Refreshing climbing technique
Course Dates & Booking
Please call +44 (0) 1539 721561 for availability
Equipment
Helmet*
Harness*
Belay Plate and screwgate karabiner
Any slings and other trad gear you have and want to bring along
Any items with a (*) can be borrowed at the Arc'teryx event
Read More
Testimonials For ISM
Thanks for a fantastic week. It was really one of the best things I have ever done. I learned a lot during the week, not only about climbing technique, but also about attitude.
Lachlan MacGregor
Bernese Oberland 4000ers
Just a quick word of thanks for the course last week. Our guide Tom was excellent and covered a lot of miles to ensure we got the best conditions and great routes in and was always ready with a word or two of advice when needed - please pass my thanks on to him,
James (2017)
Technical Alpine Rock
This was a fantastic trip. Paolo was excellent. The accommodation great. All helped along by wall to wall sunshine, stunning arctic scenery and some superb snow, so no problems as far as I'm concerned.
Steve (2017)
Ski Lyngen Alps Norway