Women's Introduction to Trad Climbing
Learn the mechanics of 'traditional' rock climbing, from placing personal protection to safe rope management.
A half day clinic, rock climbing in the Lake District focusing on improving your 'trad' rock climbing. This is aimed at climbers who already have some experience in climbing outside, but wish to understand better the basic rope skills, techniques and mechanics that underpin trad climbing. You'll learn more about placing traditional protection, building safe anchors, and good rope management to enjoy a safe climbing experience. We hope that along with some input into your own personal climbing movement you'll feel more confident and aware climbing outside which will help with that progression of slowly becoming more independent.
The women's trad clinics will run -

9am to 12.30pm - Sunday Morning
9am to 12.30pm - Monday Morning (FULL)

Dates & Booking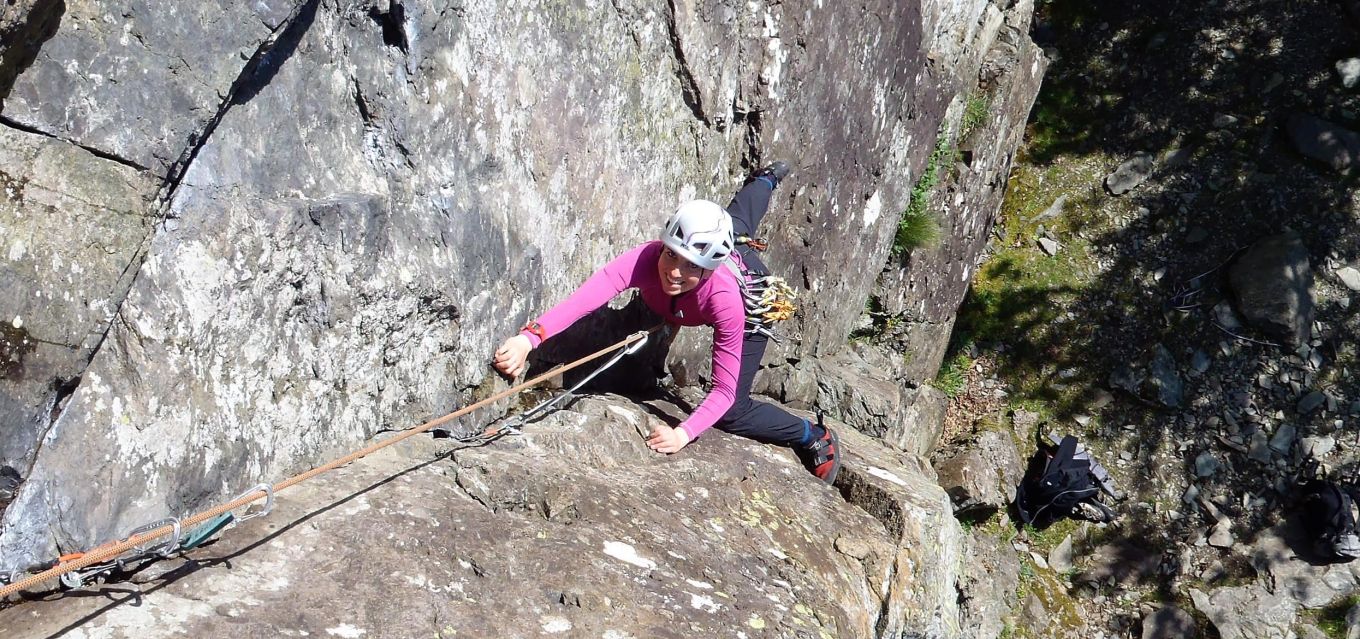 Womens Intro to Trad
Clinic Highlights
A fun environment to help develop your outdoor rock climbing
Understanding the mechanics around trad gear placements
Learning and developing various rope techniques
Expert coaching and instruction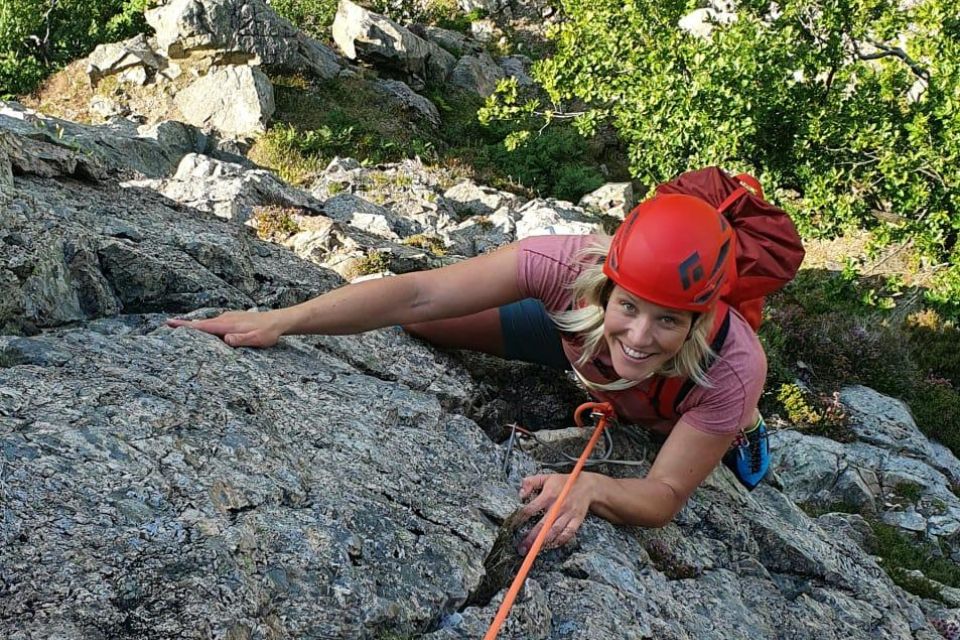 Womens Intro To Trad 2
Skills learned
Personal climbing technique
General crag safety
Refreshing basic climbing skills
Building safe anchors
Setting up top and bottom rope systems
Abseiling
Placing traditional protection in the rock for security
Equipment
Environment
Additional Event Information
Course Dates & Booking
Please call +44 (0) 1539 721561 for availability
Equipment
Helmet*
Harness*
Loose clothing appropriate for climbing

Rock shoes
Any items with a (*) can be borrowed at the Arc'teryx event
Read More
Testimonials For ISM
Thank for an amazing couple of weeks! Matt and Stu were fantastic. I learned so much but also had a lot of fun. I have come home feeling like a proper mountaineer, having made some great new friends and with some unforgettable memories. I plan to come back next year!
Tim
Thank you very much for an enjoyable and inspiring week in the Alps, and for your patience and good humour throughout. You have a completely satisfied customer and I hope to join another ISM course sometime in the future.
Michael Firth
Classic AlpinISM (Instructional Course)
The classic alpinism course last week led by Swedish Daniel was excellent! The itinerary was really well planned taking into account the less than perfect weather and the abilities and aspirations of the group - we all learned loads.
Chris Ward
Classic AlpinISM (Instructional Course)