Women's Introduction to Trad Climbing
Learn the mechanics of 'traditional' rock climbing, from placing personal protection to safe rope management.
A half day clinic, rock climbing in the Lake District focusing on improving your 'trad' rock climbing. This is aimed at climbers who already have some experience in climbing outside, but wish to understand better the basic rope skills, techniques and mechanics that underpin trad climbing. You'll learn more about placing traditional protection, building safe anchors, and good rope management to enjoy a safe climbing experience. We hope that along with some input into your own personal climbing movement you'll feel more confident and aware climbing outside which will help with that progression of slowly becoming more independent.
The women's Trad clinic will run
9am to 12.30pm - Saturday Morning

Dates & Booking
We would all like this event to be as Covid Secure as possible.
Even though all the clinic's will be outdoors, can we kindly ask each person attending to complete a Covid test at least 72 hours before arriving.

Even with a negative result, if you do have any Covid related symptons then please don't come, and we'll welcome you back next year - Many thanks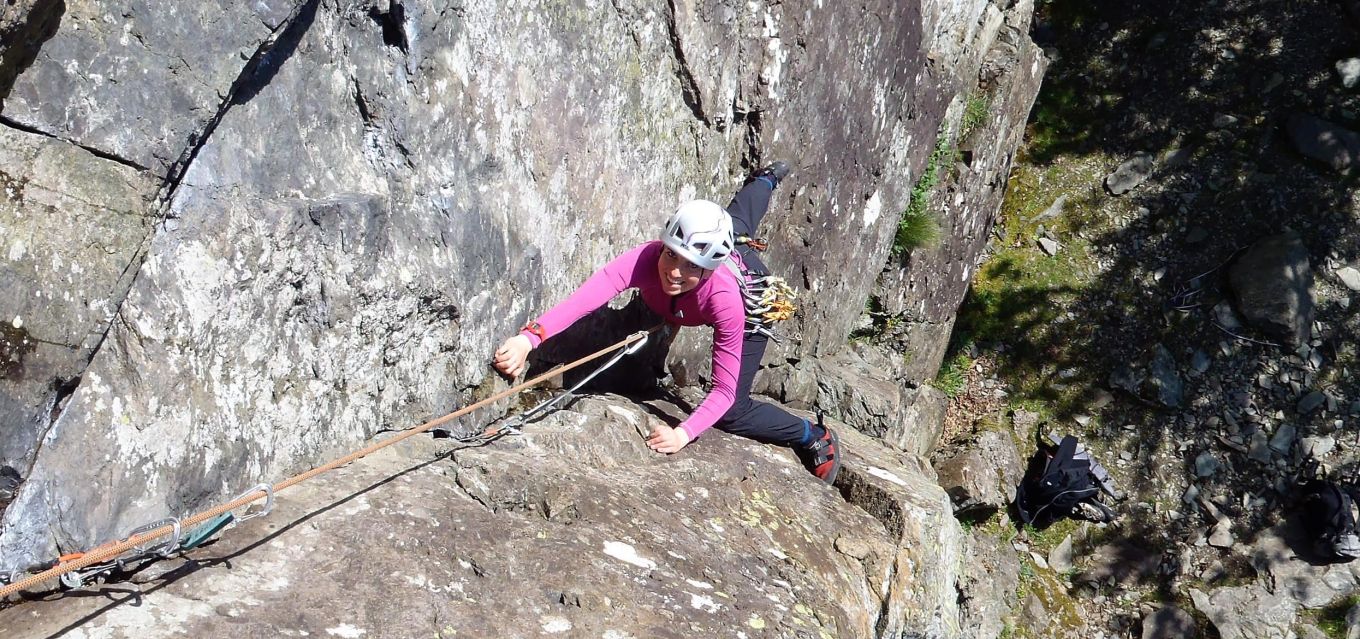 Womens Intro to Trad
Clinic Highlights
A fun environment to help develop your outdoor rock climbing
Understanding the mechanics around trad gear placements
Learning and developing various rope techniques
Expert coaching and instruction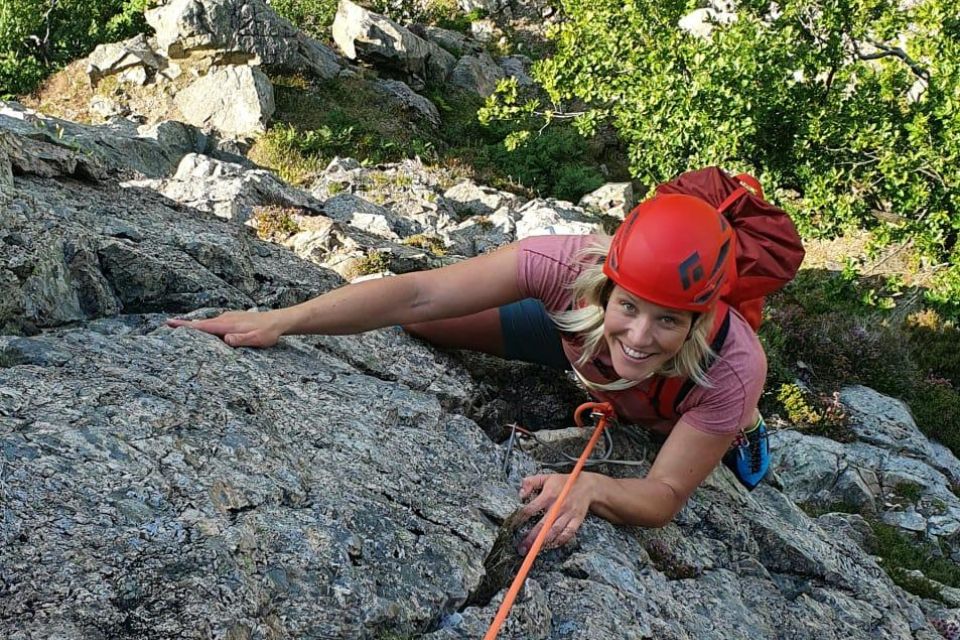 Womens Intro To Trad 2
Skills learned
Personal climbing technique
General crag safety
Refreshing basic climbing skills
Building safe anchors
Setting up top and bottom rope systems
Abseiling
Placing traditional protection in the rock for security
Equipment
Environment
Equipment
Helmet*
Harness*
Loose clothing appropriate for climbing

Rock shoes
Any items with a (*) can be borrowed at the Arc'teryx event
Read More
Testimonials For ISM
Summiting Mont Blanc was an important milestone for me which I am grateful to all at ISM. Particularly Terry, who is the ultimate professional never compromising on safety. Max is a pure gem with wonderful guidance and outstanding people skills in abundance.Altogether a brilliant week!
David (2017)
Mont Blanc Ascent
Just a quick word of thanks for the course last week. Our guide Tom was excellent and covered a lot of miles to ensure we got the best conditions and great routes in and was always ready with a word or two of advice when needed - please pass my thanks on to him,
James (2017)
Technical Alpine Rock
The course was excellent, lots of variety and provided me with a good range of skills. Loved reaching the summit of the Weissmeis, for such a nervous and unconfident novice like me, I gained a real sense of achievement from the ascent and the whole week. Huge thanks to Pat.