Womens's Intro to Trad w/Mina Leslie Wujastyk
Learn the mechanics of 'traditional' rock climbing, from placing personal protection to safe rope management.
A half day clinic, rock climbing in the Lake District focusing on improving your 'trad' rock climbing. This is aimed at climbers who already have some experience in climbing outside, but wish to understand better the basic rope skills, techniques and mechanics that underpin trad climbing. You'll learn more about placing traditional protection, building safe anchors, and good rope management to enjoy a safe climbing experience. We hope that along with some input into your own personal climbing movement you'll feel more confident and aware climbing outside which will help with that progression of slowly becoming more independent.
The women's trad clinics will run -
9am to 12.30pm - Saturday Morning (FULL)
Arc'teryx Global Athlete Mina Leslie Wujastyk will be joining in this morning clinic
Dates & Booking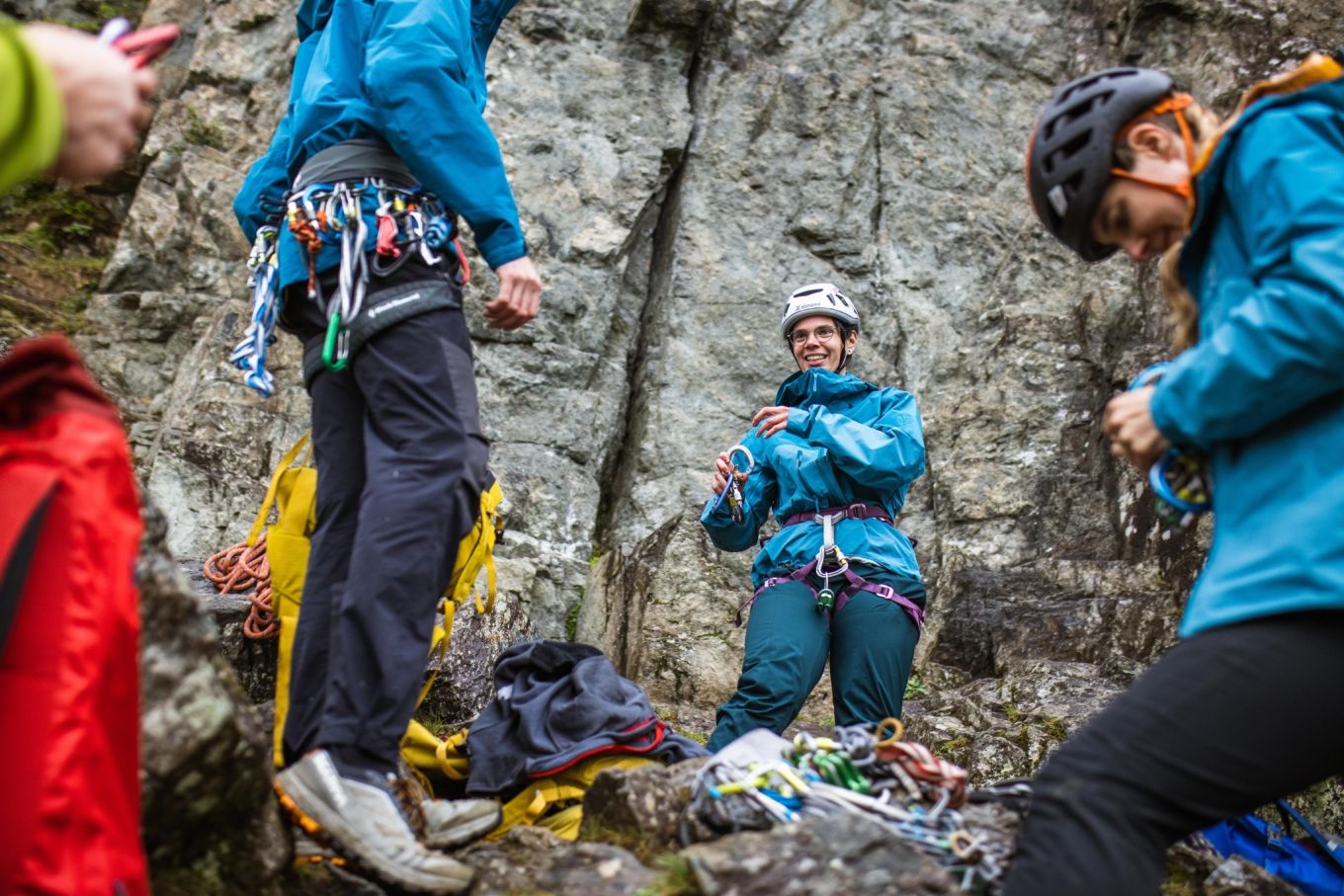 20220502 Climb Lake District RONEY 2758
Course Highlights
Pick up some top tips from Arc'teryx athlete Mina Leslie Wujastyk
A fun environment to help develop your outdoor rock climbing
Understanding the mechanics of trad gear placements & ropework
Expert coaching and instruction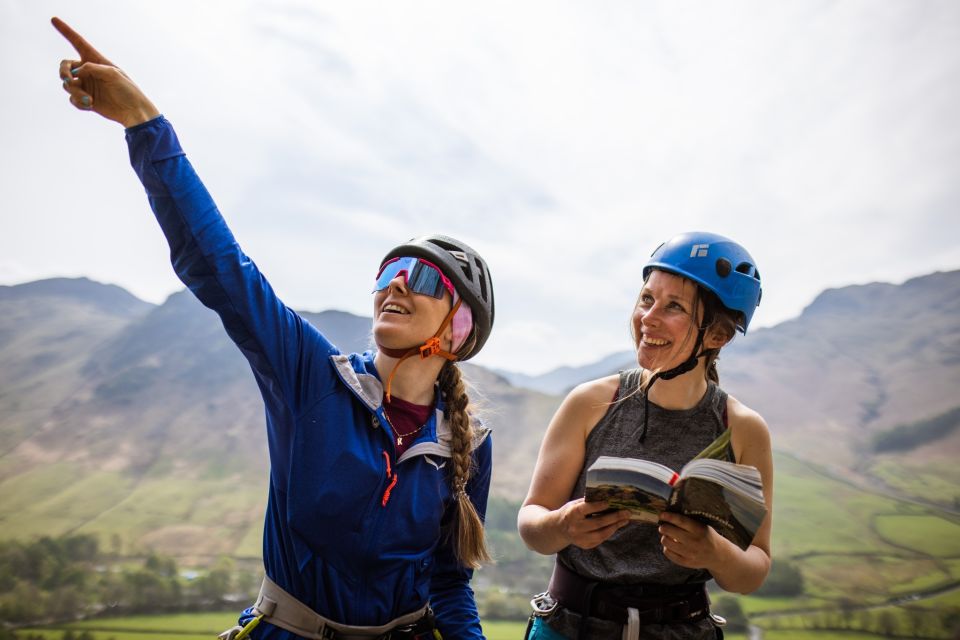 20220430 Climb Lake District RONEY 0928
Skills Learned
Personal climbing technique
General crag safety
Refreshing basic climbing skills
Building safe anchors
Setting up top and bottom rope systems
Abseiling
Placing traditional protection in the rock for security
Equipment
Environment
Additional Event Information
Disclaimer: In case the athlete or ambassador can't attend clinic due to injury or illness the clinic will still take place with the allocated guide.
Testimonials For ISM
​Good mixture of progressive instruction and learning, climbing and guiding. We climbed some very good mountains from good huts and made the best of the mixed weather conditions. The course also used a range of situations and locations to cover a wide range of skills and techniques.
Donald Connolly
Classic AlpinISM (Instructional Course)
"What an incredible week learning the basics of Mountaineering. The course is perfectly balanced between summiting high alpine peaks and learning rope, climbing and glacier skills.
William 2021
Our three guides were all excellent: Thomas, Phil and Paulo. I can't speak highly enough of them. They were all good company and superb climbers, and patient with us all.
Donald Connolly
Matterhorn Ascent